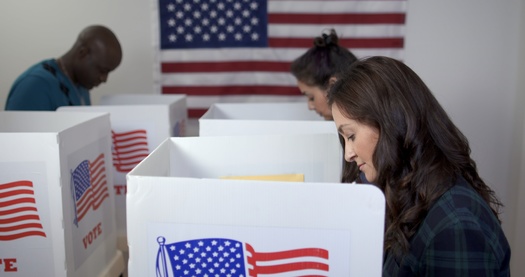 Wednesday, January 19, 2022
Groups representing young people in Montana hope to stop a slate of election laws from going into effect before the state's primary in June.

The Forward Montana Foundation, Montana Public Interest Research Group and Montana Youth Actionan end to election-day registration and stricter voter ID laws that require another form of identification with a student ID. Rylee Sommers-Flanagan, founder and executive director of Upper Seven Law, is representing the group.

"When you have a bunch of laws that restrict voting - or that even nominally make voting more difficult - those laws will interact with one another to land most heavily on youth populations," she said, "so you're just going to see a natural reduction in youth turnout because you've made it more complicated for them."

The groups also are challenging a law that prohibits ballots from being sent out to voters before their 18th birthday, even those who will be 18 by Election Day. Montana lawmakers and Secretary of State Christi Jacobsen have said these laws are necessary to ensure the integrity of the state's elections, a top concern for Republicans.

The youth civics groups have filed a motion for preliminary injunction to stop these laws from being enforced before the Montana primary on June 7. Sommers-Flanagan called it it unfortunate that the Montana Legislature has set up these impediments to voting for young people.

"They're disappointing in the sense that I wish that we didn't have to bring them," she said, "but they're exciting in the sense that especially the youth voting case is one that talks about young people caring a lot about being involved in politics, and being involved in elections, and having a role in the way that democracy unfolds."

A hearing is scheduled for March 10. The court also will hear other challenges to election laws, including a suit from Native American groups on the law ending election-day voter registration.

Support for this reporting was provided by the Carnegie Corporation of New York.


get more stories like this via email
Social Issues
This week, four advocacy groups have filed an amicus brief in a case before the California Supreme Court involving allegations of elder abuse and the …
Environment
The New York State Senate has passed the HEAT Act, which now goes to the Assembly. The legislation aims to phase out gas-line extension allowances…
Social Issues
As hostility toward Jewish people continues to spike in Arizona and nationally, the Biden administration has issued a National Strategy to Counter …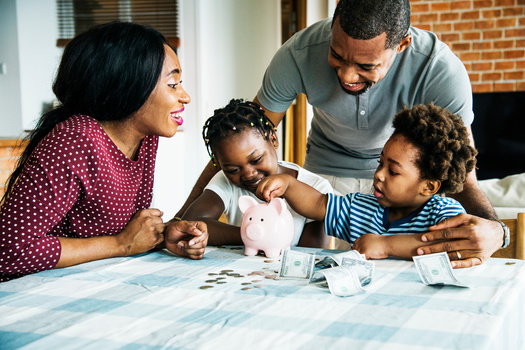 Social Issues
The upcoming Juneteenth holiday marks the kickoff of a new wealth building grant program for Black residents who are decedents of slavery in a few nor…
Environment
As more research emerges about the chemicals known as per- and polyfluoroalkyl substances, government agencies are faced with the task of figuring …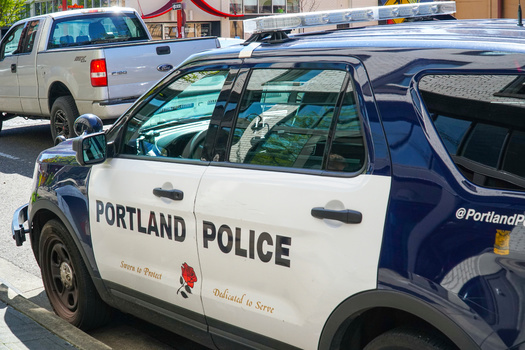 Social Issues
Portland has nixed plans to bring gunshot detection technology to the city. The technology - designed by a company formerly known as ShotSpotter…
Health and Wellness
This week, Gov. Joe Lombardo vetoed Senate Bill 239, which would have allowed medical aid in dying in Nevada. The bill would have given mentally …
Environment
An experimental nuclear technology project slated for testing in Idaho is raising concerns about the potential for nuclear weapons proliferation…