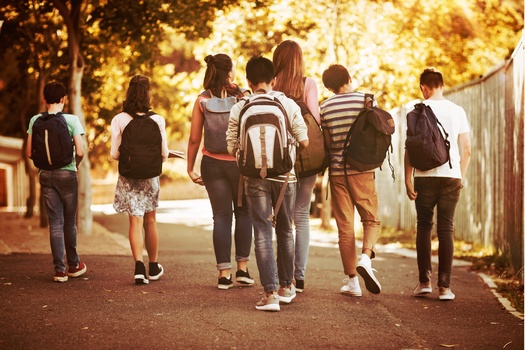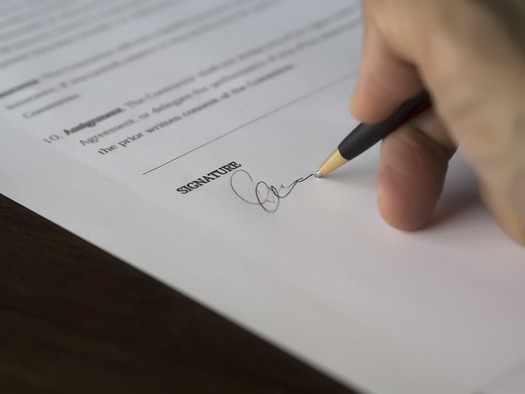 Wednesday, January 19, 2022
Excessive screen time can cause a host of negative side effects in kids, but as some Indiana schools go virtual because of the omicron variant, prolonged interaction with technology can be unavoidable.

Dr. Derek Sprunger, a professor of clinical ophthalmology in the Indiana University School of Medicine's Ophthalmology Department, said parents still can still use several methods to moderate their kids' screen time. He advised limiting kids' exposure to non-education-related technology.

"I don't say eliminate, but cut back," he said, "and there's no exact amount of time that you should or shouldn't be doing this, but if you're doing a lot through school, more than typical, cut back on your outside-of-school time, like gaming and things like that."

Sprunger said excessive screen time can cause several short-term health effects, including eye fatigue, blurred vision and headaches. According to the Mayo Clinic, it also can lead to irregular sleep and impaired academic performance.

In addition to those side effects, Sprunger added that overusing technology also can advance long-term nearsightedness.

"This is a more permanent thing," he said. "The things we talked about earlier, if you cut usage of your screen time, that will reverse. Once you induce nearsightedness, that can be a more permanent problem."

Dr. Scott Edmonds, chief eye-care officer at United Healthcare, recommended the "20-20-20" rule, breaking up screen time to limit eye strain: For every 20 minutes folks spend staring at a computer, he said, they should take 20 seconds to observe something at least 20 feet away.

"That break takes you away from the blue light, lets your pupil go to its normal size, lets your muscles in your eye relax, lets your focusing muscle relax," he said. "All that, every 20 minutes, will really help you be more comfortable with screen time."

In a September report from the Pew Research Center, about 70% of parents said their children are spending more time in front of screens than they did pre-pandemic.


Disclosure: United Healthcare contributes to our fund for reporting on Health Issues. If you would like to help support news in the public interest,
click here.
get more stories like this via email
Social Issues
In cities across the globe, including the Michigan city of Midland, various organizations are commemorating International Day of Peace today…
Social Issues
Georgia's young people could shift the political landscape of the state in the near future. New data from the Brookings Institution indicates that …
Environment
In rural Alabama, where hurricanes and tornadoes are a constant threat, communities often struggle with damage and limited resources for extended …
Social Issues
A group of West Virginia Democratic delegates is calling for a special session to address West Virginia University's budget shortfall. Del. Evan …
Social Issues
While many Wyomingites of Hispanic descent came from Mexico, there is a lesser-known population from the old Spanish settlements of northern New …
People in rural America are five times as likely to live in so-called "ambulance deserts," areas far from an ambulance service or station, than those …
Social Issues
This week, feminism passes a milestone of sorts as the iconic publication, Ms. Magazine, looks back on its first fifty years. A new book has just …
Social Issues
A set of controversial reforms to Illinois' cash bail system went into effect this week, changing a decades-old system of holding people in jail …