UNLV Moves Toward Open-Source Textbooks to Cut Student Expenses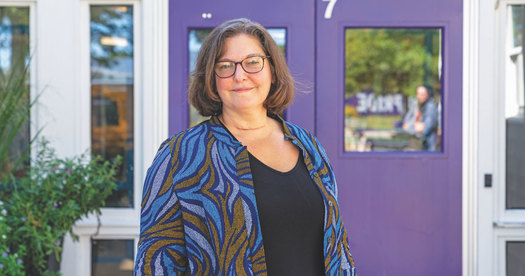 Thursday, January 20, 2022
CORRECTION: Clarification was made of the $1,200 figure in UNLV student expenditures per year. (3:10 p.m. MST, Feb. 21, 2022)

Open-source textbooks, free for anyone to use, are a rising trend at colleges and universities looking for a way to make higher education more affordable, and now the University of Nevada Las Vegas (UNLV) is on board.

Students in the freshman seminar in the College of Liberal Arts can save $80 each by downloading the required textbook for free.

Denise Tillery, associate dean for students and professor of English in the College of Liberal Arts at UNLV, said the cost of textbooks can be a significant barrier for many low-income students.

"A lot of times, students will have to wait until their financial aid has been disbursed, or even then they can't afford it," Tillery observed. "Or they're scrambling around getting used copies that might be a different edition than the one that's being used in the classroom."

Collectively, the 375 students taking the class could save thousands of dollars. UNLV estimates the average full-time undergraduate spends more than $1,200 a year on books, equipment, technology and supplies.

The book is one of many offered free on the internet at a site called OpenStax, run by Rice University. The University of Minnesota offers a similar service called Open Textbook Library.

Tillery pointed out other departments are taking initiative as well.

"Some faculty at UNLV in the computer science department," she explained, "are writing their own textbook, and they're going to make that freely accessible for any other class that might want to use it."

Students also should be aware of the American Opportunity Tax Credit for educational expenses, worth $2,500 a year. If the credit brings the tax you owe to zero, you can get up to $1,000 dollars in refunds.


Support for this reporting was provided by Lumina Foundation.


get more stories like this via email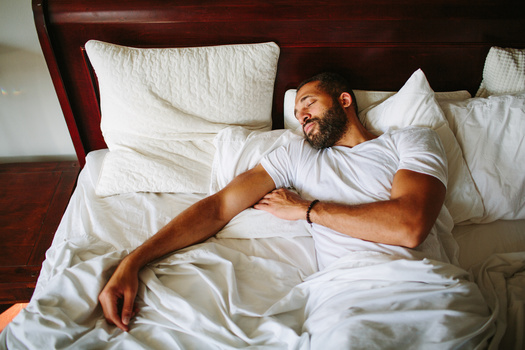 Health and Wellness
March is Sleep Awareness Month and health experts say Americans are not getting enough of it. United Health Foundation data found more than 32% of …
Environment
Environmental groups are seeking greater input as California puts the finishing touches on its application to become a hub for hydrogen fuel productio…
Social Issues
This month marks 160 years since the first Medal of Honor was awarded by President Abraham Lincoln. More than a dozen of the 65 recipients alive …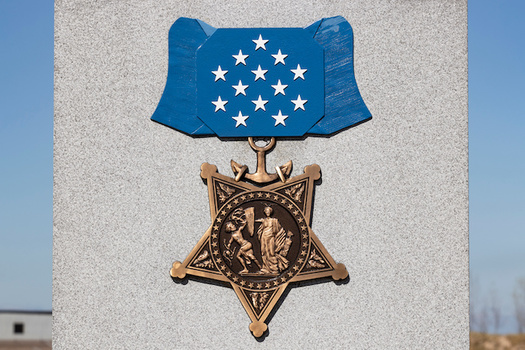 Social Issues
160 years ago, Civil War soldiers were awarded the first Medals of Honor. Now, a Medal of Honor Monument will soon be built on the National Mall in …
Social Issues
The meat processing industry continues to face scrutiny over labor practices in states like Minnesota. Proposed legislation would update a 2007 law…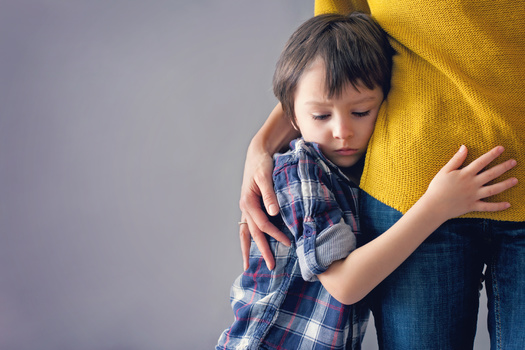 Social Issues
New findings suggest health effects stemming from child maltreatment can be passed on to the next generation. In South Dakota, leaders in early-…
Social Issues
Mexican fast-food chain Chipotle will pay workers at its former location in Augusta, Maine as part of a settlement over labor law violations…
Environment
One Arizona mayor is among the more than 2,800 elected city officials in Washington, D.C., this week for The National League of Cities' Congressional …