AZ Progressives See Red Over Sinema Move Blocking Voting-Rights Bills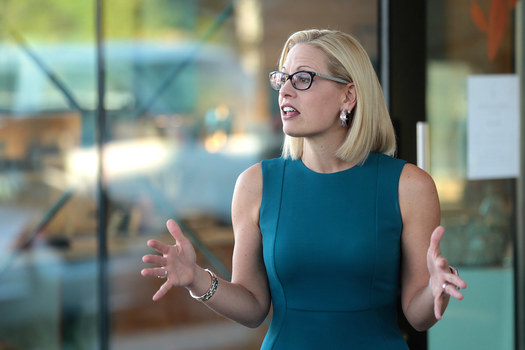 A wave of new Arizona voters in the 2020 election changed the normally conservative state to one where progressive candidates and ideas have a fighting chance, but some are feeling deserted by a vote Wednesday night from Sen. Kyrsten Sinema, D-Ariz., against changing the Senate filibuster.

The move blocked an effort by Democrats to pass new voting-rights legislation. Dozens of supporters, including the powerful Emily's List Political Action Committee, said they are reevaluating or outright pulling their support.

Roy Tatem, political director for the group Our Voice Our Vote Arizona, said Sinema has left many of her supporters scratching their heads.

"We feel that she's abandoned those of us who supported her," Tatem stated. "I've had a number of conversations with her directly around some of the specific issues that we were dealing with, and I had no idea that she would just be so distant."

Sinema said while she supports the Freedom to Vote Act and the John Lewis Voting Rights Advancement Act, she refuses to modify the filibuster in order to pass them with a simple majority.

Sinema's election to the Senate, along with Sen. Mark Kelly, D-Ariz., was hailed as proof conservatives had lost their tight grip on Arizona politics.

Tatem thinks Sinema has alienated many of the people who put her there, including women, and Arizona's Black, Latino and LGBTQ communities.

"In 2018, Kyrsten received over 130,000 African American votes," Tatem recalled. "This is according to the NAACP. And so, we believe that African Americans are completely turned off from her and her position."

Tatem added his group represents a broad spectrum of progressive voters across Arizona, many of whom are now actively searching for a Democratic candidate to run against her in 2024.

"So we don't understand, what is her North Star here?" Tatem questioned. "What is guiding her or advising her to take such a hard position on maintaining the filibuster, when so many of us have articulated the desire to remove it?"


get more stories like this via email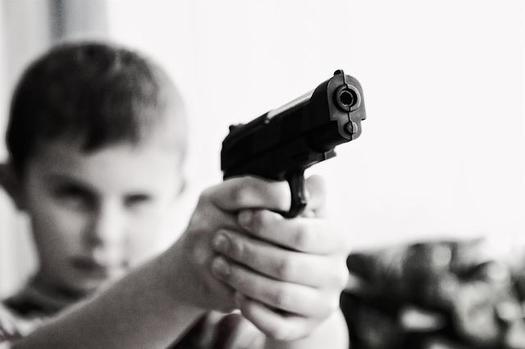 Social Issues
Democrats in the Florida Legislature are reviving calls for stricter gun-control laws, following the school shooting in Uvalde, Texas. Florida's …
Environment
This week, in honor of World Otter Day, conservation groups are looking to raise awareness about efforts to restore sea otters along more areas of …
Health and Wellness
With the unofficial start to summer, pools around Ohio are opening this Memorial Day weekend, and when it comes to swim time, experts encourage …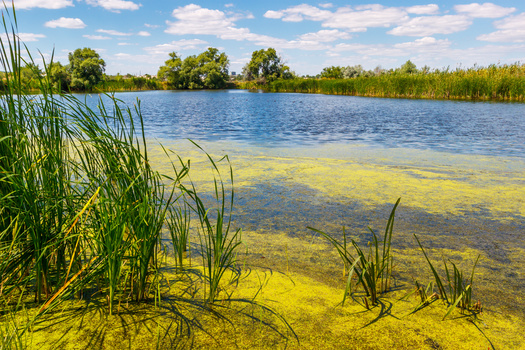 Environment
Memorial Day weekend marks the beginning of water recreation season, and before putting on a swimsuit, Iowa environmental experts say being mindful …
Social Issues
As the nation processes the horrific shooting in Uvalde, where 19 children and two teachers were killed, teachers' unions across Illinois and America …
Social Issues
The cost of heading out of town this Memorial Day weekend will be higher than past years, with higher gas prices and inflation hitting travelers…
Health and Wellness
One of Connecticut's largest health systems launched a new resource in Hartford this month, aimed at helping patients access healthy and nutritious …
Environment
New York state lawmakers are weighing two bills which would grant utilities more vertical market power, a move proponents argued will help the state …