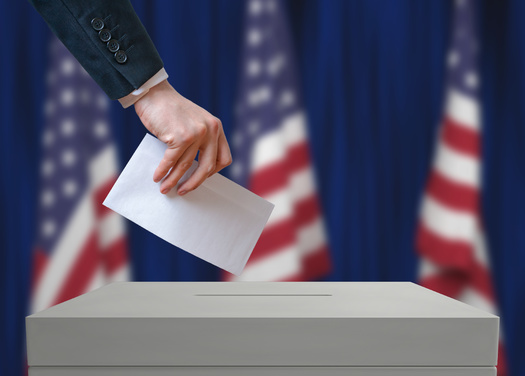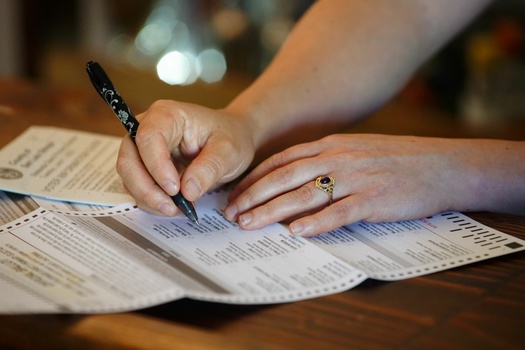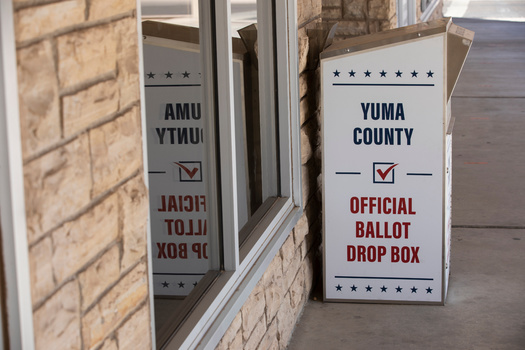 More than 200 business owners are calling on others to support federal reforms to strengthen election laws.

Senate Democrats were unable to change the filibuster rules Wednesday night to pass legislation expanding voting access across the country.

Barry Cik, owner of Naturepedic, an organic mattress company in northeast Ohio and a member of the American Sustainable Business Network, said businesses understand a functioning economy relies on a functioning democracy, which, he emphasized, requires citizen involvement.

"If I may be a little bit harsh, we can't just trust government to do the right thing," Cik contended. "We need citizen participation. We want a society where everybody's treated equal, everybody has a chance to succeed. Voting rights is one part of that."

The bill defeated in the Senate would have established minimum federal voting standards. It was a response to dozens of bills passed in GOP-controlled states Democrats argued were designed to make it harder to vote.

Some Senate Republicans are now discussing launching a bipartisan effort to pass a smaller bill focused on safeguarding election results and protecting elected officials from harassment.

Thomas Oppel, executive vice president of the American Sustainable Business Network, said measures restricting access to the ballot can lead to an autocratic government favoring special interests and limiting entrepreneurship.

"If people don't have confidence in their government, you're going to end up with 'crony capitalism,'" Oppel asserted. "Where it's not about your ability to deliver a quality product or deliver a better price. It's about who you know, what connections you have, and how much corruption and graft you're willing to put up with."

Oppel believes creating more opportunities to vote is helpful for small businesses.

"Most businesses in this country are small businesses and in many cases, they operate with very few employees," Oppel pointed out. "If you're a small-business person, it can be really hard for you to get away from your enterprise to go vote yourself, let alone making sure your employees get there and vote."

Support for this reporting was provided by The Carnegie Corporation of New York.


get more stories like this via email

College presidents testified before a congressional committee Tuesday on the rise of antisemitism on college campuses since the Oct. 7 Hamas-led …
Social Issues
There are some bright spots in beefing up local news coverage, but a new report says in North Dakota and elsewhere, there are still big concerns …
Health and Wellness
Holiday stress is a concern for most people, but when you mix in travel plans and chronic health issues, those worries might be elevated. A …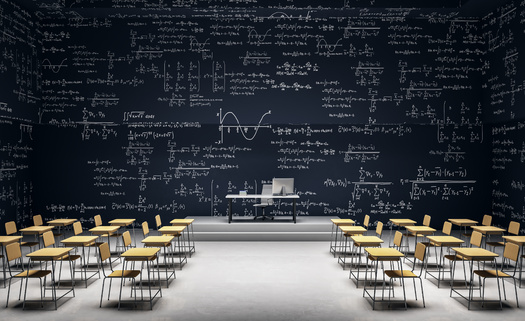 Social Issues
A new report from the Consumer Financial Protection Bureau finds the repayment process for federal student loans has been filled with errors…
Social Issues
More than 3,500 foster children are available for adoption in Ohio, and state agencies are connecting with local faith congregations to help recruit …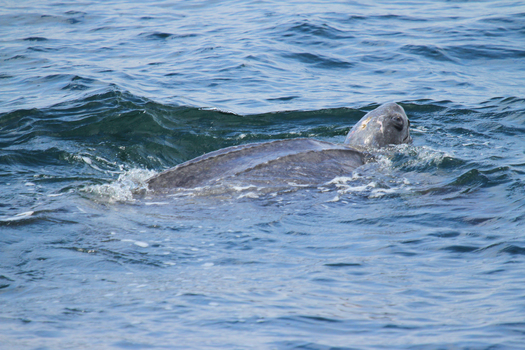 Environment
The California Department of Fish and Wildlife just announced a marine warden discovered an endangered Pacific leatherback sea turtle dead, drowned …
Health and Wellness
The state's largest county has just opened the new CARE Court system, designed to get help for severely mentally ill people in Los Angeles. CARE …
Environment
A Knoxville-based environmental group is voicing health and safety concerns about the development of a landfill for radioactive waste from the Y12 Ura…