Report: Use PA's Big-Box Store Rooftops to Boost Solar Energy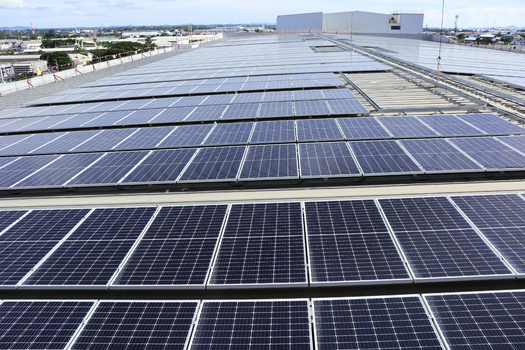 As Pennsylvania continues to grow its solar-energy capacity, a new report found the roofs of big-box stores present a big opportunity to increase clean-energy use.

The Commonwealth has more than 3,700 major retail sites, with large rooftops unobstructed by shade. Analysis from PennEnvironment and Frontier Group showed the combined space could generate 3,000 gigawatt-hours of clean electricity each year, enough to power almost 300,000 homes.

Rachel Vresilovic, climate and clean energy associate for PennEnvironment, said it would play a big role in helping Pennsylvania move away from fossil fuels.

"Right now, thousands of big-box store roofs and parking lots have no solar panels installed," Vresilovic reported. "We're missing out on a great opportunity to produce clean, renewable energy right here in Pennsylvania, and that needs to change now."

Nationally, Target, IKEA, Kohl's and Walmart have all started to solarize their rooftops. The report found with increased solar energy, Pennsylvania could reduce its carbon-dioxide pollution by nearly two-million metric tons, equivalent to taking more than 400,000 cars off the roads.

Marian Moskowitz, chair of the Chester County Board of Commissioners, said there is work to be done to incentivize businesses to install solar panels. She said she is excited by programs like C-PACE, a state program which allows commercial building owners to get long-term financing for energy efficiency and water conservation projects.

Moskowitz thinks rooftop solar would be an ideal use for the program.

"It is a smart business decision, because it gives our businesses the ability to lower their energy bills and hedge against unpredictable rising energy prices," Moskowitz asserted. "It is intrinsic upon everyone to address global climate change, and we must start at the local level if we're going to create a healthier planet."

Chester County approved a resolution in December to activate its participation in C-PACE. Other policy recommendations in the report include extending federal and state solar-energy tax credits and promoting community solar programs.


get more stories like this via email
Social Issues
The Nevada primary election is June 14, and early voting starts tomorrow and runs through June 10. Mail balloting is now permanent, so every active …
Social Issues
Democrats in the Florida Legislature are reviving calls for stricter gun-control laws, following the school shooting in Uvalde, Texas. Florida's …
Environment
This week, in honor of World Otter Day, conservation groups are looking to raise awareness about efforts to restore sea otters along more areas of …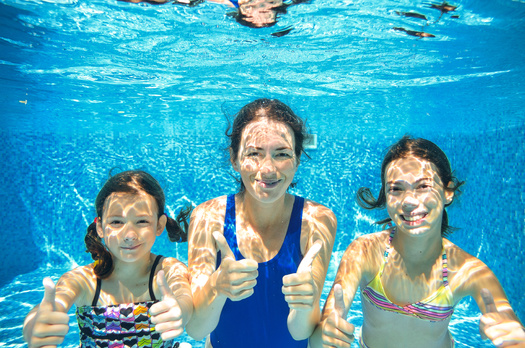 Health and Wellness
With the unofficial start to summer, pools around Ohio are opening this Memorial Day weekend, and when it comes to swim time, experts encourage …
Environment
Memorial Day weekend marks the beginning of water recreation season, and before putting on a swimsuit, Iowa environmental experts say being mindful …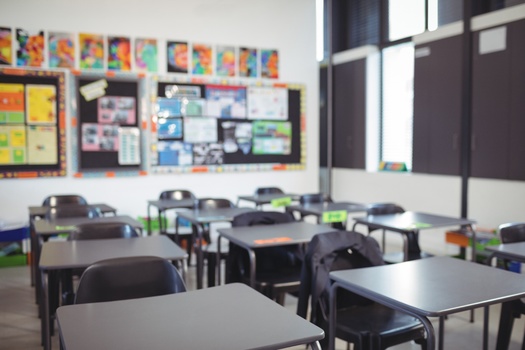 Social Issues
As the nation processes the horrific shooting in Uvalde, where 19 children and two teachers were killed, teachers' unions across Illinois and America …
Social Issues
The cost of heading out of town this Memorial Day weekend will be higher than past years, with higher gas prices and inflation hitting travelers…
Health and Wellness
One of Connecticut's largest health systems launched a new resource in Hartford this month, aimed at helping patients access healthy and nutritious …