Bridgeport Initiative Aims to Break Down STEM Career Barriers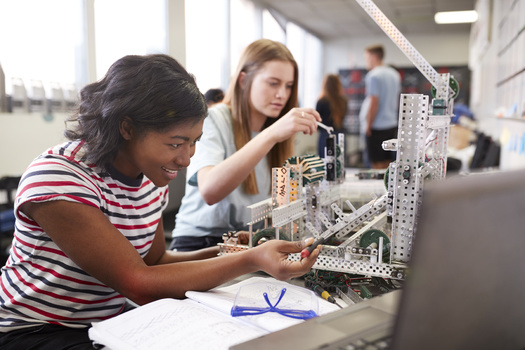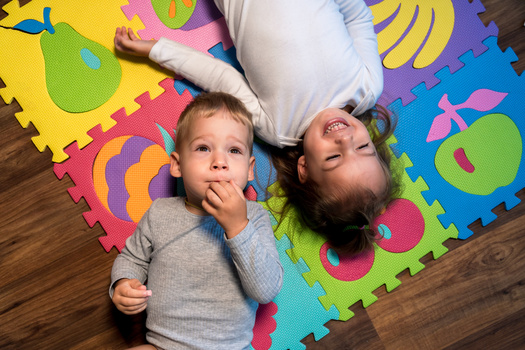 Bridgeport is one of six U.S. cities selected for an 18-month project kicking off this month, to create more education and career opportunities for young people.

The National League of Cities has awarded Bridgeport a $150,000 grant to support projects promoting STEM education and careers, particularly for young people not working or in school.

Marc Donald, executive director of the Regional Youth Adult Social Action Partnership (RYASAP), said the funds will be used for the Park City Career Pathways program. The goal is to help eliminate barriers to getting jobs in STEM fields.

"It's just really trying to get them on a better path, where they graduate with a high school diploma and then, get into some sort of post-secondary opportunity," Donald explained. "Or jump right into some sort of career pathway, especially in the STEM careers or around advanced manufacturing."

Other participating cities are Houston; Sacramento, California; Madison, Wisconsin; Saint Paul, Minnesota; and Lauderhill, Florida.

Through the same grant, the United Way of Coastal Fairfield County will also support RYASAP's work.

Gwendolyn Brantley, lead of the United Way's Greater Bridgeport STEM Learning Ecosystem, said when presenting STEM opportunities to young people, it is about showing them it is within reach to find work that interests them.

"We are introducing our students to careers in the gaming industry through e-sports," Brantley noted. "We're trying to really be intentional, using tools that are exciting and will get our students to want to look into these careers."

Brantley added they have developed e-sports teams across the city, for kids from elementary school into their 20s. They are also working with the district to help students set up profiles on the networking platform Tallo, where they can learn about STEM internships and scholarships, and connect with potential employers.


get more stories like this via email
Social Issues
The Nevada primary election is June 14, and early voting starts tomorrow and runs through June 10. Mail balloting is now permanent, so every active …
Social Issues
Democrats in the Florida Legislature are reviving calls for stricter gun-control laws, following the school shooting in Uvalde, Texas. Florida's …
Environment
This week, in honor of World Otter Day, conservation groups are looking to raise awareness about efforts to restore sea otters along more areas of …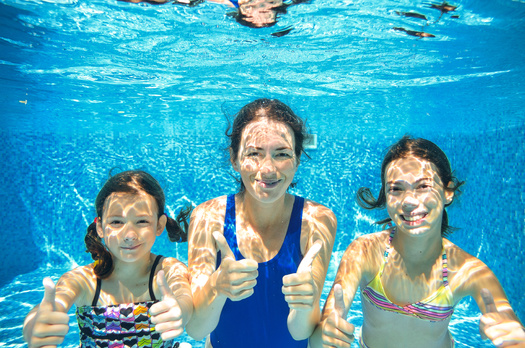 Health and Wellness
With the unofficial start to summer, pools around Ohio are opening this Memorial Day weekend, and when it comes to swim time, experts encourage …
Environment
Memorial Day weekend marks the beginning of water recreation season, and before putting on a swimsuit, Iowa environmental experts say being mindful …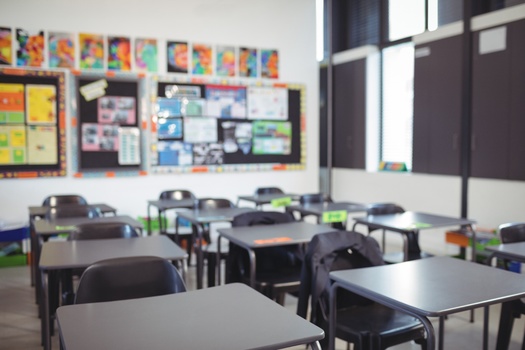 Social Issues
As the nation processes the horrific shooting in Uvalde, where 19 children and two teachers were killed, teachers' unions across Illinois and America …
Social Issues
The cost of heading out of town this Memorial Day weekend will be higher than past years, with higher gas prices and inflation hitting travelers…
Health and Wellness
One of Connecticut's largest health systems launched a new resource in Hartford this month, aimed at helping patients access healthy and nutritious …