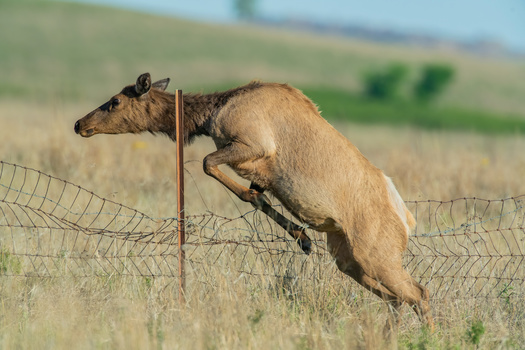 Recent data on ocean conditions could be good news for struggling salmon in the Northwest. But advocates for the species warn this isn't enough to stop their alarming slide.

The National Oceanic and Atmospheric Administration is expecting ocean waters to remain cold and more food abundant for the fish along the West Coast.

But Brian Brooks, executive director of the Idaho Wildlife Federation, said salmon populations are trending in the wrong direction, with conditions in the river habitats where they spawn still a concern.

"It's very good news," said Brooks. "But we'd be very remiss if we were not still concerned because this is not going to happen for many years in a row. You can count on that."

Climate change is another factor. A recent study from Columbia University's Earth Institute shows land temperatures are increasing 2.5 times faster than ocean temperatures, meaning wildlife in land and river systems are more vulnerable to the warming climate.

Miles Johnson - senior attorney with Columbia Riverkeeper - said the biggest impediments for endangered salmon species are the four dams on the lower Snake River.

He said the dams turn the river into dangerously hot lakes for the migrating fish, and the quickest and most effective way to remedy this is by breaching them.

"This is not anything that we've arrived at quickly or rashly," said Johnson. "This is the conclusion that most of the scientific community has come to after trying basically everything else. It's just clear that Snake River fish aren't going to recover with those four dams in place."

Opponents of dam removal say they provide irrigation, renewable energy and transportation to the region.

Brooks agreed that the dams should be removed. He said salmon are contending with a changing climate when they reach the waters of Idaho, such as decreased snowpack.

"The best thing that we can do is remove some dams," said Brooks, "return this to a more natural state, get those fish from the headwaters where, hopefully, we have snowpack and it's cold to the ocean where the nutrients are and it's a bit colder than it is in the stretches of river where the dams are."




get more stories like this via email
Social Issues
Progressive groups are speaking out against the idea of a constitutional convention, warning it could be used to impose conservative policies on …
Health and Wellness
Today is National Gay Men's HIV/AIDS Awareness Day, and Nevada is one of the 10 states with the highest HIV infection rates. In 2021, more than 11,00…
Environment
The current Farm Bill expires Sept. 30 and with a looming government shutdown, reauthorization does not appear imminent. Wisconsin farm groups say …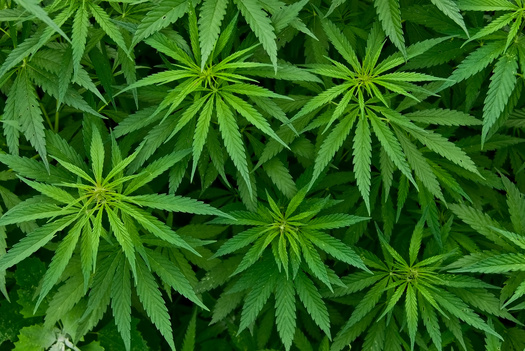 Social Issues
Kentuckians continue to be charged, jailed and fined for cannabis-related offenses at high rates, despite dramatic shifts in public opinion, …
Environment
Three conservation groups have sued to stop a large logging project near Yellowstone National Park they say threatens endangered species in Montana…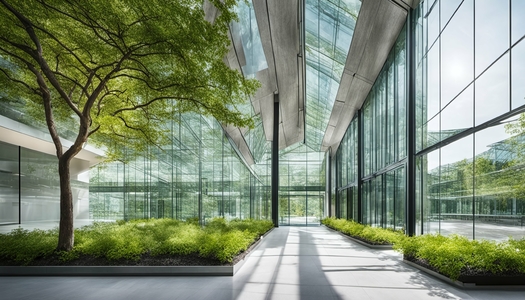 Environment
Elected officials in New York and across the country are urging state and local governments to use new funding available through the Environmental Pro…
Environment
A new poll found Pennsylvania Republican voters want political candidates to prioritize preserving and growing manufacturing including tariffs in the …
Social Issues
A California group formed after the firestorm that leveled the town of Paradise is stepping up to help Maui recover from its own disaster last month…