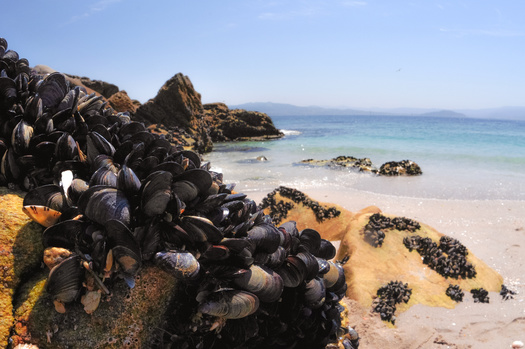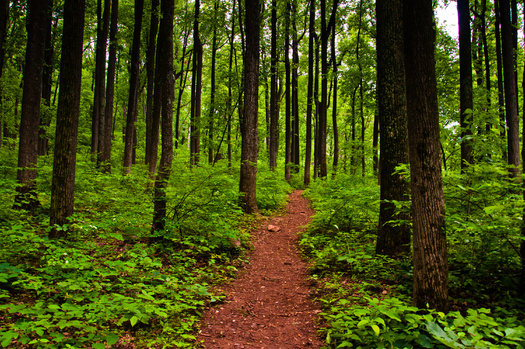 Environmental advocates are in favor of investments in climate action and nature projects New York Gov. Kathy Hochul put forth in her executive budget.

Among the proposals is a $4 billion Environmental Bond Act - with projects geared toward protecting clean water, reducing pollution, and reducing local climate risks - and $400 million for the state Environment Protection Fund.

With implementing New York's Climate action plan at the forefront, Jessica Ottney Mahar - New York policy and strategy director with The Nature Conservancy - said her group hopes the Legislature will agree to make the proposed investments.

"Take a look at that climate plan, and really calibrate the future of the next few budgets to make sure that we're meeting the demand that it's going to take to change the way we're running New York," said Ottney Mahar, "from all different kinds of perspectives to achieve those goals."

The governor's budget also proposes $500 million for offshore wind manufacturing, $200 million for capital projects at state parks, $90 million in capital funding for the Department of Environmental Conservation and $500 million for clean-water projects.

The proposed budget will now be considered by the state Legislature. The final version is due March 31.

According to Ottney Mahar, the investments are an opportunity to merge environmental restoration and flood prevention.

"Thinking about how, as communities, we're relating to water," said Ottney Mahar, "making sure that we're restoring floodplains, the area that water will naturally flow and giving space for that water to move, and also restoring natural areas that can help us by absorbing water."

Hochul also has proposed an expansion of one million additional acres of freshwater wetlands to the state-protected areas.

Ottney Mahar said her group looks forward to working with Hochul to bring the initiatives to fruition.

"We're really excited to see her embracing the environment, and embracing the need to tackle climate change," said Ottney Mahar, "as we build a new era for New Yorkers and the next generation of New Yorkers."

Voters will still have to decide upon the proposed $4 billion Bond Act this November.




Disclosure: The Nature Conservancy in New York - Long Island contributes to our fund for reporting on Climate Change/Air Quality, Environment, Public Lands/Wilderness, Water. If you would like to help support news in the public interest,
click here.
get more stories like this via email
Social Issues
Progressive groups are speaking out against the idea of a constitutional convention, warning it could be used to impose conservative policies on …
Health and Wellness
Today is National Gay Men's HIV/AIDS Awareness Day, and Nevada is one of the 10 states with the highest HIV infection rates. In 2021, more than 11,00…
Environment
The current Farm Bill expires Sept. 30 and with a looming government shutdown, reauthorization does not appear imminent. Wisconsin farm groups say …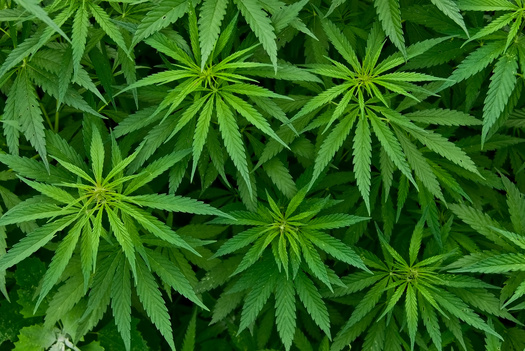 Social Issues
Kentuckians continue to be charged, jailed and fined for cannabis-related offenses at high rates, despite dramatic shifts in public opinion, …
Environment
Three conservation groups have sued to stop a large logging project near Yellowstone National Park they say threatens endangered species in Montana…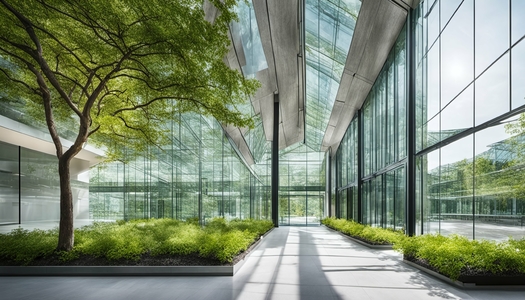 Environment
Elected officials in New York and across the country are urging state and local governments to use new funding available through the Environmental Pro…
New polling data showed most Ohio Republican voters say small-town factory jobs are not coming back, and want their elected representatives to …
Social Issues
A California group formed after the firestorm that leveled the town of Paradise is stepping up to help Maui recover from its own disaster last month…