CT's Insurance Broker Academy Aims to Reduce Health Disparities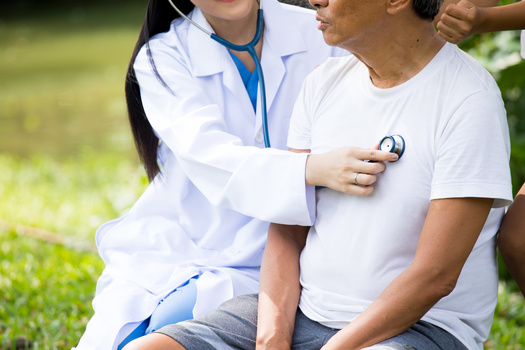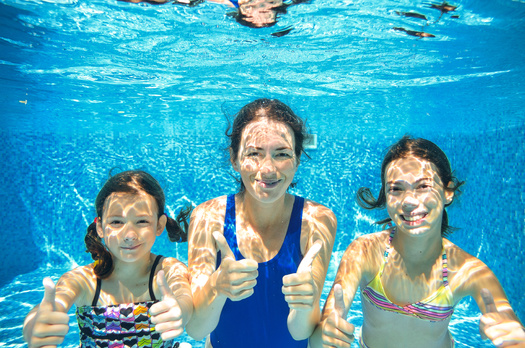 Connecticut's health-insurance exchange, known as Access Health CT, has launched a first-of-its-kind program for reducing health disparities and the number of uninsured people in the state.

Broker Academy will help people who live and work in historically underserved communities become licensed health-insurance brokers.

Beginning June 1, the three-month apprenticeship program includes mentorship from an experienced Connecticut broker, and the state covers the costs of training and exams.

Cesar Cortes, a health insurance broker who will serve as a mentor, said it is about building trust in the health-care system.

"And it starts with that individual person that we're looking to mentor from the community, so they can go back to the community and provide that proper information," Cortes explained. "And it allows doctors and even services in Connecticut to expand, because we're all on the right channel. We're all on the same program."

Applications opened Friday for the academy. Its focus on addressing health disparities comes after a February 2021 report showed Connecticut's Black and Hispanic residents face barriers to receiving medical services, and have higher uninsured rates than white residents.

A total of 100 students will be recruited in the Greater Bridgeport, Hartford and New Haven areas.

Tammy Hendricks, director of health equity and outreach for Access Health CT, said with the demand for insurance brokers expected to grow 9% through 2024, the academy offers an opportunity for people to earn a competitive income.

"There's also a huge economic benefit for the communities and students as well," Hendricks asserted. "These brokers will have new lucrative careers. Earning potential is unlimited depending on how many policies that are sold. So, this is really a career based on how much effort is put in."

Broker Academy will also provide students with a laptop they can keep when they complete the program. Applicants must be at least 18 years old and have a high-school diploma or GED.


get more stories like this via email
Social Issues
The Nevada primary election is June 14, and early voting starts tomorrow and runs through June 10. Mail balloting is now permanent, so every active …
Social Issues
Democrats in the Florida Legislature are reviving calls for stricter gun-control laws, following the school shooting in Uvalde, Texas. Florida's …
Environment
This week, in honor of World Otter Day, conservation groups are looking to raise awareness about efforts to restore sea otters along more areas of …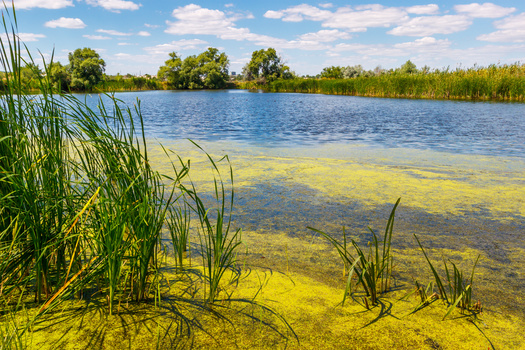 Environment
Memorial Day weekend marks the beginning of water recreation season, and before putting on a swimsuit, Iowa environmental experts say being mindful …
Social Issues
As the nation processes the horrific shooting in Uvalde, where 19 children and two teachers were killed, teachers' unions across Illinois and America …
Social Issues
The cost of heading out of town this Memorial Day weekend will be higher than past years, with higher gas prices and inflation hitting travelers…
Social Issues
Advocates are contending the New York State Senate is not doing enough to lower the price of prescription drugs. Recently, lawmakers dropped bills …
Environment
New York state lawmakers are weighing two bills which would grant utilities more vertical market power, a move proponents argued will help the state …