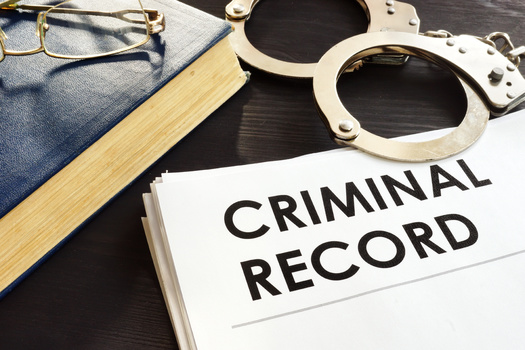 Tuesday, January 25, 2022
Solitary confinement has been widely condemned by human-rights activists, and a new bill making its way through the Virginia General Assembly would restrict its use in the state's prisons.

The bill would limit the use of solitary confinement to 15 days, and set requirements before someone is placed in isolation.

Sen. Joseph Morissey, D-Richmond, the bill's chief patron, told the Senate Rehabilitation and Social Services Committee this month ending the practice has fiscal benefits, noting other states have eliminated solitary confinement and closed specialty facilities.

"Colorado closed a segregation facility built for 316 prisoners," Morissey reported. "After doing that, they saved $13.6 million in 2013 and 2014, without any negative impact."

The bill defines solitary confinement as isolating a person for 20 or more hours per day. The Virginia Department of Corrections (DOC) said it has ended "restrictive housing," another term for solitary confinement, in favor of what's known as "restorative housing," which offers people in prison a minimum of four hours out of their cell each day.

Kim Bobo, executive director of the Virginia Interfaith Center for Public Policy, alleges restorative housing is yet another term for solitary confinement. Bobo's organization held a statewide series of prayer vigils this past Sunday in support of the bill.

"Whatever you call it, isolating people for long periods of time is torture," Bobo contended. "The DOC claims it has implemented new approaches for reducing the use of solitary confinement. Perhaps, but frankly, pastors and family members tell us different."

The bill passed the Senate Rehabilitation and Social Services Committee, and has been referred to the chamber's Finance Committee for further deliberation. A similar bill passed the Senate last year, but failed to make it to the House for a vote. If passed by the full General Assembly, it would take effect July 1.


get more stories like this via email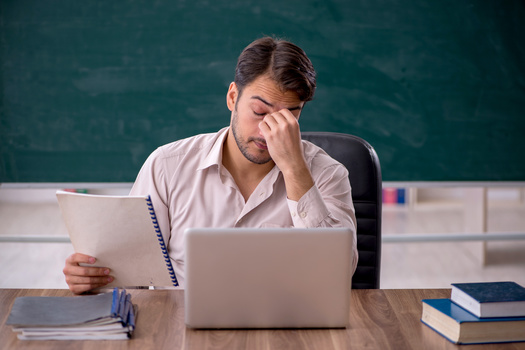 Social Issues
As the school year ends, Connecticut's teacher shortage seems to have only worsened. In March, school districts across the state reported having 2,60…
Social Issues
A Muslim rights group is taking the Kent County Sheriff's Office to court for forcing a Michigan woman to remove her hijab for a booking photo…
Social Issues
A rally was held in Salem Thursday to urge passage of a bill to provide food assistance to Oregonians regardless of their immigration status…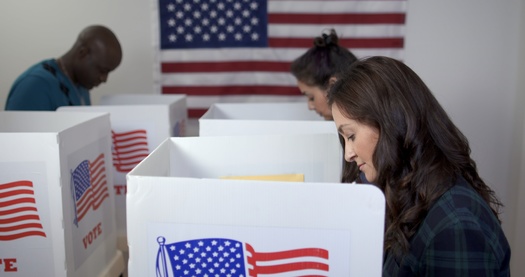 Social Issues
The Keystone State's general election is less than six months away and a nonpartisan, grassroots organization is already getting the word out to …
Social Issues
This week's debt ceiling deal saw federal policymakers compromise on budget-related matters, but a new awareness campaign from a Wisconsin grassroots …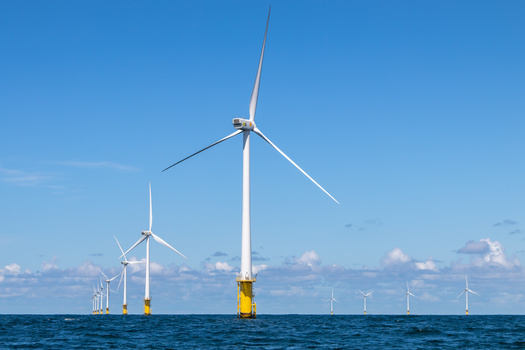 Environment
Offshore wind in New York and New Jersey is becoming a large contributor to job growth. New York's offshore wind investments are slated to create …
Social Issues
Hoosiers could play a pivotal role in pushing back against a surge of hate and violence against Jews in America. Nearly two-thirds of all …
Environment
The Nevada hunting and fishing community is sharing its top 10 conservation priorities for 2023 with Gov. Joe Lombardo's office, as they seek to …