Iowans with Disabilities: Key Support Areas Need Investment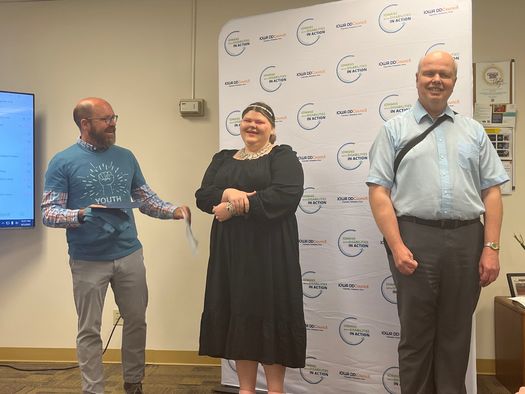 Tuesday, January 25, 2022
Groups advocating for Iowans with disabilities say 2022 is a crucial year to lay groundwork for individuals to gain more independence and live stronger lives, and they hope state policymakers hear the message.

Advocates say the caregiver crisis remains a top concern, with an ongoing shortage of direct support professionals.

Brooke Lovelace, executive director of the Iowa Developmental Disabilities Council, said many industries are having a hard time attracting workers, and this area should not be overlooked.

"We know that there's a crisis with healthcare, and with restaurants and other businesses," Lovelace observed. "But we also need to make sure that they pay attention; that there's also a critical need for the community services and supports for people with disabilities."

Her group contended boosting wages for caregivers by at least 6% would help recruit and retain employees. They also suggested allowing pay for guardians and family members who provide support through Iowa's self-direction options.

As the legislative session kicked off, the governor and Republican leaders said with a budget surplus in hand, they want to focus on tax cuts.

Chris Hageman of Clear Lake has an adult daughter, Rylee, who was born with intellectual disabilities. Rylee is one of more than 17,000 Iowans on a waiting list for home- and community-based services. She's able to work, but her mom said getting the respite care would allow her daughter to live an even more active life.

"Sometimes it's just nice for people with disabilities to have interactions with other people, other than their family," Hageman remarked. "To have those services, so they can be out and about, and productive members of a community setting."

There are calls to make the waiver system for services more efficient to help reduce the waiting list.

Rob Roozeboom of Sheldon was diagnosed with muscular dystrophy as a child. He said recently, he has used his wheelchair a little more when being active with his family or traveling for work, but he said buildings are not always accommodating, and noted there should be more family restrooms. He wants lawmakers to help ensure more accessibility in public settings.

"We're out there, we want to be out there, we want to spend dollars in your communities," Roozeboom emphasized.

As Iowans with disabilities overcome barriers, their allies hope progress is not derailed. They point to a recent Justice Department investigation, which found Iowa's system of care for people with intellectual or developmental disabilities is heavily biased toward institutions.


Disclosure: Iowa Developmental Disabilities Council contributes to our fund for reporting on Disabilities, Early Childhood Education, Health Issues, and Mental Health. If you would like to help support news in the public interest,
click here.
get more stories like this via email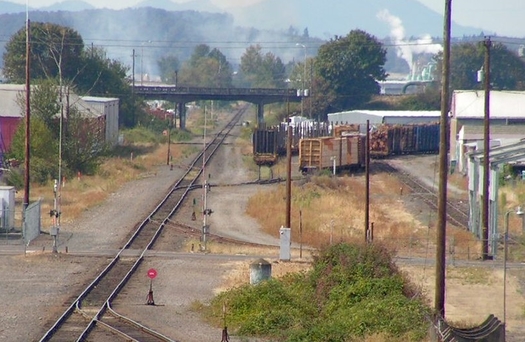 Environment
A coalition of community organizations teamed up in Oregon to force a chronic polluter out of business, and bring environmental justice to a nearby …
Health and Wellness
During National Health Center Week, health-care advocates are highlighting the work Community Health Centers are doing to improve access to care …
Health and Wellness
Health advocates are hailing the new Inflation Reduction Act, saying it would be the biggest health-care reform since the Affordable Care Act…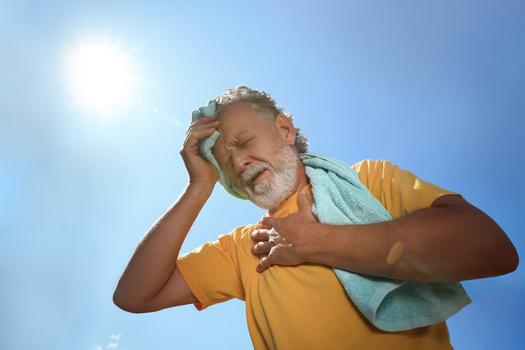 Social Issues
As parts of Southern California suffer with triple-digit temperatures, state lawmakers are set to vote today on two bills to study and mitigate heat …
Social Issues
While abortion care is in the headlines, a new report says accessing other health-care services is a challenge for many women in Georgia. Data from …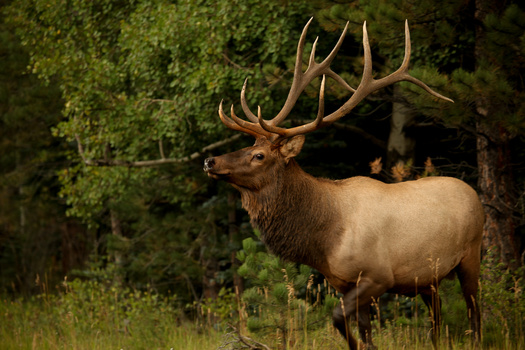 Environment
Hunters, landowners and wildlife managers are gathering in Montana to discuss the need for novel approaches to elk management. The 2022 Elk …
Environment
Next week, North Dakota landowners will get a chance to hear updates on a proposed underground pipeline for transporting and sequestering carbon …
Social Issues
With Virginia's Rent Relief Program ending, a flood of eviction cases has emerged. Established during the pandemic, the program was designed to help …