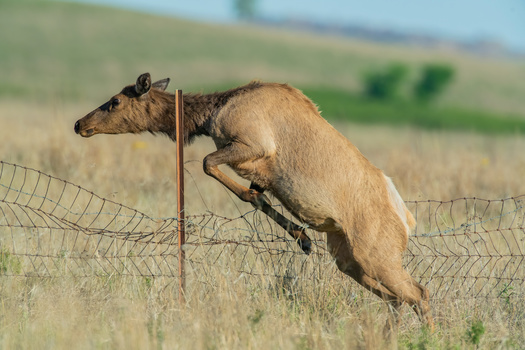 Thursday, January 27, 2022
New research suggests Earth's Sixth Mass Extinction event, on par with the one that ended the age of dinosaurs, already is under way.

Noah Greenwald, endangered species director at the Center for Biological Diversity, said the recent findings add to a growing pile of troubling news, including projections more than a million species are likely to be lost in coming decades due to human activity.

Greenwald emphasized it is a problem because species make up ecosystems, and ecosystems provide critical services for people.

"They clean our air, they clean our water, they moderate climate, they cycle nutrients, they pollinate crops," Greenwald outlined. "As we lose more and more species, we begin to lose those ecosystem functions."

Scientists studied extinction rates for invertebrate species including snails, clams and slugs, in part because vertebrate species such as birds and mammals received the lion's share of attention in the past. Researchers contended their work answers skeptics who have argued extinctions are happening at roughly the same rates occurring as a natural part of evolution.

Habitat loss because of human activity is seen as a major driver of species loss, with climate change acting as an increasingly potent accelerant as fossil fuels continue to burn.

Greenwald noted while it is true species have gone extinct in the past, the sheer scale of species loss over such a brief time period is alarming.

"Because of all the changes that people are causing on the planet, species are now going extinct much, much, much faster," Greenwald explained. "That should be a cause for concern; essentially, we are fouling our own nest."

Researchers called for biologists to collect and document as many species as possible before they disappear. Greenwald believes conservation efforts also should be a priority. He pointed to the black-footed ferret as one example of what can be done to save species on the brink of extinction.

"We were able to find a small population in Wyoming, and now we are working to save them," Greenwald stressed. "That's what we can do as people; we can undo this. We can save species if we protect them, and we take this problem seriously."


get more stories like this via email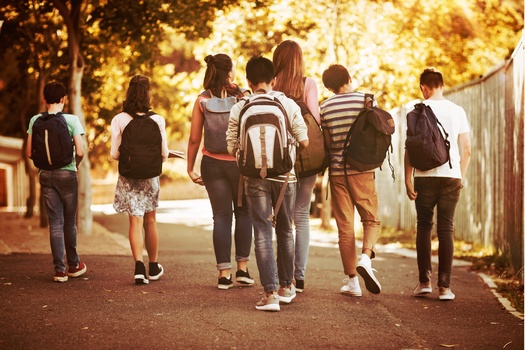 Health and Wellness
In the wake of the devastating overdose epidemic in North Carolina, the state's Department of Health and Human Services is stepping up to aid …
Social Issues
In cities across the globe, including the Michigan city of Midland, various organizations are commemorating International Day of Peace today…
Social Issues
Georgia's young people could shift the political landscape of the state in the near future. New data from the Brookings Institution indicates that …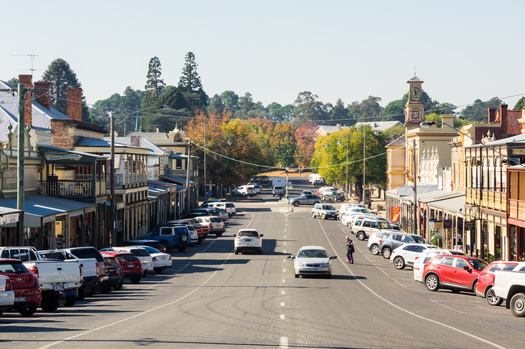 Environment
In rural Alabama, where hurricanes and tornadoes are a constant threat, communities often struggle with damage and limited resources for extended …
Social Issues
A group of West Virginia Democratic delegates is calling for a special session to address West Virginia University's budget shortfall. Del. Evan …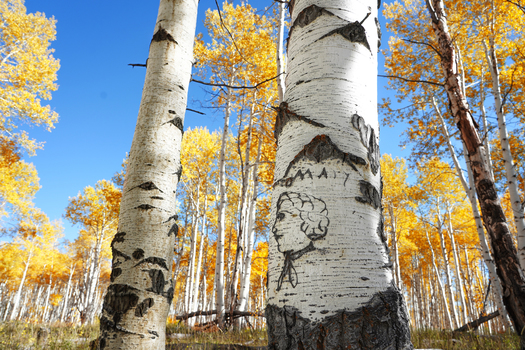 Social Issues
While many Wyomingites of Hispanic descent came from Mexico, there is a lesser-known population from the old Spanish settlements of northern New …
People in rural America are five times as likely to live in so-called "ambulance deserts," areas far from an ambulance service or station, than those …
Health and Wellness
The prevalence of Type 2 diabetes is on the rise in Mississippi. About one in seven Mississippians lives with diabetes. Jernard A. Wells, cookbook …