MT Ranchers: Time is Now to Pass Beef Labeling Act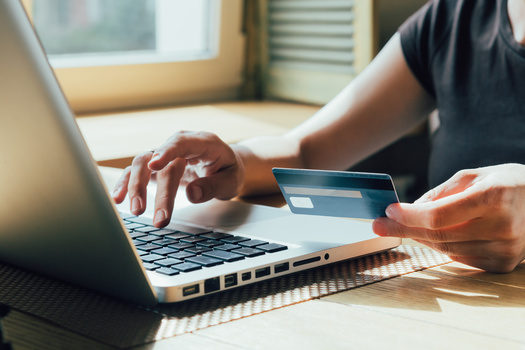 Farmers and ranchers in Montana and across the nation are calling on Congress to pass the American Beef Labeling Act.

Most food is required to have country-of-origin labeling, but not beef and pork. From 2011 to 2015, beef and pork were included in the requirement, so consumers would know where their meat was born and raised.

Gilles Stockton, president of the Montana Cattlemen's Association and a cattle rancher from Grass Range, said when the law was repealed, prices in his community went from roughly $2.50 a pound to a $1.50 a pound, and have stayed at the lower end.

"That's put a lot of pressure on the ranching community, especially the younger ranchers trying to get into the business," Stockton pointed out. "Then you compound those poor prices with the effects of COVID and supply chains and a drought," he added. "We're looking at a real catastrophe for Montana ranchers right now."

Opponents of country-of-origin labeling for beef include the World Trade Organization, who argued it is a trade barrier. A bipartisan group of 10 senators have expressed their support for this bill, including Sen. Jon Tester, D-Mont., and this week, groups who want consumers to be able to choose to support American ranchers are coming together to put pressure on the rest of Congress.

Stockton noted country-of-origin labeling would not single-handedly solve the challenges ranchers are facing. He said in addition, the Packers and Stockyard Act needs to be enforced as intended. It aims to ensure competition in the meatpacking and livestock markets.

"Quite obviously, there is little if none competition in the cattle industry market," Stockton asserted. "Country of Origin Labeling is an important part of restoring transparency to that market competition."

The Biden administration this month announced a new partnership for enforcing the Packers and Stockyards Act between the Department of Justice and the Department of Agriculture (USDA).


get more stories like this via email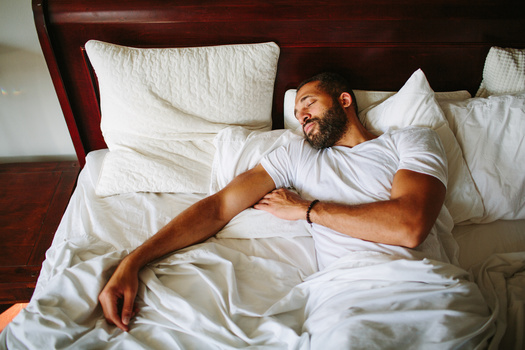 Health and Wellness
March is Sleep Awareness Month and health experts say Americans are not getting enough of it. United Health Foundation data found more than 32% of …
Environment
Environmental groups are seeking greater input as California puts the finishing touches on its application to become a hub for hydrogen fuel productio…
Social Issues
This month marks 160 years since the first Medal of Honor was awarded by President Abraham Lincoln. More than a dozen of the 65 recipients alive …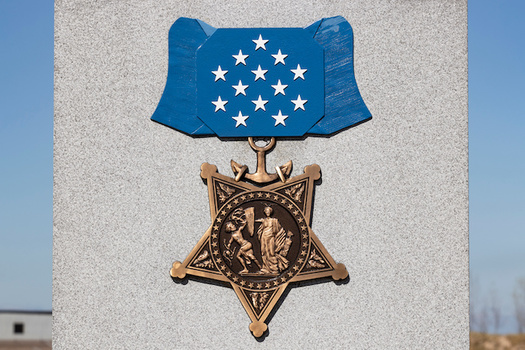 Social Issues
160 years ago, Civil War soldiers were awarded the first Medals of Honor. Now, a Medal of Honor Monument will soon be built on the National Mall in …
Social Issues
The meat processing industry continues to face scrutiny over labor practices in states like Minnesota. Proposed legislation would update a 2007 law…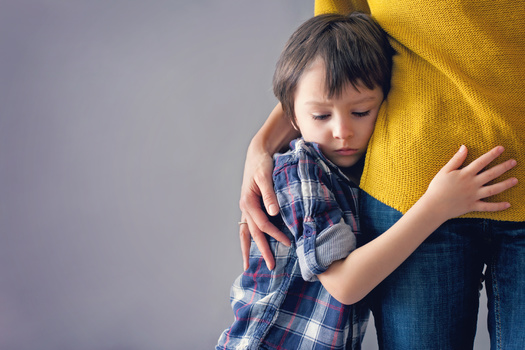 Social Issues
New findings suggest health effects stemming from child maltreatment can be passed on to the next generation. In South Dakota, leaders in early-…
Social Issues
Mexican fast-food chain Chipotle will pay workers at its former location in Augusta, Maine as part of a settlement over labor law violations…
Environment
One Arizona mayor is among the more than 2,800 elected city officials in Washington, D.C., this week for The National League of Cities' Congressional …