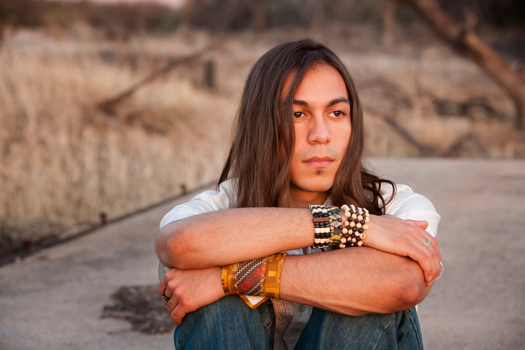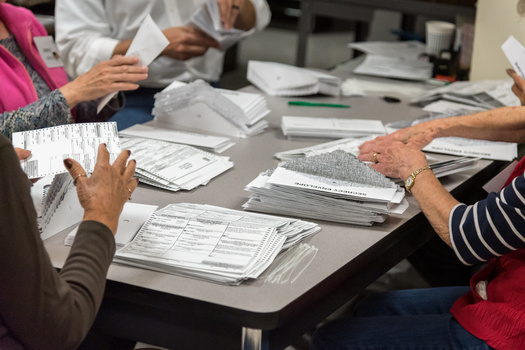 Tennessee lawmakers have approved all three congressional, state House and state Senate redistricting maps, which now head to Gov. Bill Lee's desk.

The new district boundaries have come under intense scrutiny from voting-rights advocacy groups, who argued they "crack" the state's largest Black and brown areas and dilute minority voting and political power.

Luis Mata, policy coordinator for Tennessee Immigrant and Refugee Rights Coalition Votes, explained the new districts will likely be in effect for the May primary election.

"For example, right, we have Davidson County," Mata outlined. "In the previous district, Black voters made up 27% of the population. And now, with the new maps that were revealed, they're being split into three completely separate districts."

Republican lawmakers maintained the maps fairly account for changes in population based on the latest census data. According to the nonprofit group ThinkTennessee, Tennesseans historically have had fewer opportunities for public participation and less access to redistricting maps compared to other states.

Mata added the maps follow the same pattern, diluting the representation of Black and brown communities in southwest Tennessee, particularly the districts of Rep. Torrey Harris, D-Memphis and Rep. London Lamar, D-Memphis, both Black Democrats.

"In the Memphis area, we have Rep. Torrey Harris and Rep. Lamar, who were put together in the same district," Mata explained. "They're essentially packing together those incumbents to eliminate that power."

While the governor is expected to sign off on the maps, Mata said advocates continue to rally for changes to what they see as gerrymandered legislative districts.

"That means that right now, we still have time to use our voices," Meta urged. "To call, to email, to continue putting pressure, and urging elected officials to do the right thing."

On Twitter last week, the Tennessee Democratic Party announced it was preparing to file a lawsuit against the maps.


get more stories like this via email
Social Issues
Progressive groups are speaking out against the idea of a constitutional convention, warning it could be used to impose conservative policies on …
Health and Wellness
Today is National Gay Men's HIV/AIDS Awareness Day, and Nevada is one of the 10 states with the highest HIV infection rates. In 2021, more than 11,00…
Environment
The current Farm Bill expires Sept. 30 and with a looming government shutdown, reauthorization does not appear imminent. Wisconsin farm groups say …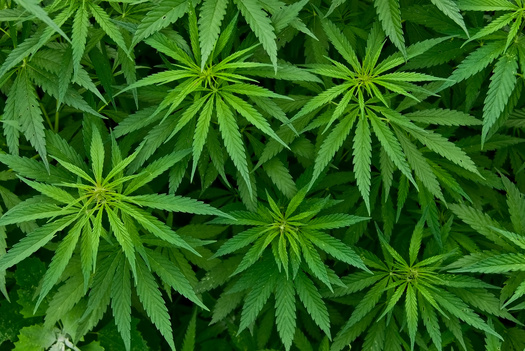 Social Issues
Kentuckians continue to be charged, jailed and fined for cannabis-related offenses at high rates, despite dramatic shifts in public opinion, …
Environment
Three conservation groups have sued to stop a large logging project near Yellowstone National Park they say threatens endangered species in Montana…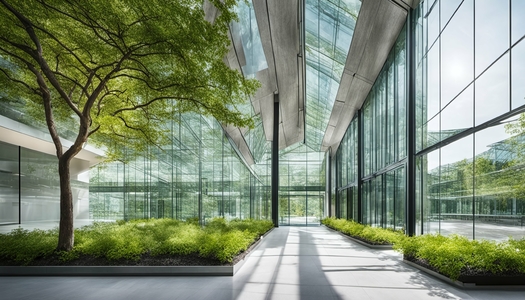 Environment
Elected officials in New York and across the country are urging state and local governments to use new funding available through the Environmental Pro…
Environment
A new poll found Pennsylvania Republican voters want political candidates to prioritize preserving and growing manufacturing including tariffs in the …
Social Issues
A California group formed after the firestorm that leveled the town of Paradise is stepping up to help Maui recover from its own disaster last month…