Advocates for immigrant New Yorkers are urging the State Legislature to pass a bill to extend health coverage to undocumented New Yorkers earning up to 200% of the federal poverty level.

Known as "Coverage for All," the bill would make the state-funded Essential Plan available to undocumented residents who are currently excluded from health-insurance programs because of their immigration status.

Arline Cruz, associate director of health programs for Make the Road New York, said a recent report estimates the bill would bring coverage to 46,000 people.

"With the ACA (Affordable Care Act), we've been able to make really large strides and really decrease the coverage gap," Cruz pointed out. "However, immigrant New Yorkers still remain the highest uninsured population at the moment."

The bill passed the State Assembly Health Committee last week, and the state Senate Health Committee takes it up on Tuesday. Opponents say legal status should be required to enroll in the health program. But Cruz countered it makes no sense to deny undocumented people coverage, as they are taxpayers and many have been essential workers during the pandemic.

Cruz noted all New York children can access Child Health Plus, regardless of immigration status, until age 19. She believes options should be made available for young people when they age out, and argued there is no time to wait.

"A lot of our legislators are really looking to the Biden administration to make a move and say that we can use federal dollars to provide coverage for immigrants," Cruz observed. "However, I don't think it's the right move. And it's not necessarily in our history, New York's history, to wait for the federal government."

New York City has a program, NYC Care, which provides health care to city residents who don't qualify for insurance, including those who are undocumented.

Cruz thinks it is crucial to bring coverage to folks across the state, many of whom avoid seeking necessary medical care because of the cost.


get more stories like this via email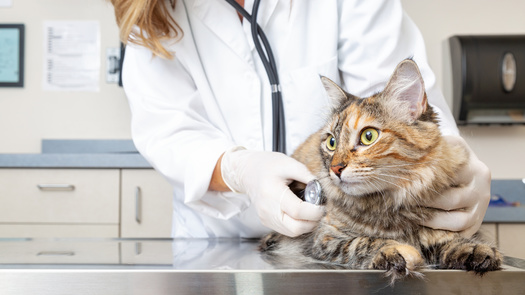 Environment
In Arizona, telemedicine is now not only available for humans but also for people's beloved animals. Last month Governor Katie Hobbs signed Senate …
Environment
Ruybal Fox Creek Ranch sits in a dramatic canyon in the foothills of southern Colorado's San Juan Mountains, right next to the Rio Grande National …
Social Issues
A court hearing next week could help determine whether an eastern South Dakota mayor will face a recall election. Events are rare for this state…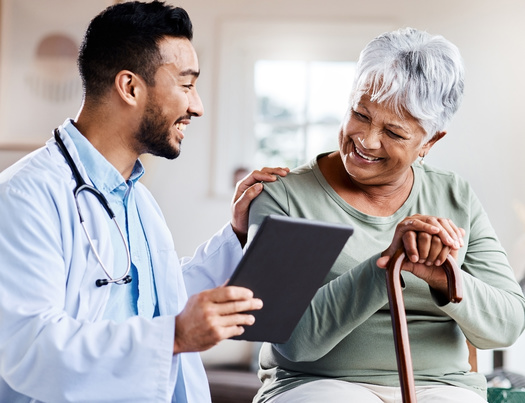 Social Issues
Indiana ranks closer to the bottom of U.S. states where you will find healthy seniors living than the top, according to a new report. …
Social Issues
The last day of school for Texas kids is typically one of elation, but for children in rural areas with high poverty rates, it also can mean …
Environment
Virginia environmental advocates are not happy with the U.S. Supreme Court's recent decision on the Clean Water Act. The ruling in Sackett versus E-P-…
Social Issues
Record-high demand has prompted the Ohio Association of Food Banks to request additional funding in the biennial budget to increase the capacity of fo…
Social Issues
The Biden administration has unveiled a plan to combat the rise in antisemitism across the U.S. In New York, Anti-Defamation League data finds …