Study: Gas Stoves Leak Methane, Even When Off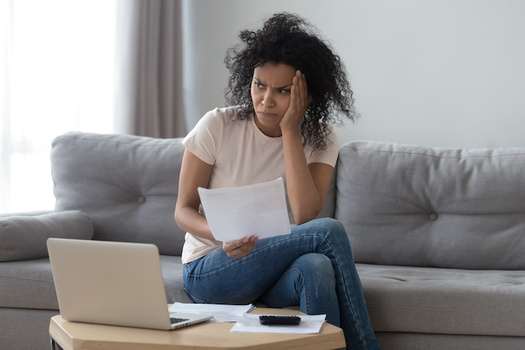 Tuesday, February 1, 2022
Gas stoves in home kitchens are leaking a lot more methane gas than previously known, which has implications for the fight against climate change, according to a new study from Stanford University.

Researchers found in the United States each year, gas stoves emit 2.6 million tons of methane in carbon dioxide equivalents, which is the same amount of greenhouse gas as 500,000 cars.

Eric Lebel, senior scientist at PSE Energy in Oakland and co-author of the study, said the 53 gas ranges they measured leaked about three-quarters of their emissions while turned off.

"Over about 20 years, the total climate impact of the same weight of methane gas is 86 times more than the same weight of carbon dioxide," Lebel reported. "Methane leaks are very important, even small leaks."

Multiple cities in California, including Berkeley, Oakland and San Francisco, have banned gas ranges in new construction in future years. Critics countered electric ranges can be more expensive.

Lebel argued as California's electric grid is powered more and more by renewable sources, electric appliances are much "greener" than those burning natural gas.

"If you burn gas, you're going to be emitting carbon dioxide, and then, the methane just added, on top of that, to the climate impact," Lebel asserted. "But if you do have an electric stove, then it is possible to have a cleaner source of energy for the stove."

The study found most of the emissions are below the odor threshold, so families wouldn't necessarily notice the gas leak because they cannot smell it. Gas stoves also contribute to indoor air pollution, so experts advised people to always turn on the range hood fan when they are in use.


get more stories like this via email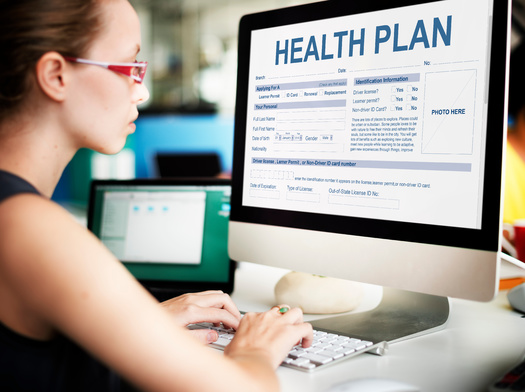 Health and Wellness
Open enrollment for health insurance through the Affordable Care Act is already underway, and ends on Jan. 15. More than 1.3 million Georgians do …
Social Issues
Holiday shoppers this week have no shortage of options with Small Business Saturday being observed on Nov. 26. Sandwiched between Black Friday and …
Health and Wellness
The American Heart Association has developed a series of videos to educate women about heart disease. The Red Chair Series is a four-episode series …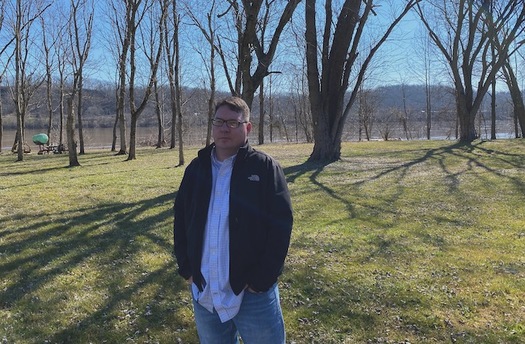 Social Issues
By Lucia Walinchus for Eye on Ohio.Broadcast version by Nadia Ramlagan for Ohio News Connection Collaboration reporting for the Ohio Center for Invest…
Social Issues
While many Iowa families gather through this weekend to celebrate Thanksgiving in traditional ways with food and family, thousands of people take to …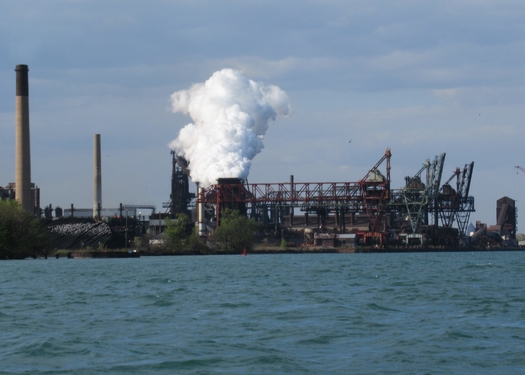 Environment
Members of a Detroit-area community are intervening in an Environmental Protection Agency lawsuit against a DTE Energy subsidiary charged with dumping…
Health and Wellness
A bill headed to President Joe Biden's desk addresses a long-standing problem for domestic violence survivors, ending their ties to their abusers' …
Environment
Oregon is home to a plethora of rivers, but those waterways are not always accessible to every community. A new video series highlights how …