Immigrant Communities 'Left Out' of NY Redistricting Plan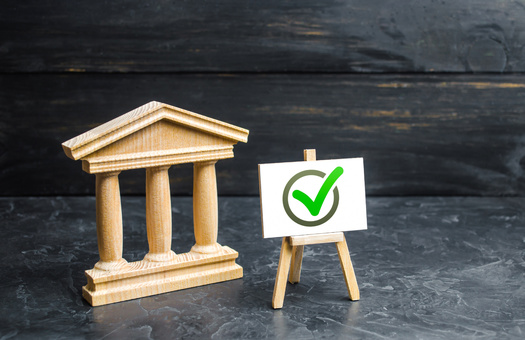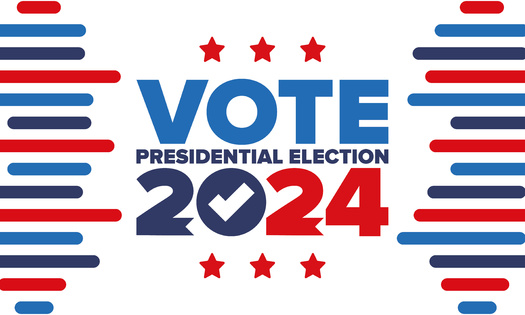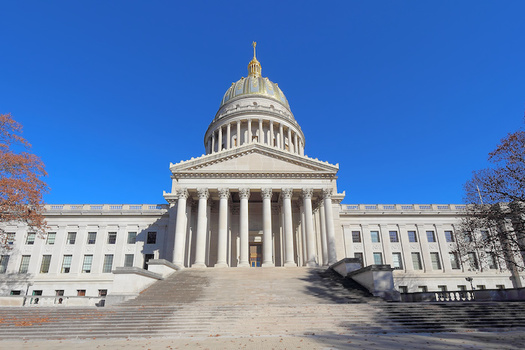 Wednesday, February 2, 2022
The State Assembly is proposing a new set of redistricting maps this week, but members of several New York immigrant communities say they've been left out of the process.

When the bipartisan Independent Redistricting Commission failed to reach a consensus last month, the job shifted to legislators. Because of the IRC's failure, according to members of the New York Immigrant Coalition, many immigrants feel their needs didn't get a fair hearing.

Asher Ross, a strategist for NYIC Action, said they believe the proposed maps would divide communities of interest.

"These maps, both for Congress and state Legislature, are a mixed picture," he said. "There are certainly some gains made for immigrants and communities of color, but there also appears to have been a callous disregard for keeping many of our communities together, and an overarching goal of drawing partisan maps."

Members of the coalition held a media briefing Tuesday, saying their input early in the process was ignored by the Assembly. The coalition wants lawmakers to take their views into consideration before Gov. Kathy Hochul approves the maps.

Community activist Mon Yuck Yu, executive vice president of the Academy of Medical and Public Health Services, said lawmakers need to slow down and listen to their constituents.

"The state Legislature is voting on a set of maps this week without public input," she said. "With the drawing of maps, there must be an open hearing process in consideration of the hours of public testimony collected by the IRC over the past several months."

Steve Romalewski, director of the consulting group CUNY Mapping Service, urged coalition members to make sure their lawmakers are listening.

"It's one thing for the elected officials, which is what's happening now, they're choosing who their voters are going to be," he said. "The congressional representatives will be in office for a couple of years, maybe longer if they get reelected. But everyone in living in this district will have to live with these districts for another decade."

While the Jan. 1 deadline for a final version of the maps has come and gone, lawmakers have said they could be completed as late as Feb. 28 and be in effect for the midterm elections in November.


get more stories like this via email
Environment
Agriculture groups and government agencies aren't slowing down in trying to convince farmers to use more sustainable practices such as cover crops…
Social Issues
Winter is here, leaving many older South Dakotans vulnerable to social isolation. But a growing body of research, as well as opportunities, shows …
Social Issues
By Jala Forest / Broadcast version by Nadia Ramlagan Reporting for the Kent State-Ohio News Connection Collaboration Nearly 40% of college students a…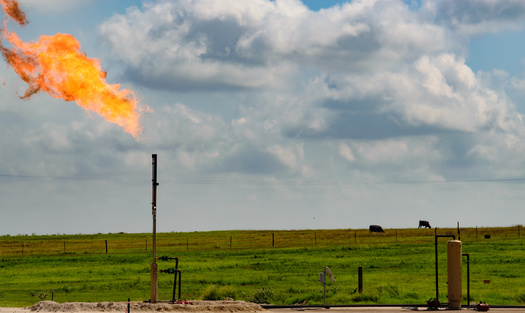 Environment
The Biden administration has proposed a rule to limit methane flaring from oil and gas development on public lands. The rule would impose royalty …
Social Issues
The flu, COVID and RSV are rapidly spreading in Kentucky, and health experts say that's a problem for hospitals, schools and the state's vulnerable …
Environment
As its 125th anniversary nears, the Connecticut Audubon Society has released a report detailing the effectiveness of conservation efforts in the …
Social Issues
2022 was a banner year for women elected as governor. Nearly one-third of America's governors will be women next year, which is a record. Iowa …
Environment
Residential water rates in Michigan are soaring, with an estimated one out of ten households without access to or unable to afford clean water…