Union: CT Must Address Staffing at Addiction Treatment Centers
Wednesday, February 2, 2022
A Connecticut health-care workers' union is raising concerns over what it calls a "staffing crisis" in addiction services that led the state to close treatment admissions at two hospitals for the first time.

Members of SEIU District 1199 New England said the closures in late December at Connecticut Valley Hospital in Middletown and Blue Hills Treatment Center in Hartford, disconnected people from medically managed detoxification services, the highest level of addiction care.

Thomas Burr, community and affiliate relations manager for NAMI Connecticut, said that, combined with flat funding for the Department of Mental Health and Addiction Services, people have been unable to get the help they need.

"The entire behavioral health system in Connecticut is gridlocked. And too many end up in crisis and wind up in overcrowded emergency rooms, waiting sometimes days for an inpatient bed to open - or worse, end up in a jail or in prison."

The union is asking DMHAS to fill 330 already funded positions at the two health facilities. A DMHAS spokesperson says admissions have resumed at the hospitals. The department has hired for nearly 700 positions since 2019, and continues to recruit for vacancies.

The Connecticut Department of Public Health reported a 14.3% increase in overdoses in 2020, with preliminary numbers for this year also increasing.

Brian Williams, a certified addictions counselor at Connecticut Valley, said it's concerning to see the reduced capacity for services during the pandemic, particularly for people who are incarcerated or on probation and need substance-use treatment.

"The human cost to these individuals and their families when treatment is delayed or denied is incalculable," he said. "While prolonged incarceration is severe enough, unfortunately, loss of life is also along this continuum."

Williams said capacity at Connecticut Valley's Middletown campus has been reduced from 110 beds to 30. The union also is calling on DMHAS to fill another 110 positions in addiction services. That would double treatment capacity by July, and cost the state an estimated $6.6 million.


get more stories like this via email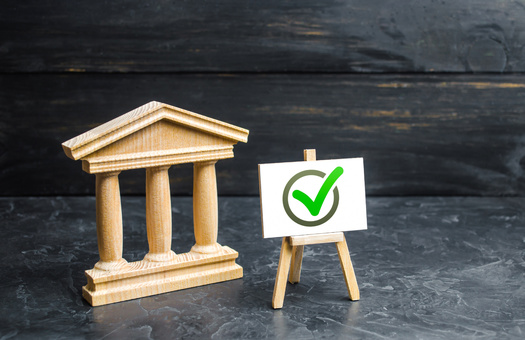 Social Issues
The Iowa League of Women Voters plans to ask the Iowa Legislature to rethink the voting restrictions put in place prior to last month's midterm electi…
Environment
Agriculture groups and government agencies aren't slowing down in trying to convince farmers to use more sustainable practices such as cover crops…
Social Issues
Winter is here, leaving many older South Dakotans vulnerable to social isolation. But a growing body of research, as well as opportunities, shows …
Social Issues
By Jala Forest / Broadcast version by Nadia Ramlagan Reporting for the Kent State-Ohio News Connection Collaboration Nearly 40% of college students a…
Environment
The Biden administration has proposed a rule to limit methane flaring from oil and gas development on public lands. The rule would impose royalty …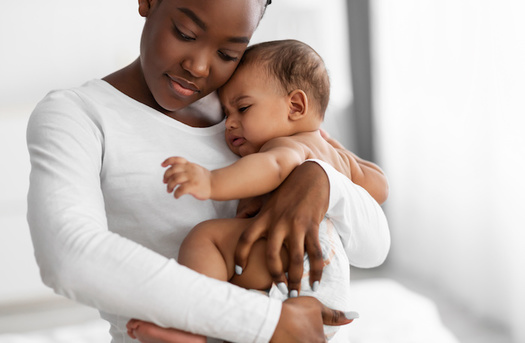 Social Issues
The flu, COVID and RSV are rapidly spreading in Kentucky, and health experts say that's a problem for hospitals, schools and the state's vulnerable …
Environment
As its 125th anniversary nears, the Connecticut Audubon Society has released a report detailing the effectiveness of conservation efforts in the …
Social Issues
2022 was a banner year for women elected as governor. Nearly one-third of America's governors will be women next year, which is a record. Iowa …