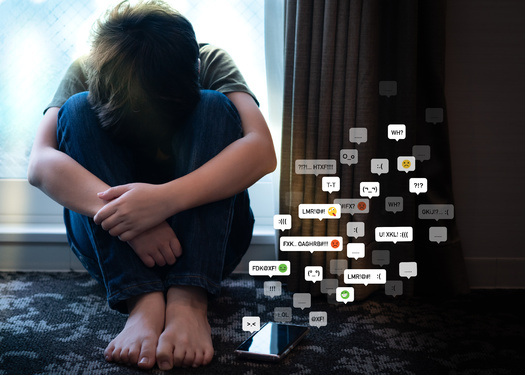 Thursday, February 3, 2022
A resolution making its way through the Idaho Legislature encourages educating state officials and agencies on the impact of traumatic childhood events.

Adverse childhood experiences are common in the state, with nearly a quarter of Idahoans experiencing four or more. Those events include experiences such as physical, emotional or sexual abuse; witnessing domestic violence; and family members in jail or with mental-health issues.

Boise pediatrician Dr. Thomas Patterson testified in favor of the resolution. He defined adverse childhood experiences as an experience a child is not prepared to dealt with, noting that traumatic experiences can be buffered at home or in school.

"So a child without proper social supports, either in the home or the school," said Patterson, "will end up in this toxic stress category, which permanently changes the way the brain is formed in its structure, but also in the way that it processes dangers."

Patterson said other states have recognized the benefits of education on traumatic childhood events. He cited the experiences in Ohio, where trauma-informed care has improved outcomes for children.

House Concurrent Resolution 29 was reported out of the Health and Welfare Committee this week with a "do pass" recommendation.

Patterson said he uses a trauma-informed lens when caring for patients.

He said a mom and her baby came in to his clinic, having gone to the Emergency Room and urgent care several times. Both of them were crying, but Patterson pointed out that the baby would stop crying every time she did.

He said he then asked her about her own traumatic experiences.

"I didn't do anything massive," said Patterson. "I didn't get her connected immediately with mental-health services. I didn't reinvent the wheel. All I did was ask about her trauma so she trusted me, and all I see that baby for now is well care."

Patterson said recognizing the significance of these events could signal a sea chance in Idaho.

"HCR 029 has the ability to be monumental in the impact that it has on our families and children in Idaho," said Patterson.

Patterson noted the pandemic has been a traumatic event for many kids.




get more stories like this via email
Social Issues
Community volunteers in New Hampshire are turning unwanted firearms into garden tools as part of a nationwide effort to reduce gun violence. Under …
Social Issues
Parents and educators in the Houston Independent School District said they are all for improving schools but do not believe a state takeover by an une…
Social Issues
The U.S. Supreme Court upheld a lower-court ruling on a 5-to-4 vote Thursday, deciding Alabama's 2022 congressional maps violated the Voting Rights …
Environment
The Bureau of Land Management has announced a $161 million investment in habitat and wildland restoration projects in 11 western states. Alaska is …
Environment
As smoke from Canadian wildfires blankets New York and much of the East Coast, it's causing a wide range of health effects - and not just for people…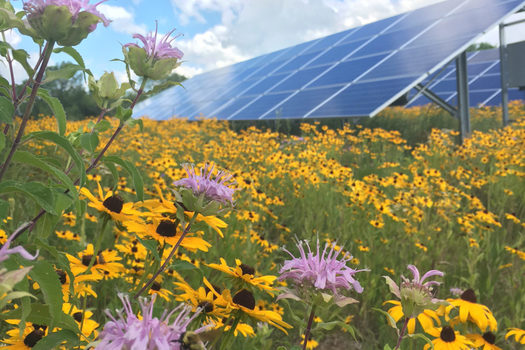 Environment
By Elizabeth Hewitt for Reasons to be Cheerful.Broadcast version by Mike Moen for Minnesota News Connection reporting for the Solutions Journalism Net…
Social Issues
To fight such pressing issues as housing shortages and increasing crime rates in cities across the country, many of the nation's mayors are taking …
Health and Wellness
As part of Alzheimer's and Brain Awareness Month, mental-health advocates in Iowa are sharing information about Alzheimer's and say two new drugs …