In Wake of Yellowstone Wolf Hunt, Snaring Raises New Issues
The Yellowstone wolf population has been devastated by recent hunts in the region, and advocates for the species say another concern is trapping.

Montana wildlife commissioners set limits on wolf hunting after about two dozen were killed in recent months near Yellowstone National Park. Two were killed in Idaho this winter.

Ben Scrimshaw, associate attorney for the Northern Rockies office of Earthjustice, said the hunting season is running up against trapping and snaring in the region. Scrimshaw argued it is not just a wolf problem but a biodiversity problem, citing data from the Idaho Department of Fish and Game in 2020.

"Forty-seven percent that are caught in wolf traps aren't wolves, and 57% of those animals die," Scrimshaw reported. "Both of those numbers are probably much higher. They rely on self-reporting, and they rely on the status of the animal when it was found in the trap."

Earthjustice is representing conservation and tribal groups in a lawsuit against the state of Idaho, saying recently expanded wolf hunting and snaring laws will injure and kill grizzly bears and federally protected species of Canadian lynx.

The Idaho Fish and Game Commission said it expanded trapping and hunting to reduce wolf conflicts with livestock.

The recent hunts have led some in the region to call on the federal government to reconsider protected status for gray wolves.

Brooke Shifrin, wildlife conservation coordinator for the Greater Yellowstone Coalition, said regulators should follow the science.

"There's sort of a shift away from thoughtful, science-based management that is really calling into question to what degree can the states really be trusted to manage the species for the benefit of all," Shifrin asserted.

The winter wolf hunts drew ire from businesses near Yellowstone. Scrimshaw pointed out losing so many wolves around Yellowstone has the potential to impact the local tourism industry.

"To throw that under the bus just in the name of killing wolves for political reasons, it's really unacceptable," Scrimshaw contended. "We're talking about wolves, we're talking about the environment, we're talking about ecosystems. We're also talking about people, and I think we can't ignore that."


get more stories like this via email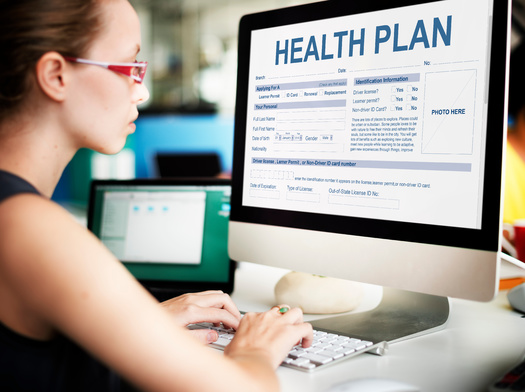 Health and Wellness
Open enrollment for health insurance through the Affordable Care Act is already underway, and ends on Jan. 15. More than 1.3 million Georgians do …
Social Issues
Holiday shoppers this week have no shortage of options with Small Business Saturday being observed on Nov. 26. Sandwiched between Black Friday and …
Health and Wellness
The American Heart Association has developed a series of videos to educate women about heart disease. The Red Chair Series is a four-episode series …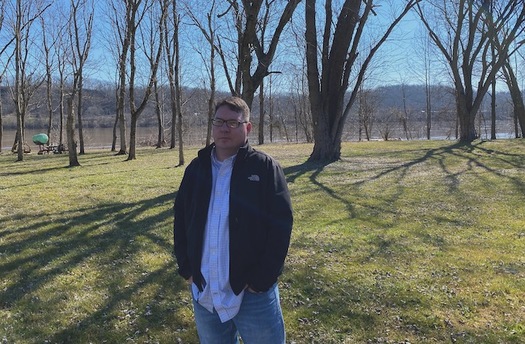 Social Issues
By Lucia Walinchus for Eye on Ohio.Broadcast version by Nadia Ramlagan for Ohio News Connection Collaboration reporting for the Ohio Center for Invest…
Social Issues
While many Iowa families gather through this weekend to celebrate Thanksgiving in traditional ways with food and family, thousands of people take to …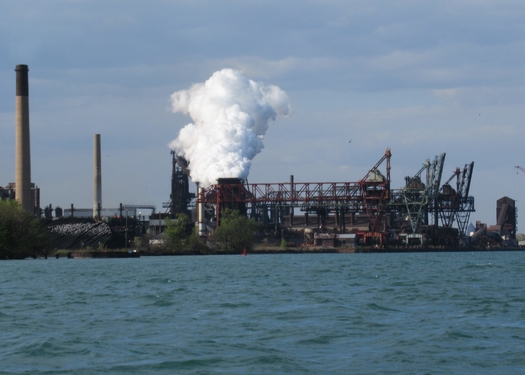 Environment
Members of a Detroit-area community are intervening in an Environmental Protection Agency lawsuit against a DTE Energy subsidiary charged with dumping…
Health and Wellness
A bill headed to President Joe Biden's desk addresses a long-standing problem for domestic violence survivors, ending their ties to their abusers' …
Environment
Oregon is home to a plethora of rivers, but those waterways are not always accessible to every community. A new video series highlights how …