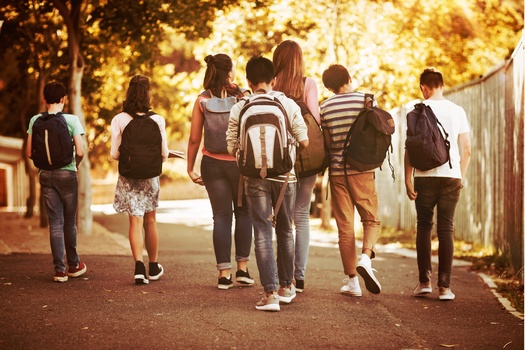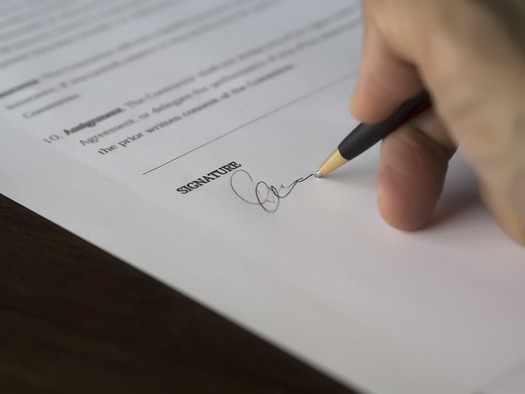 A landmark victory on the rights of pregnant people when securing living wills has been settled in Idaho.

A lawsuit over a 2005 law prohibiting pregnant people from making life-sustaining decisions in advanced directives has been dismissed.

Jess Pezley, staff attorney for the organization Compassion and Choices, said under Idaho's interpretation of the 2005 law, pregnant people would be kept on life support even if they disagreed with the decision.

"This law was really offensive in that it somehow suggested that pregnant individuals or people capable of becoming pregnant would make the wrong decision," Pezley asserted. "It was removing this decision-making ability from the individual themselves and putting it in the hands of the state."

In 2021, a federal district judge ruled the state's exclusion was unconstitutional because it violated a person's right to free speech and medical decision-making.

It was the first ruling of its kind on the issue. The state appealed, but then reversed and finalized a settlement this week. The state had argued it had an interest in preserving fetal life.

Compassion and Choices and two reproductive-rights organizations, If/When/How and Legal Voice, filed a lawsuit against Idaho in 2018 on behalf of four women.

Hannah Sharp, a defendant in the case, has two children and hopes more Idahoans will become aware of the issue now.

"This court decision and this settlement does a number of things," Sharp contended. "I think the most important is that now pregnant women actually have a chance to make those decisions for themselves and for their family."

Pezley noted Idaho has agreed to corrective measures, including sending out notices to people who have registered directives. In 2020, there were nearly 40,000 on file in the state. She added the state also has a new template for advanced directives, which allows much more flexibility when it comes to pregnancy.

"They can really provide as much detail as they want and really contemplate the full spectrum of the treatment they would or would not want at the end of life, regardless of pregnancy status," Pezley explained.

Ten other states, including Utah, have similar restrictions on living wills for pregnant people. Pezley said while the case does not set a legal precedent, it could be relevant to legal challenges in those states.


Disclosure: Compassion and Choices contributes to our fund for reporting on Civic Engagement, Health Issues, Senior Issues, and Social Justice. If you would like to help support news in the public interest,
click here.
get more stories like this via email
Social Issues
In cities across the globe, including the Michigan city of Midland, various organizations are commemorating International Day of Peace today…
Social Issues
Georgia's young people could shift the political landscape of the state in the near future. New data from the Brookings Institution indicates that …
Environment
In rural Alabama, where hurricanes and tornadoes are a constant threat, communities often struggle with damage and limited resources for extended …
Social Issues
A group of West Virginia Democratic delegates is calling for a special session to address West Virginia University's budget shortfall. Del. Evan …
Social Issues
While many Wyomingites of Hispanic descent came from Mexico, there is a lesser-known population from the old Spanish settlements of northern New …
People in rural America are five times as likely to live in so-called "ambulance deserts," areas far from an ambulance service or station, than those …
Social Issues
This week, feminism passes a milestone of sorts as the iconic publication, Ms. Magazine, looks back on its first fifty years. A new book has just …
Social Issues
A set of controversial reforms to Illinois' cash bail system went into effect this week, changing a decades-old system of holding people in jail …