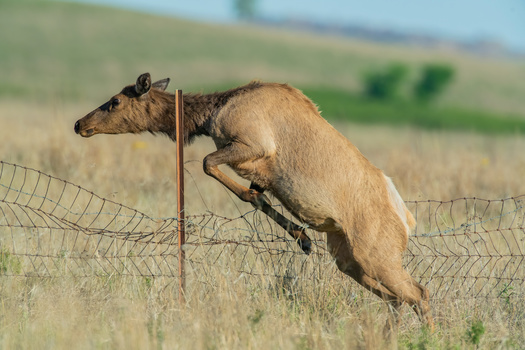 New Montana hunting regulations could have a direct effect on Wyoming businesses relying on visitors to Yellowstone National Park.

At least 21 of the nearly two dozen Yellowstone wolves killed this hunting season happened in Montana, just outside the park.

Brooke Shifrin, wildlife conservation coordinator for the Greater Yellowstone Coalition, pointed to the most recent data showing the economic impacts at stake for hotels, restaurants and other businesses in Wyoming's gateway communities.

"Roughly 80 million dollars in economic value comes as a result of wildlife-related tourism," Shifrin reported. "Much of that is driven by the interest in seeing Yellowstone National Park wolves."

Shifrin added wolves calling Yellowstone home have no way of knowing when they've left the protection of the park's boundaries. Three wolves were killed this year in Wyoming, where the state sets limits on kills in the Greater Yellowstone Ecosystem. Ranchers have long advocated for relaxing conservation efforts that helped bring the gray wolf back from the brink of extinction, citing loss of livestock.

Shifrin argued it is important to recognize predators present real challenges to people making their living off the land coexisting alongside carnivores, but she said it is not the case in the hunting districts seeing the most killing.

"In these areas immediately adjacent to Yellowstone National Park, livestock depredation is really not an issue," Shifrin contended. "There is very little conflict between wolves and livestock just outside of the park boundary."

Montana wildlife commissioners set hunting limits after public outcry, and have prohibited snaring within lynx-protection zones.

Ben Scrimshaw, associate attorney for the Northern Rockies office of Earthjustice, said what is happening in Montana calls into question whether states can be trusted to manage wildlife for the benefit of all stakeholders.

"Our approach to wolf management has to be guided by science and not politics, and right now, it's being guided by politics," Scrimshaw asserted. "But the science said that wolves are a valuable part of the ecosystem, and we need to honor that."


get more stories like this via email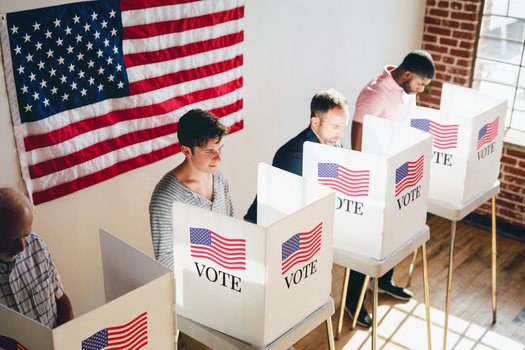 Social Issues
The youngest North Carolina voters could end up shifting the political landscape of the state in the not-too-distant future. New data from the …
Social Issues
Protests have heightened in New York as Israeli Prime Minister Benjamin Netanyahu joins the United Nations General Assembly today. Sonya Meyerson-…
Environment
Many across the state of Nevada will celebrate National Public Lands Day tomorrow. Nevadans will be able to visit state parks for free on Saturday…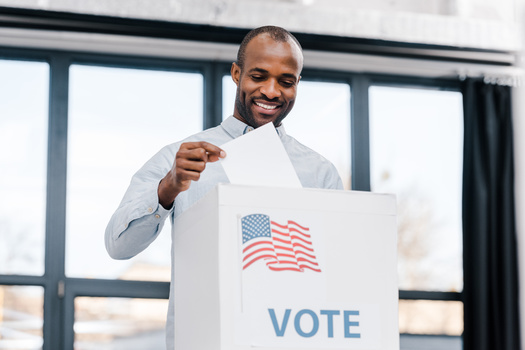 Social Issues
Across Utah, 10 cities will be using ranked choice voting in the general election in November. In 2018, Utah passed a bill to establish a pilot …
Social Issues
While North Dakota does not have voter registration, civic engagement groups say efforts are still needed to help underserved populations get …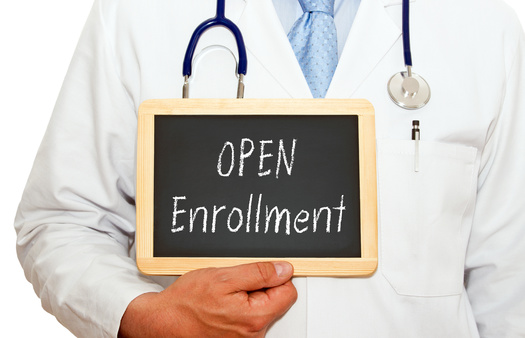 Health and Wellness
Open enrollment begins soon for employer-sponsored health insurance for coverage starting Jan 1. Most people will have multiple options to choose …
Health and Wellness
Health care advocates are urging Gov. Gavin Newsom to sign four bills aiming to lower medical bills, improve transparency, and make health care more …
Environment
Rural advocates are supporting the Farmland for Farmers Act in Congress. It would restrict the amount of Iowa farmland large corporations can own…