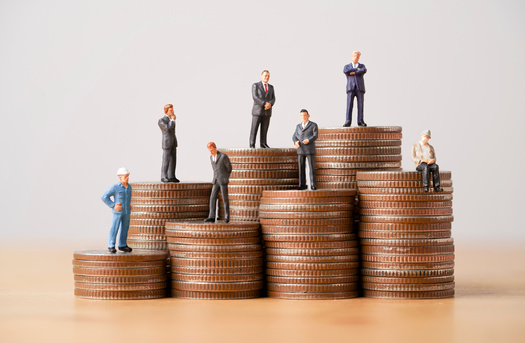 Protesters walked the streets of Minneapolis over the weekend calling for justice for Amir Locke, who was fatally shot by police last Wednesday. Beyond accountability at the city level, some demonstrators urge state lawmakers to take comprehensive action.

Locke, a Black man, was shot by a Minneapolis SWAT team while sleeping on a couch. Officers had carried out a "no-knock" search warrant, although Locke was not someone they were looking for.

Jaylani Hussein, executive director of the Minnesota chapter of the Council on American-Islamic Relations (CAIR-MN), said in the time since George Floyd's murder, city and state leaders have failed to make real changes.

"The state of Minnesota has done nothing to hold police accountable," Hussein told fellow demonstrators in a speech captured by Unicorn Riot, an independent news organization. "The city of Minneapolis has done nothing to hold police accountable."

Protesters want the officers involved charged, and for Mayor Jacob Frey to resign after he campaigned on a promise to weed out "no-knock" warrants. State lawmakers approved police-reform bills in 2020 and in 2021, but activists and accountability groups said most are watered down versions of what they are demanding.

Locke had no criminal history in Minnesota. He had a gun with him on the couch, but his family noted he was a licensed owner who wanted to protect himself when making food deliveries. The Minnesota Gun Owners Caucus also has questioned police action in the case.

Meanwhile, Hussein added unless serious reforms are enacted, it's only a matter of time before another Black person is killed by police.

"Amir's time is over, but it is a clock that's started for one of us," Hussein contended. "That clock's started for one of us. It's gonna happen again."

In Minneapolis, activists have different views on what reform should look like. Last fall, voters rejected a measure which would have replaced the police department with a Department of Public Safety, emphasizing a public-health approach.

But some reform advocates countered competing ideas should not get in the way of establishing accountability at all levels. In the Legislature, some GOP lawmakers have characterized recent changes as a way to demonize law enforcement.


get more stories like this via email
Social Issues
A bill in Congress with a Connecticut House sponsor aims to reduce child labor in the United States. Called the "Children Harmed in Life-Threatening …
Social Issues
As the opioid crisis continues, more New Hampshire grandparents are seeking financial help to raise their grandchildren. Already struggling with the …
Social Issues
As of Jan. 1, insulin will become a lot more affordable for many Nebraskans, and those who have come to rely on telehealth visits are more likely to …
Environment
Some state and local lawmakers are on a long list calling on New York Gov. Kathy Hochul to require big oil companies to help offset the costs of …
Environment
Utilities and government agencies in the U.S. are carrying out plans to transition to cleaner electricity sources. To avoid being left behind…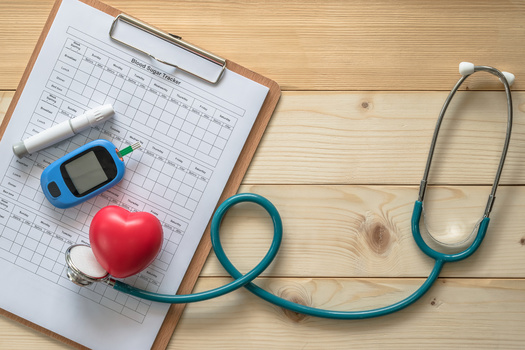 Health and Wellness
November has been Diabetes Awareness Month - but heading into the holidays, people who are diabetic know they can't lose their focus on keeping it in …
Environment
Conservation groups are celebrating a long-fought battle to protect the dwindling population of wolverine in the Northwest and northern Rockies…
Environment
As world leaders gather in Dubai for the international conference on climate change, the City of Long Beach is acting on multiple fronts to help the …