CT Coalition Calls for Public Investments Ahead of Legislative Session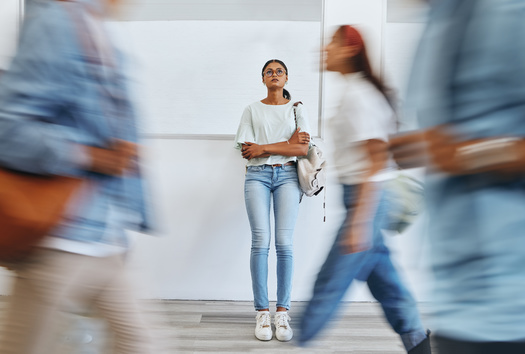 A coalition of Connecticut's labor and community organizations has sent a letter to Gov. Ned Lamont and lawmakers outlining public investments they say are critical to pandemic recovery ahead of the start of the legislative session this week.

Lamont announced a proposal last week that would cut taxes by $336 million if approved by the General Assembly.

Rather than shoring up the state's Rainy Day Fund, the Recovery For ALL Connecticut Coalition is calling for Lamont and legislative leadership to provide targeted tax relief to low- and middle-income earners and have corporations and the wealthy pay their fair share.

State Rep. Robyn Porter - D-New Haven - said it's about equity.

"If we were to enact rates similar to those that existed in the early 2000s, this would generate a whopping $162 million annually for the state budget," said Porter. "And I don't think that's something that's unfair. I think that's actually the equity we've been talking about."

Lamont's tax plan includes expanding eligibility and increasing the state's property tax credit, which would affect 500,000 residents.

The legislative session starts on Wednesday. Lamont will work with legislative leaders to adjust the biennial budget plan adopted last year.

As a first-generation college student, Brigith Rivera - co-founder of Husky 4 Immigrants and CT Students for a Dream - struggled with anxiety and depression but did not qualify for health insurance due to her undocumented status.

She and other coalition members are calling for the expansion of Husky Health, the state's Medicaid program, to cover all undocumented residents.

"What's the point of a health-care system if thousands of people can't access it?" said Rivera. "The pandemic makes it really clear that the only way to have a healthy state is to ensure that everyone can access health care, and that includes mental-health support and that includes undocumented people."

The Recovery For ALL Connecticut Coalition also is calling on Lamont to invest $129 million to close deficits in public higher education and $60 million to fill 1,000 state health-care worker vacancies.




get more stories like this via email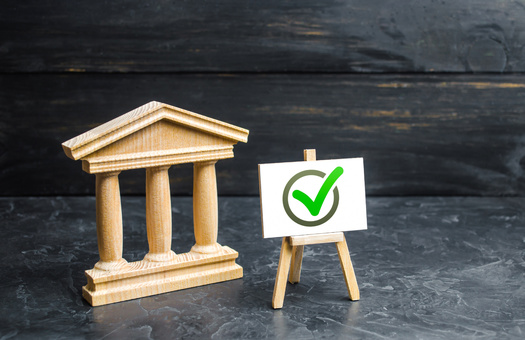 Social Issues
The Iowa League of Women Voters plans to ask the Iowa Legislature to rethink the voting restrictions put in place prior to last month's midterm electi…
Environment
Agriculture groups and government agencies aren't slowing down in trying to convince farmers to use more sustainable practices such as cover crops…
Social Issues
Winter is here, leaving many older South Dakotans vulnerable to social isolation. But a growing body of research, as well as opportunities, shows …
Social Issues
By Jala Forest / Broadcast version by Nadia Ramlagan Reporting for the Kent State-Ohio News Connection Collaboration Nearly 40% of college students a…
Environment
The Biden administration has proposed a rule to limit methane flaring from oil and gas development on public lands. The rule would impose royalty …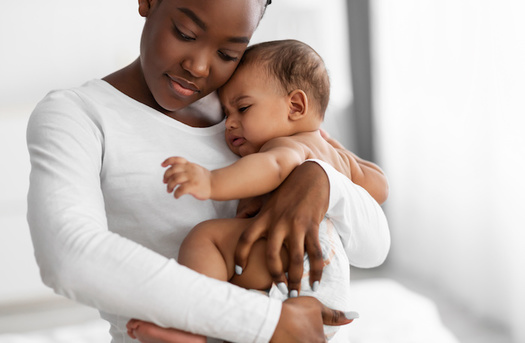 Social Issues
The flu, COVID and RSV are rapidly spreading in Kentucky, and health experts say that's a problem for hospitals, schools and the state's vulnerable …
Environment
As its 125th anniversary nears, the Connecticut Audubon Society has released a report detailing the effectiveness of conservation efforts in the …
Social Issues
2022 was a banner year for women elected as governor. Nearly one-third of America's governors will be women next year, which is a record. Iowa …