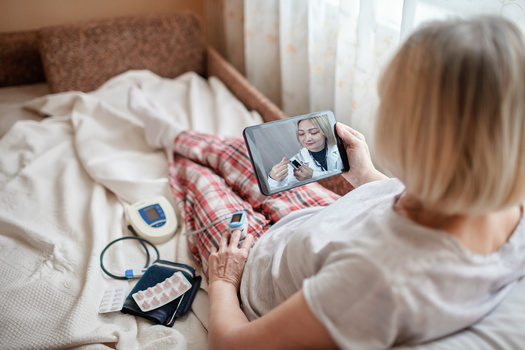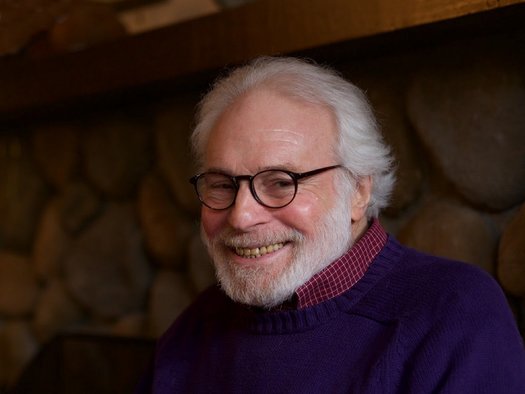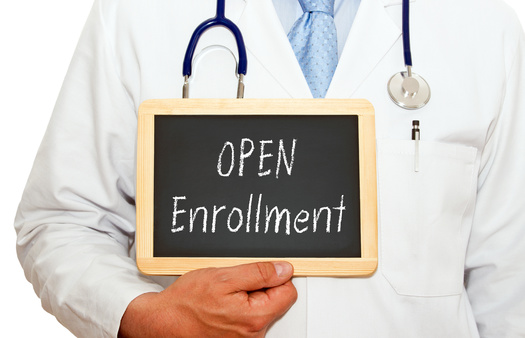 Wednesday, February 9, 2022
New Yorkers rallied this week, calling for action to help address the structural inequality Black and Brown people experience during pregnancy and birth.

Black women are at least three times more likely to die from pregnancy-related causes than their white counterparts, according to the Centers for Disease Control and Prevention. New York City Public Advocate Jumaane Williams wants Congress to pass the Black Maternal Health "Momnibus" Act of 2021, which would direct agencies to address and improve maternal-health issues.

"We've got to get it done this year, with - and for - Black and Brown women, in honor of those we have lost," Williams said. "Birth equity is a social justice issue."

In a report, Williams' office identifies the main inequities in maternal health as access and quality of care, underlying chronic illness, structural racism and implicit bias. Williams' legislative package to the New York City Council also includes a maternal health bill of rights, and addresses inequities after pregnancy related to reentry in the workplace.

Black residents of New York City are eight to 12 times more likely than white residents to die from pregnancy complications. Sharon Rose, founder of the Christopher Rose Community Empowerment Campaign, said a higher number of pregnant people her group works with in Brooklyn aren't giving birth naturally, which puts their health at risk.

"Normally they would spend time in the clinic," she said. "Now, we're seeing that they're being rushed through, and more C-sections have been opted for - not by the clients, not by the participants, but by the physician, to be able to hurry up the birth so that it doesn't flood the system."

The Public Advocate's report also called for New York to require health-insurance plans to provide free coverage of midwifery and doula services in pregnancies.

Bruce McIntyre III is founder of the Save a Rose Foundation, a group named after his partner, Amber Rose Isaac, who died from complications during childbirth. McIntyre told the crowd his group is pushing for solutions to offer the prenatal and postpartum care to help prevent maternal deaths.

"We need to change the course of birthing equity toward solutions that have better birthing outcomes," he said. "We need to open midwifery-led birthing centers. We're aiming to bring one in the Bronx, but we need a chain throughout New York State."

The CDC has noted that, of the maternal deaths nationwide, 60% are preventable.


get more stories like this via email
Social Issues
Progressive groups are speaking out against the idea of a constitutional convention, warning it could be used to impose conservative policies on …
Health and Wellness
Today is National Gay Men's HIV/AIDS Awareness Day, and Nevada is one of the 10 states with the highest HIV infection rates. In 2021, more than 11,00…
Environment
The current Farm Bill expires Sept. 30 and with a looming government shutdown, reauthorization does not appear imminent. Wisconsin farm groups say …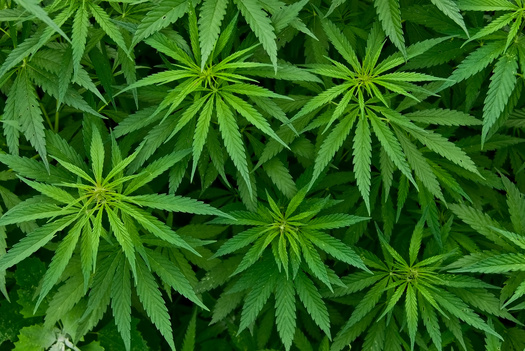 Social Issues
Kentuckians continue to be charged, jailed and fined for cannabis-related offenses at high rates, despite dramatic shifts in public opinion, …
Environment
Three conservation groups have sued to stop a large logging project near Yellowstone National Park they say threatens endangered species in Montana…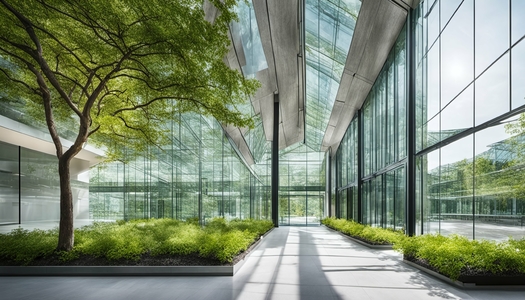 Environment
Elected officials in New York and across the country are urging state and local governments to use new funding available through the Environmental Pro…
Environment
A new poll found Pennsylvania Republican voters want political candidates to prioritize preserving and growing manufacturing including tariffs in the …
New polling data showed most Ohio Republican voters say small-town factory jobs are not coming back, and want their elected representatives to …