ME Firefighters: Extend Law to Support First Responders with PTSD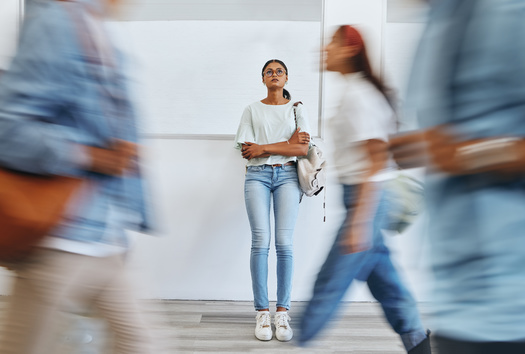 Wednesday, February 9, 2022
A bill in the Maine Legislature would keep a law in place that makes it easier for first responders to get workers' compensation coverage for Post-Traumatic Stress Disorder. The 2017 law will sunset in October unless this bill extends it.

Michael Crouse, president of the Professional Fire Fighters of Maine, said public-safety and police officers, firefighters, paramedics and other first responders experience traumatic events throughout their careers. He said this law shifts the burden of proof for workers' compensation to employers to show that someone's PTSD was not caused by work.

"If a firefighter falls off a truck and breaks a leg, workers comp covers it," he said. "Behavioral health disorders are no different. If a firefighter is depressed - anxiety, PTSD, PDSI - in all likelihood, the causations relate it to work. Why shouldn't that be covered by workers comp?"

Studies have shown police officers and firefighters are more likely to lose their lives to suicide than in the line of duty. Crouse said it's important to provide trainings on resiliency and handling traumatic events, as well as the appropriate resources for healing after trauma.

Crouse added that PTSD sometimes can be a reason for first responders to leave the profession. However, with early intervention and support, others may be able to return to work.

"The stigma of having a behavioral-health disorder is slowly going away in our industry," he said. "Our members are starting to recognize that it's not a bad thing to talk to somebody about issues and these traumatic calls, and it's not a bad thing to seek professional help."

The bill, LD 1879, passed out of the House Labor and Housing Committee this week, and heads to the full Legislature for a vote.

According to a study by the Substance Abuse and Mental Health Services Administration, 30% of first responders develop such conditions as depression and PTSD, compared with about 20% of the general population.


get more stories like this via email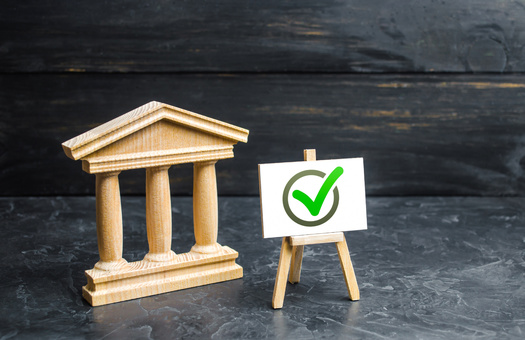 Social Issues
The Iowa League of Women Voters plans to ask the Iowa Legislature to rethink the voting restrictions put in place prior to last month's midterm electi…
Environment
Agriculture groups and government agencies aren't slowing down in trying to convince farmers to use more sustainable practices such as cover crops…
Social Issues
Winter is here, leaving many older South Dakotans vulnerable to social isolation. But a growing body of research, as well as opportunities, shows …
Social Issues
By Jala Forest / Broadcast version by Nadia Ramlagan Reporting for the Kent State-Ohio News Connection Collaboration Nearly 40% of college students a…
Environment
The Biden administration has proposed a rule to limit methane flaring from oil and gas development on public lands. The rule would impose royalty …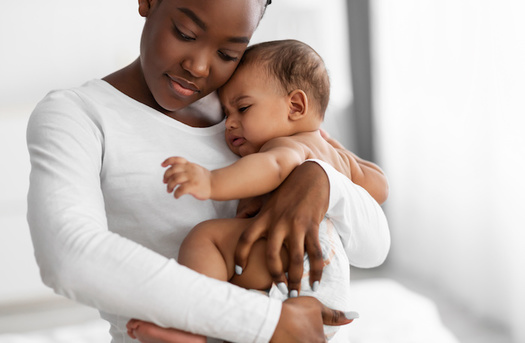 Social Issues
The flu, COVID and RSV are rapidly spreading in Kentucky, and health experts say that's a problem for hospitals, schools and the state's vulnerable …
Environment
As its 125th anniversary nears, the Connecticut Audubon Society has released a report detailing the effectiveness of conservation efforts in the …
Social Issues
2022 was a banner year for women elected as governor. Nearly one-third of America's governors will be women next year, which is a record. Iowa …