Lawsuit: Why are Naturalized Texans Being Axed from Voter Rolls?
Thursday, February 10, 2022
The Texas 2022 primary is approaching and nearly 12,000 possible voters have been flagged as potential non-citizens, prompting a lawsuit by the ACLU of Texas, the Mexican American Legal Defense and Educational Fund and other groups.

Latinos and Asian Americans comprise the largest number of naturalized citizens in Texas, and letters from county election administrators ask them for proof of citizenship.

Ashley Harris, attorney for the ACLU of Texas, said if there's no response within a certain time frame, they are purged from the rolls and will not be allowed to vote.

"It's not right that naturalized citizens should have to jump through extra hoops," Harris contended. "It's just an extra hurdle and an extra burden on them which other folks don't have to do."

The Texas secretary of state initiated a process last August to identify alleged non-U.S. citizens on the voter rolls. Harris emphasized the lawsuit was filed because despite federal laws requiring Texas to make information about the process publicly available, the secretary has failed to do so. Texas holds its first-in-the-nation primary elections March 1.

This is not the first time voter-protection groups have fought battles in Texas. In 2019, the state was sued over an attempted voter purge of more than 90,000 people, many of whom had been recently naturalized.

Harris noted the lawsuit will prevent a purge until at least June, after next month's primary election.

"Federal law actually requires that there be a pause on removing folks from voter rolls in this fashion, this close to an election," Harris pointed out. "But we're hoping that it can be resolved for future elections."

Numerous lawsuits, including one by the U.S. Department of Justice, have been filed over the new Texas GOP-drawn congressional map, alleging it dilutes the voting power of minorities. But after five conservatives on the Supreme Court this week let stand a congressional map for Alabama critics say was racially gerrymandered, a successful challenge to the Texas map seems in doubt.

Support for this reporting was provided by The Carnegie Corporation of New York.


Disclosure: Carnegie Corporation of New York contributes to our fund for reporting on Civic Engagement. If you would like to help support news in the public interest,
click here.
get more stories like this via email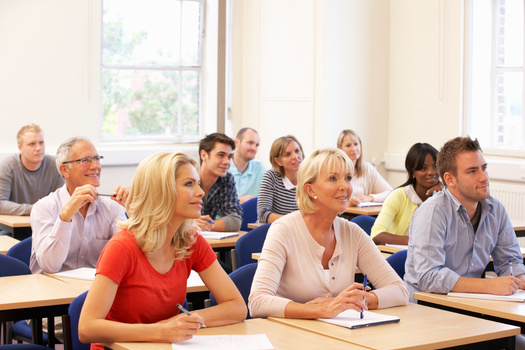 Social Issues
The number of people with some higher education but no degree or other credential to show for it has increased in recent years, according to a new …
Environment
Starting this month, chemical companies will resume being taxed for cleanup of areas with a lot of leftover toxic waste, also known as Superfund …
Social Issues
As states ban abortion with the overturning of Roe v. Wade, women's advocates in New York and beyond are raising awareness of the outsized impact …
Social Issues
The fate of more than 600,000 so-called "dreamers" hangs in the balance as opening statements are heard today in a case that could make or break the D…
Environment
A four-year project to map big-game routes throughout the West will end without additional funds from Congress - at least for now. Since 2018…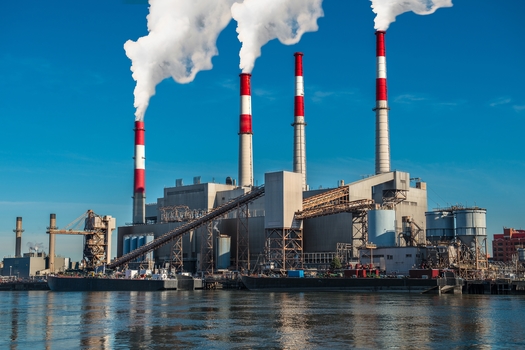 Environment
Groups working to curb climate change said a Supreme Court ruling limiting the ability of the Environmental Protection Agency (EPA) to control carbon …
Environment
Government labels on meat products that say "humane" or "raised in a stress-free environment" are meaningless, according to some animal-rights groups…
Social Issues
A new report found when high school students enroll in early college programs, it improves the chances they will go on to college after graduation…