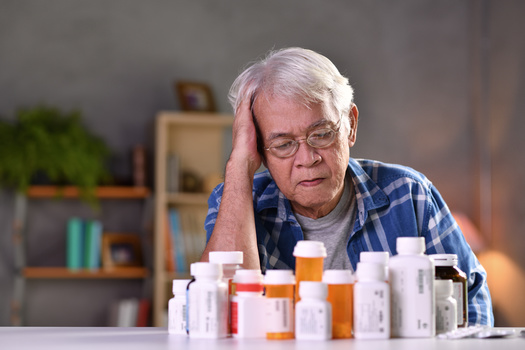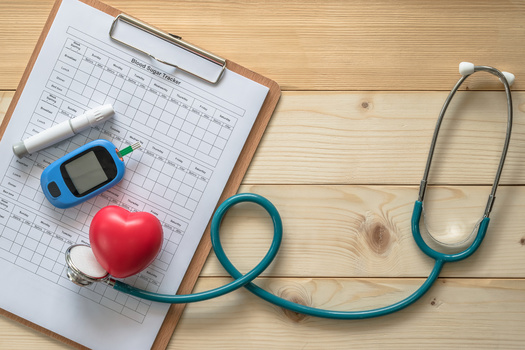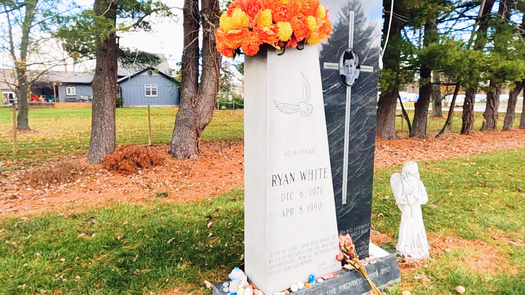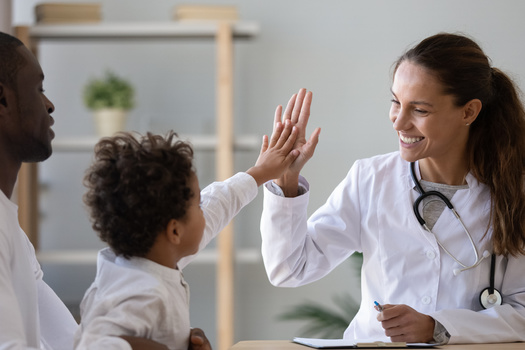 Friday, February 11, 2022
Prescription-drug costs have skyrocketed in recent years, and a bill before the Massachusetts General Court aims to rein them in.

The proposal would lower co-payments and other out-of-pocket costs for drugs such as insulin and asthma inhalers. It also would create a commission to review certain drug costs to make sure they are not unreasonable or excessive.

Alyssa Vangeli, co-director for policy and government relations at Health Care for All, said many medications treat chronic conditions disproportionately affecting BIPOC and low-income communities.

"This is particularly important from a health-equity perspective," Vangeli explained. "Improving access to affordable medications is one way to help curb racial inequities in access to prescription drugs, particularly for those with chronic conditions."

The bill passed the state Senate yesterday. More than 20% of Massachusetts adults responding to an Altarum survey said they either skipped doses, cut pills in half or did not fill a prescription because of concerns over the cost. Opponents say lowering prices could limit drug research.

More than 80% of respondents said they support measures from requiring drug companies to provide advanced notice of price increases, to setting standard prices for certain drugs, to prohibiting companies from charging more in the U.S. than abroad.

Vangeli added there is no time to waste.

"We know that individuals and families need immediate relief now from rising out-of-pocket costs," Vangeli observed. "The pandemic has also revealed the devastating impact that uncontrolled chronic conditions can have when people are not able to afford and access the medications they need."

Vangeli noted in addition to support from the state Senate, members of the state House have also expressed interest. She hopes the bill will pass by the end of the legislative session, so Commonwealth residents can get the relief they need.


get more stories like this via email
Social Issues
A bill in Congress with a Connecticut House sponsor aims to reduce child labor in the United States. Called the "Children Harmed in Life-Threatening …
Social Issues
As the opioid crisis continues, more New Hampshire grandparents are seeking financial help to raise their grandchildren. Already struggling with the …
Social Issues
As of Jan. 1, insulin will become a lot more affordable for many Nebraskans, and those who have come to rely on telehealth visits are more likely to …
Environment
Some state and local lawmakers are on a long list calling on New York Gov. Kathy Hochul to require big oil companies to help offset the costs of …
Environment
Utilities and government agencies in the U.S. are carrying out plans to transition to cleaner electricity sources. To avoid being left behind…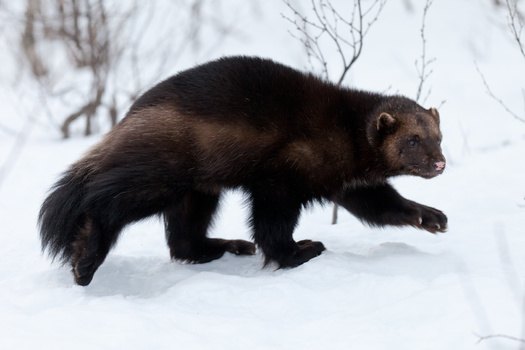 Environment
Conservation groups are celebrating a long-fought battle to protect the dwindling population of wolverine in the Northwest and northern Rockies…
Environment
As world leaders gather in Dubai for the international conference on climate change, the City of Long Beach is acting on multiple fronts to help the …
Environment
A new report is calling for greater accountability in the system providing funding to farmers in underserved communities. The research takes a dive …