Experts Propose New Methods for Managing WI Wildlife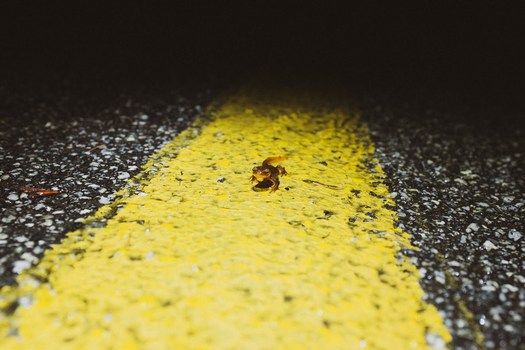 Monday, February 14, 2022
A federal judge has restored endangered species protections to gray wolves across much of the Lower 48, including Wisconsin.

While conservation groups cheer the decision, some experts are urging states to learn from what they believe was mismanagement of wolf populations.

Adrian Treves, founder of the University of Wisconsin-Madison's Carnivore Coexistence Lab, said wildlife management strategies give preference to a small subset of the population: hunters. He argued current standards for large carnivore management are based on either outdated, or false, science.

"Wisconsin gives us an immediate, current example of that, where wolf management was largely devoid of the latest science and didn't use the best available, although it was placed in front of the agency," Treves asserted.

While this season's wolf hunt was placed on hold due to a lawsuit, last February's hunt ended with 218 wolf deaths, blowing past the quota of 119. Hunters and their advocacy groups contended the wolf population has stabilized in recent years, and states should manage the species, not the federal government.

Treves and other environmental advocates are calling for a new wildlife management policy based on the public trust doctrine, which urges certain resources be preserved for the public and future generations. Under the model, Treves emphasized managing wildlife would be a cooperative effort between states, tribes and the federal government.

"If we stop thinking about wildlife as 'owned,' but more as a legacy asset, that's probably the thinking that's appropriate," Treves observed. "National parks are also legacy assets in the same way."

Kevin Bixby, executive director of Wildlife For All, agreed the current method of wildlife management is out of step with modern ecological knowledge. He also thinks states should abolish or significantly reform policy-setting wildlife commissions, which he said are often comprised of political appointees, and change the funding mechanisms for wildlife agencies.

"Hunters like to say that they pay for conservation, because agencies have historically, and still, get a good portion of their revenues from the sale of hunting and fishing licenses," Bixby pointed out.

Wisconsin's wildlife commission, the Natural Resources Board, has seen its fair share of controversy. Its former chair, Frederick Prehn, an appointee of former Republican Gov. Scott Walker, has for months refused to step down from the board to make way for a new member appointed by Democratic Gov. Tony Evers.


get more stories like this via email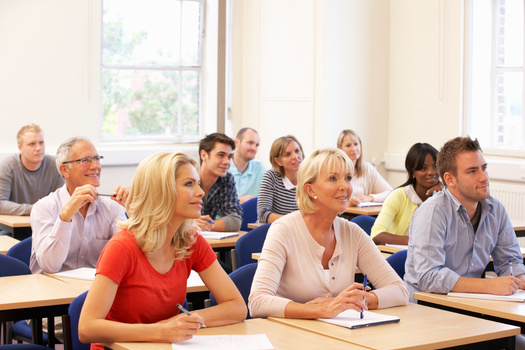 Social Issues
The number of people with some higher education but no degree or other credential to show for it has increased in recent years, according to a new …
Environment
Starting this month, chemical companies will resume being taxed for cleanup of areas with a lot of leftover toxic waste, also known as Superfund …
Social Issues
Today is the deadline for Missouri residents to make sure they are registered to vote if they want to cast a ballot in the August primary. Eligible …
Social Issues
As states ban abortion with the overturning of Roe v. Wade, women's advocates in New York and beyond are raising awareness of the outsized impact …
Social Issues
The fate of more than 600,000 so-called "dreamers" hangs in the balance as opening statements are heard today in a case that could make or break the D…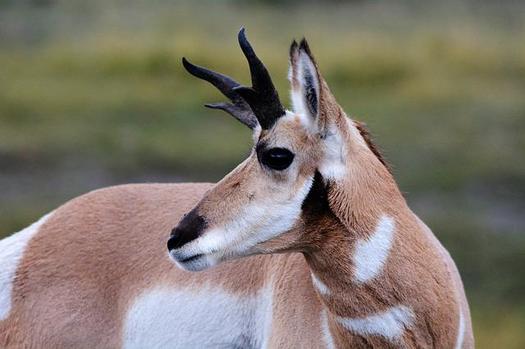 Environment
A four-year project to map big-game routes throughout the West will end without additional funds from Congress - at least for now. Since 2018…
Environment
Groups working to curb climate change said a Supreme Court ruling limiting the ability of the Environmental Protection Agency (EPA) to control carbon …
Environment
Government labels on meat products that say "humane" or "raised in a stress-free environment" are meaningless, according to some animal-rights groups…