NE Lawmakers Consider Dropping Tax on Social Security Income
Monday, February 14, 2022
A bill designed to eliminate state taxes on Social Security benefits by 2025 is making headway in the Nebraska Legislature.

Sen. Brett Lindstrom, R-Omaha, introduced LB 825 and pointed out that states such as Florida and Texas are a lot warmer in the winter, and do not tax Social Security benefits. He said he sees the measure as an important step to keep retirees in Nebraska.

"Not only are they engaged in community service, philanthropy, they want to stick around with their kids and grandkids," said Lindstrom. "And I don't want it to be where the state is burdensome from a taxation standpoint to force them out to other states that don't have that."

Nebraska is one of only 12 states that currently taxes Social Security benefits. Last year after some lawmakers voiced concerns about lost revenues, they approved cutting taxes on benefits by just half by 2025.

The new law would eliminate the tax altogether in the same timeframe. LB 825 cleared its first reading with a 42 to nothing vote, and will need to clear the Appropriations Committee before it can get a final reading.

Lindstrom said the state can afford to put money back into the pockets of Social Security beneficiaries, because government spending has been held near the average rate of inflation. He added that economic forecasts are strong based on revenues over the last 12 to 18 months.

"And we have $400 million plus in revenues above that forecasting," said Lindstrom. "And because we have been prudent with how we spend, it allows us to take the steps to eliminate the tax on Social Security income."

Nebraskans age 50 and older made up just 34% of Nebraska's population in 2018 but supported 566,000 jobs across the state and generated $33 billion in wages and salaries, according to analysis by AARP.

Older Nebraskans also contributed more than $2 billion in unpaid caregiving for family members.

Support for this reporting was provided by the Carnegie Corporation of New York.




get more stories like this via email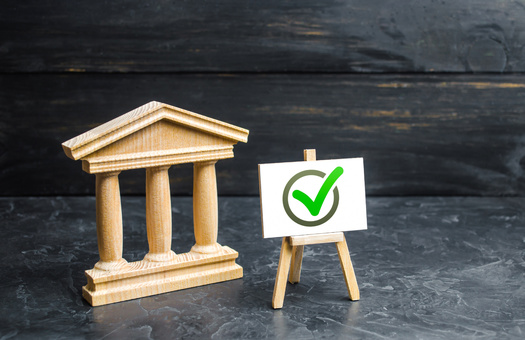 Social Issues
The Iowa League of Women Voters plans to ask the Iowa Legislature to rethink the voting restrictions put in place prior to last month's midterm electi…
Environment
Agriculture groups and government agencies aren't slowing down in trying to convince farmers to use more sustainable practices such as cover crops…
Social Issues
Winter is here, leaving many older South Dakotans vulnerable to social isolation. But a growing body of research, as well as opportunities, shows …
Social Issues
By Jala Forest / Broadcast version by Nadia Ramlagan Reporting for the Kent State-Ohio News Connection Collaboration Nearly 40% of college students a…
Environment
The Biden administration has proposed a rule to limit methane flaring from oil and gas development on public lands. The rule would impose royalty …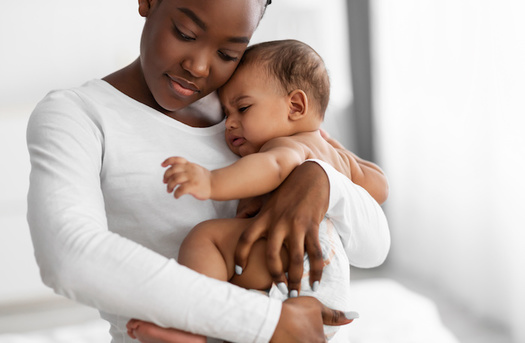 Social Issues
The flu, COVID and RSV are rapidly spreading in Kentucky, and health experts say that's a problem for hospitals, schools and the state's vulnerable …
Environment
As its 125th anniversary nears, the Connecticut Audubon Society has released a report detailing the effectiveness of conservation efforts in the …
Social Issues
2022 was a banner year for women elected as governor. Nearly one-third of America's governors will be women next year, which is a record. Iowa …