New Tool Helps Parents Guide Constantly-Connected Kids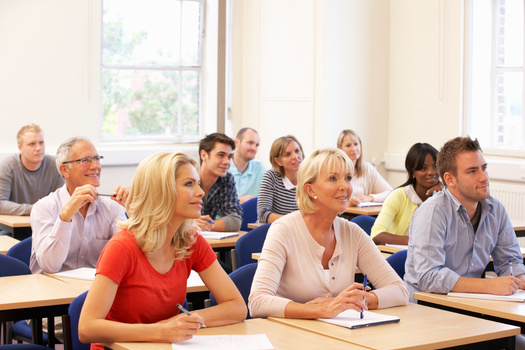 Wednesday, February 16, 2022
The pandemic caused kids' screen time to soar, some of it spent playing video games and using social media. Now, the National Parent Teachers Association has introduced a "Smart Talk" tool to address the issue.

Carrie Neill, the NPTA's Connected Ambassador, said the tool is designed to help parents start a meaningful conversation with their kids and lay out ground rules for being online and using mobile devices.

"The Smart Talk tool brings that power to families to collaboratively discuss, 'What are we comfortable with? What are the parameters?' and gives parents some language to work off of," she said, "and it gives kids a voice in the conversation."

Neill said PTA Connected is designed to educate and engage families on everything digital - from wellness to security to access, equity and literacy. She added that parents can go to the website PTA.org/saferinternet for guidance on how to facilitate a safe experience when kids use social media or gaming sites.

Neill said parents should not wait to address the issue of screen time until their kids are "missing in action" from family activities or it's causing friction among family members.

"So really, it's just being brave and having that conversation with your child - not avoiding it or waiting until there is a problem or a situation that might result in a consequence," she said. "So, proactively reaching out and having that discussion is so, so important."

She added that the tool encourages parents to explain, for example, who should be considered a stranger online, and to make sure kids know not to give out personal information such as their address, school or birthdate online. The national PTA site also has links to programs such as "Create with Kindness," addressing responsible online behavior and how to enable parental controls on TikTok.


Disclosure: National PTA contributes to our fund for reporting on Children's Issues, Education, Health Issues, Social Justice. If you would like to help support news in the public interest,
click here.
get more stories like this via email
Environment
Starting this month, chemical companies will resume being taxed for cleanup of areas with a lot of leftover toxic waste, also known as Superfund …
Social Issues
Today is the deadline for Missouri residents to make sure they are registered to vote if they want to cast a ballot in the August primary. Eligible …
Social Issues
As states ban abortion with the overturning of Roe v. Wade, women's advocates in New York and beyond are raising awareness of the outsized impact …
Social Issues
The fate of more than 600,000 so-called "dreamers" hangs in the balance as opening statements are heard today in a case that could make or break the D…
Environment
A four-year project to map big-game routes throughout the West will end without additional funds from Congress - at least for now. Since 2018…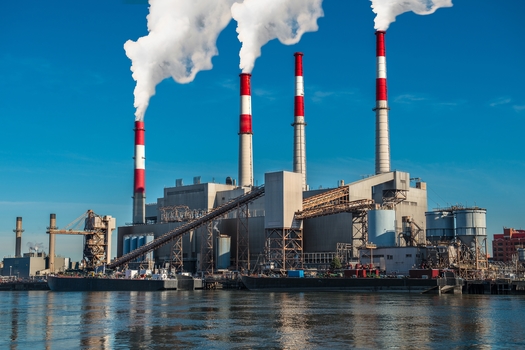 Environment
Groups working to curb climate change said a Supreme Court ruling limiting the ability of the Environmental Protection Agency (EPA) to control carbon …
Environment
Government labels on meat products that say "humane" or "raised in a stress-free environment" are meaningless, according to some animal-rights groups…
Social Issues
As hurricane season kicks into full gear, Pennsylvania officials are reflecting on the impacts of Hurricane Agnes 50 years ago, and urging property …