Wednesday, February 16, 2022
More than 100 Mainers attended a Tuesday hearing on a bill to restore tribal sovereignty to Maine's four Wabanaki Nations.

Advocates of LD 1626 say it would remove restrictions in place since the Maine Indian Claims Settlement Act of 1980. The Settlement Act was intended to resolve disputes over land claims, but it left Wabanaki Nations with less legal and regulatory authority than that of other tribes across the nation.

Chief Kirk Francis of the Penobscot Nation said that means they're essentially treated as municipalities, rather than sovereign nations. He noted that roughly 150 federal laws have passed benefiting tribes since 1980, but Wabanaki Nations have been excluded.

"The Wabanaki Nations have spent the last 40 years being treated like second-class sovereigns," he said. "We have watched out-of-state corporations come in and thrive by doing the very things we should be able to do but for the Settlement Act."

Almost all attendees at the Judiciary Committee hearing voiced support for the bill, but the hearing ended after eight hours without a vote. The bill is a product of a task force started in 2019 to study the legacy of the Settlement Act and recommend changes.

Chief Clarissa Sabattis of the Houlton Band of Maliseet Indians said she believes LD 1626 would help restore self-determination and self-governance for the Wabanaki Nations.

"Without a tax base, and limited economic development opportunities," she said, "it's difficult to generate private and public funding to supplement already underfunded programs, such as housing, health and social services."

The bill's sponsor, state Rep. Rachel Talbot Ross, D-Portland, cited research that says the structural inequities formed by the Settlement Act have contributed to Maine tribal members experiencing extreme poverty, high unemployment, poor health, limited educational opportunities and more.

"The State of Maine somehow thought that recognizing the full political existence of our tribal nations would somehow diminish us as a state," she said. "Whatever the cause for those feelings were in 1980, they simply have not turned out to be true - in Maine, or in any of the other states."


get more stories like this via email

College presidents testified before a congressional committee Tuesday on the rise of antisemitism on college campuses since the Oct. 7 Hamas-led …
Social Issues
There are some bright spots in beefing up local news coverage, but a new report says in North Dakota and elsewhere, there are still big concerns …
Health and Wellness
Holiday stress is a concern for most people, but when you mix in travel plans and chronic health issues, those worries might be elevated. A …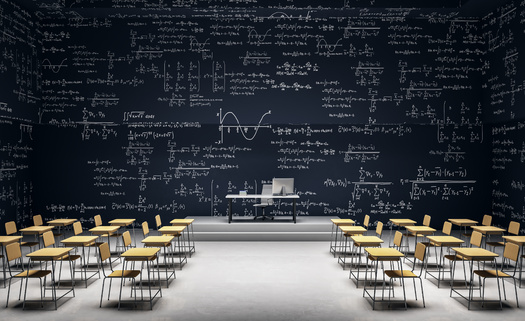 Social Issues
A new report from the Consumer Financial Protection Bureau finds the repayment process for federal student loans has been filled with errors…
Social Issues
More than 3,500 foster children are available for adoption in Ohio, and state agencies are connecting with local faith congregations to help recruit …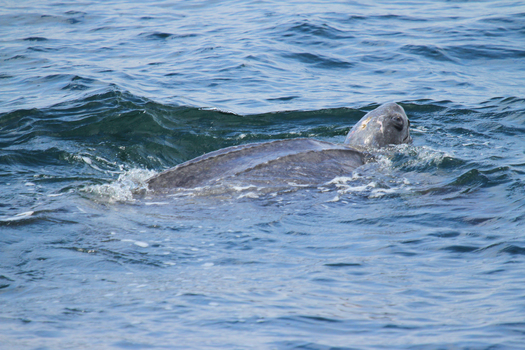 Environment
The California Department of Fish and Wildlife just announced a marine warden discovered an endangered Pacific leatherback sea turtle dead, drowned …
Health and Wellness
The state's largest county has just opened the new CARE Court system, designed to get help for severely mentally ill people in Los Angeles. CARE …
Environment
A Knoxville-based environmental group is voicing health and safety concerns about the development of a landfill for radioactive waste from the Y12 Ura…