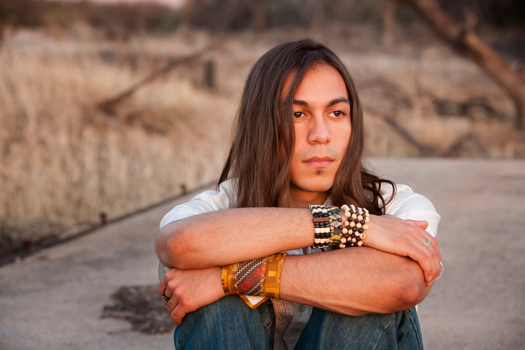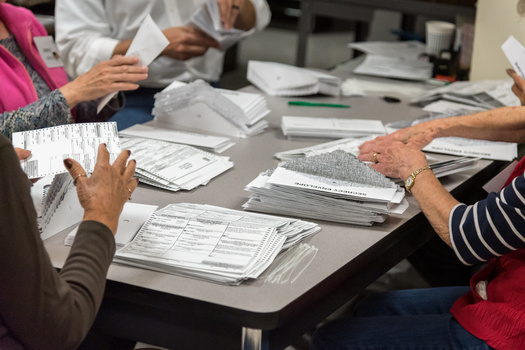 Thursday, February 17, 2022
The Wyoming Legislature is getting closer to finalizing new voter district maps. The new 62-31 Plan, which would add one new Senate and two new House districts, cleared its first reading in the House on Wednesday.

Jenn Lowe, executive director of the Equality State Policy Center, said how maps are drawn will determine which laws will pass and which programs will receive -- or not receive -- funding for the next 10 years.

"Knowing where your boundaries are, who in your community is being represented, and who is representing you is critical," Lowe asserted. "Because these are the lines and these are the leaders that are going to be leading the state for the next decade."

The additional districts are seen as a way to ensure the interests of the state's rural counties while accommodating the needs of growing urban centers. Maps are drawn based on data from the once-a-decade Census conducted in 2020.

Unlike neighboring Idaho, Montana and Utah, which all saw significant population gains, Wyoming saw very little growth. And Lowe pointed out most of the growth came in counties holding the state's larger cities and towns.

"A lot of our more rural counties lost population," Lowe noted. "It's tough to lose power, and that has been, I think, at the crux of this conversation over the last six months."

After months of debate, the 62-31 Plan was ultimately agreed upon by the Joint Corporations, Elections and Political Subdivisions Committee, whose members are almost all Republicans. Lowe added her group will continue to press the state to limit the potential for gerrymandering, where majority parties carve out districts in ways to give them the best chance to win future elections.

"Several states currently have independent redistricting commissions, and the process seems to be a bit smoother," Lowe contended. "You can design those commissions in a variety of different ways, but taking the lawmakers out of that process makes the most sense."


get more stories like this via email
Social Issues
Progressive groups are speaking out against the idea of a constitutional convention, warning it could be used to impose conservative policies on …
Health and Wellness
Today is National Gay Men's HIV/AIDS Awareness Day, and Nevada is one of the 10 states with the highest HIV infection rates. In 2021, more than 11,00…
Environment
The current Farm Bill expires Sept. 30 and with a looming government shutdown, reauthorization does not appear imminent. Wisconsin farm groups say …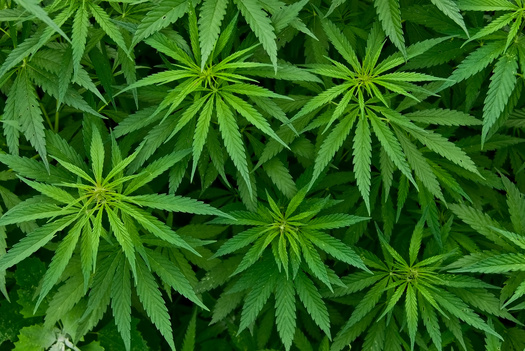 Social Issues
Kentuckians continue to be charged, jailed and fined for cannabis-related offenses at high rates, despite dramatic shifts in public opinion, …
Environment
Three conservation groups have sued to stop a large logging project near Yellowstone National Park they say threatens endangered species in Montana…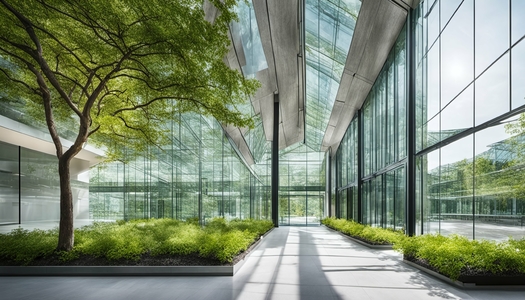 Environment
Elected officials in New York and across the country are urging state and local governments to use new funding available through the Environmental Pro…
Environment
A new poll found Pennsylvania Republican voters want political candidates to prioritize preserving and growing manufacturing including tariffs in the …
Social Issues
A California group formed after the firestorm that leveled the town of Paradise is stepping up to help Maui recover from its own disaster last month…