PA Creates Doula Care Pilot for Incarcerated Pregnant People
Thursday, February 17, 2022
A new partnership is bringing support services to incarcerated pregnant women in Pennsylvania as they prepare for childbirth and reentering communities once they're released.

The pilot program at State Correctional Institution (SCI) Muncy provides seven incarcerated women with doula services. Doulas support pregnant women by providing emotional and physical support and resources before and after childbirth.

Gerria Coffee, founder of Genesis Birth Services, which is providing doula care at SCI Muncy, said it is about reducing the trauma of incarceration to ensure a positive birthing experience for both the mom and baby.

"It separates the circumstance and really focuses on the person and gives that holistic support," Coffee explained. "And in turn, that's going to benefit birth outcomes, that's going to benefit mental-health outcomes, and it's going to benefit the child."

The program is a partnership between the state Department of Human Services, Department of Corrections and the Tuttleman Foundation. The pilot also connects the family caring for the child while the mother is incarcerated to services such as home visiting, assistance paying for child care and cash assistance.

Part of the aim of the program is to address Pennsylvania's maternal mortality crisis. Research shows doulas can reduce the likelihood of birth complications and increase breastfeeding rates.

Rep. Morgan Cephas, D-Philadelphia, said the investment can help reverse some troubling trends in the state.

"Doula care helps to cut down on maternal mortality and morbidity," Cephas pointed out. "We know women are the fastest growing population in our prison system. So why not use that as an opportunity when you see two problems, bring those two issues together to make a shift in these abysmal numbers."

Between 2013 and 2018, deaths associated with pregnancy complications increased 21% in Pennsylvania. Through the pilot, doulas will work with the mom, family and child for one year postpartum.


get more stories like this via email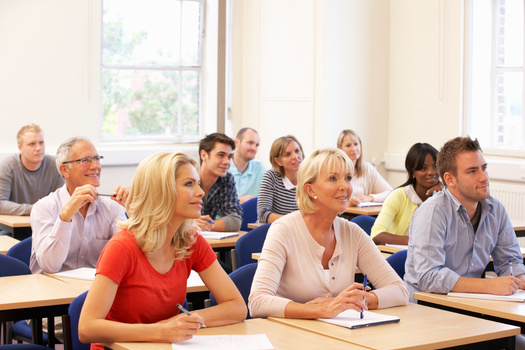 Social Issues
The number of people with some higher education but no degree or other credential to show for it has increased in recent years, according to a new …
Environment
Starting this month, chemical companies will resume being taxed for cleanup of areas with a lot of leftover toxic waste, also known as Superfund …
Social Issues
Today is the deadline for Missouri residents to make sure they are registered to vote if they want to cast a ballot in the August primary. Eligible …
Social Issues
As states ban abortion with the overturning of Roe v. Wade, women's advocates in New York and beyond are raising awareness of the outsized impact …
Social Issues
The fate of more than 600,000 so-called "dreamers" hangs in the balance as opening statements are heard today in a case that could make or break the D…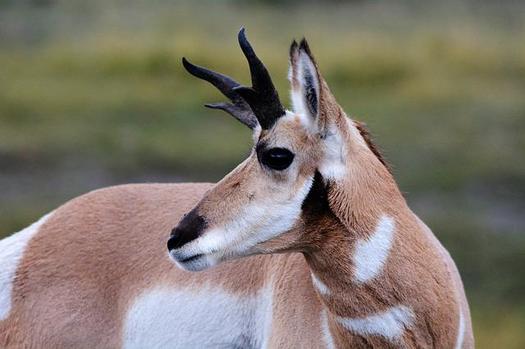 Environment
A four-year project to map big-game routes throughout the West will end without additional funds from Congress - at least for now. Since 2018…
Environment
Groups working to curb climate change said a Supreme Court ruling limiting the ability of the Environmental Protection Agency (EPA) to control carbon …
Environment
Government labels on meat products that say "humane" or "raised in a stress-free environment" are meaningless, according to some animal-rights groups…