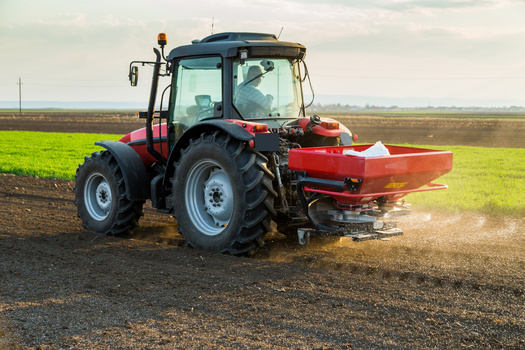 Monday, February 21, 2022
States will soon be able to set their own tailpipe-emissions limits stricter than the federal government's, thanks to an expected rollback of a Trump-era policy.

The Environmental Protection Agency says California and other states will be allowed to set separate emissions standards once it reinstates a waiver that allows them to do so.

A former engineer and policy advisor for the EPA's Office of Transportation & Air Quality, Jeff Alson, said when California first changed its standards during the Obama administration, other states took the lead.

He said he expects a similar trend once the rule is reinstated.

"Between 10 and 20 of the other states end up adopting the California standards," said Alson.

West Virginia is one of a handful of states that doesn't require vehicle emissions testing.

A 2021 study found emissions from light-duty trucks, including Sport Utility Vehicles, were responsible for more than 2,400 premature deaths. The study found all states experienced sizable public health impacts from vehicle emissions.

Alson, who is now an Environmental Protection Network member, added that large trucks traveling across the country log hundreds of thousands of miles each year and are a significant source of greenhouse gas emissions.

"They put on so many miles that, even though the numbers of these trucks are small compared to cars, the pollution is large," said Alson.

Alson said he believes the decision will benefit communities' local air quality and public health.

"I think this announcement is a big deal," said Alson. "And should give everybody hope that the U.S. could once again become a leader in this important area, to try to protect the planet."

Last December, the EPA announced new rules for tailpipe pollution for 2023 through 2026-model vehicles. New cars will be required to average 55 miles per gallon starting in 2026.




get more stories like this via email

College presidents testified before a congressional committee Tuesday on the rise of antisemitism on college campuses since the Oct. 7 Hamas-led …
Social Issues
There are some bright spots in beefing up local news coverage, but a new report says in North Dakota and elsewhere, there are still big concerns …
Health and Wellness
Holiday stress is a concern for most people, but when you mix in travel plans and chronic health issues, those worries might be elevated. A …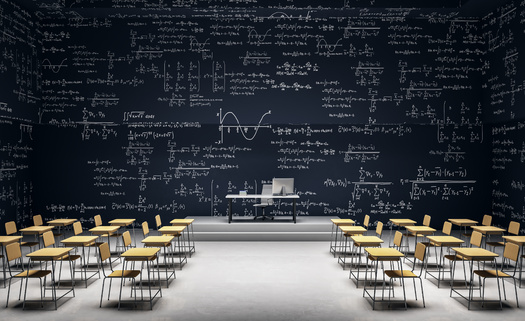 Social Issues
A new report from the Consumer Financial Protection Bureau finds the repayment process for federal student loans has been filled with errors…
Social Issues
More than 3,500 foster children are available for adoption in Ohio, and state agencies are connecting with local faith congregations to help recruit …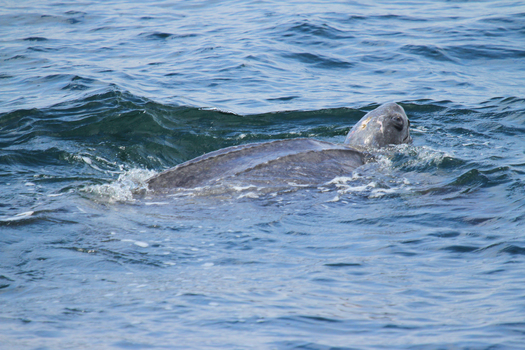 Environment
The California Department of Fish and Wildlife just announced a marine warden discovered an endangered Pacific leatherback sea turtle dead, drowned …
Health and Wellness
The state's largest county has just opened the new CARE Court system, designed to get help for severely mentally ill people in Los Angeles. CARE …
Environment
A Knoxville-based environmental group is voicing health and safety concerns about the development of a landfill for radioactive waste from the Y12 Ura…