MD Extended Open Enrollment Aims to Reach More Uninsured
Monday, February 21, 2022
People in Maryland have one more week to sign up for health insurance coverage through the state-run insurance marketplace, and advocates are hoping to get more Charles County residents to do it.

The Maryland Health Connection has extended open enrollment through Feb. 28 due to the pandemic, one of the few states to do so. Nearly 5% of Charles County residents are uninsured, according to U.S. Census data.

Dr. Dianna Abney, Charles County health officer, said behavioral health and cardiovascular disease are major concerns, and being insured can help people address them.

"And you'll have access to someone who can help guide you through your medical care, and help guide you through your health care," Abney explained. "Not just fixing problems when they occur, but making sure that problems are prevented."

Nine out of 10 Marylanders who enroll can receive financial help to pay for their coverage, with some premiums as low as $1 per month, according to county officials. Since open enrollment started in November, about 3,000 Charles County residents have signed up for health insurance.

This year's Black History Month theme is "Black Health and Wellness."

Angela French-Bell, vice president of the Charles County NAACP, said the theme helps draw attention to the health challenges Black Marylanders have faced during the pandemic.

"This is the third year of the COVID-19 pandemic, which has disproportionately impacted minority communities and placed unique burdens on Black healthcare professionals," French-Bell pointed out. "For us, health equity is important, and an important part of that is removing obstacles to health care."

The number of Black residents enrolled in Maryland Health Connection plans has grown by more than 10% this year, according to state health officials.


get more stories like this via email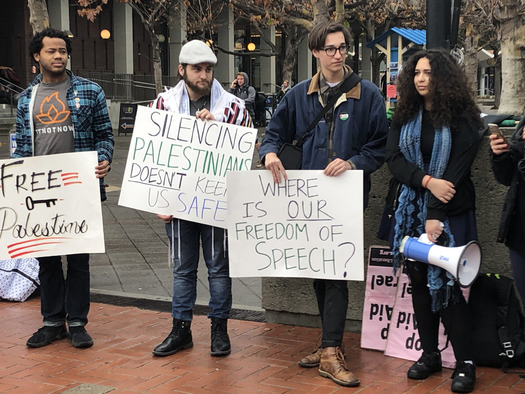 Social Issues
Groups fighting for Palestinian rights are praising a new fact sheet on religious discrimination from the U.S. Department of Education's Office for …
Social Issues
Lawmakers and immigrants-rights activists in the Commonwealth are hoping to pass the Language Access and Inclusion Act, which would dramatically …
Environment
New U.S. Department of Agriculture rules will target fraud and increase oversight of the $64 billion-a-year organic food industry. In Iowa, the …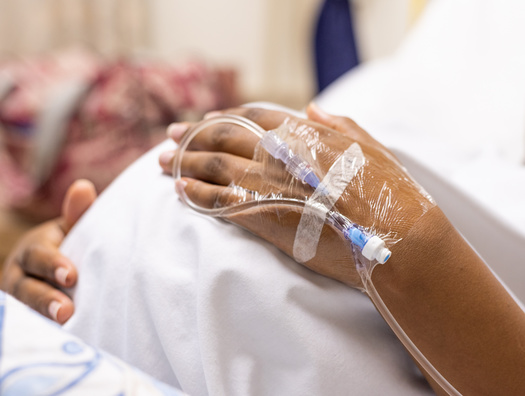 Social Issues
By Jennifer Weiss-Wolf for Ms. Magazine.Broadcast version by Eric Galatas for Colorado News Connection reporting for the Ms. Magazine-Public News …
Environment
North Dakota's plan to boost animal agriculture has reignited a thorny issue: loosening restrictions on corporate ownership of farms. The state said …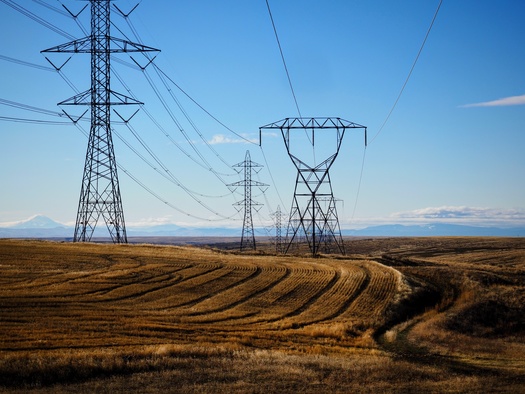 Environment
Oregon is pursuing an aggressive climate plan to switch to renewable energy sources, but it faces one often overlooked issue: enough high-voltage …
Social Issues
A measure in the Washington State Legislature would provide free school meals to K-12 students, but nutrition service workers are worried they are …
Social Issues
Advocates and stakeholders have solutions for the Virginia Employment Commission to get through its backlog of unemployment appeal cases. According …