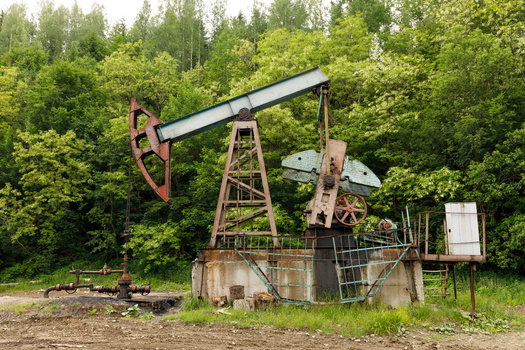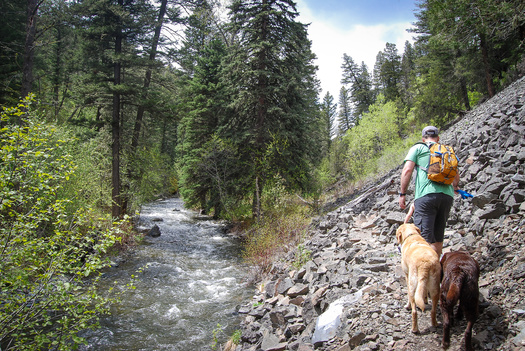 Tuesday, February 22, 2022
Voters in Utah and across the West are increasingly anxious about the effects of climate change on the beauty and ecology of their Rocky Mountains.

The 12th annual Conservation in the West Poll by Colorado College found voters in the eight Western states along the Continental Divide are disturbed by the changes a warming climate is having on the health of the outdoors.

Lori Weigel, principal at New Bridge Strategy which conducted the poll, said the 3,400 people surveyed expressed their views on a variety of environmental issues.

"Water topped the list," Weigel reported. "Drought and reduced snowpack elicited the strongest concern levels, with 86%. Throughout the Mountain West, more frequent and severe wildfires, air quality, extreme heat and even extreme weather events."

In Utah, about seven in 10 voters list air pollution and smog as a "serious or very serious" problem, while about eight in 10 say drought and water shortages are a major concern. And 60% of Utahns say they back President Joe Biden's move to restore protections for the Bears Ears National Monument.

Dave Metz, principal and president at the polling firm Fairbank, Maslin, Maullin, Metz and Associates, said those who aspire to public office should heed the poll's findings. Utahns and others say, in large numbers, a candidate's position on the environment will figure heavily in how they might vote.

"Almost nine out of 10 voters regionwide say that it'll be one of the issues that they consider," Metz pointed out. "More than two in five tell us it will be very important, a primary factor. "

Pollsters made an extra effort this year to include Native Americans and people of color, over-sampling several groups to gauge their concerns.

Shanna Edberg, director of conservation programs for the Hispanic Access Foundation, said marginalized communities are often the most affected by climate.

"Latinos have this clear vision of the way forward in protecting the environment, because it is Latino health, homes and jobs that are largely at stake," Edberg noted. "When Latino children are twice as likely as white children to die of asthma, reducing air pollution is a matter of life and death for our communities."


get more stories like this via email

College presidents testified before a congressional committee Tuesday on the rise of antisemitism on college campuses since the Oct. 7 Hamas-led …
Social Issues
There are some bright spots in beefing up local news coverage, but a new report says in North Dakota and elsewhere, there are still big concerns …
Health and Wellness
Holiday stress is a concern for most people, but when you mix in travel plans and chronic health issues, those worries might be elevated. A …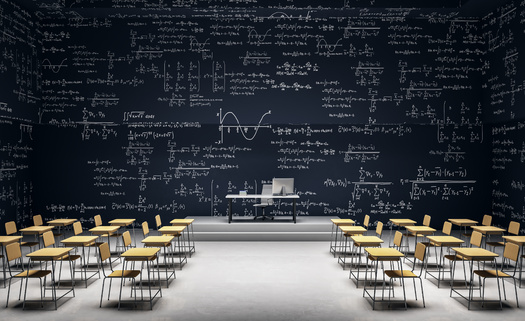 Social Issues
A new report from the Consumer Financial Protection Bureau finds the repayment process for federal student loans has been filled with errors…
Social Issues
More than 3,500 foster children are available for adoption in Ohio, and state agencies are connecting with local faith congregations to help recruit …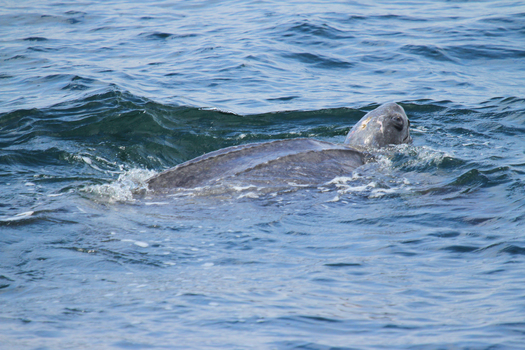 Environment
The California Department of Fish and Wildlife just announced a marine warden discovered an endangered Pacific leatherback sea turtle dead, drowned …
Health and Wellness
The state's largest county has just opened the new CARE Court system, designed to get help for severely mentally ill people in Los Angeles. CARE …
Environment
A Knoxville-based environmental group is voicing health and safety concerns about the development of a landfill for radioactive waste from the Y12 Ura…