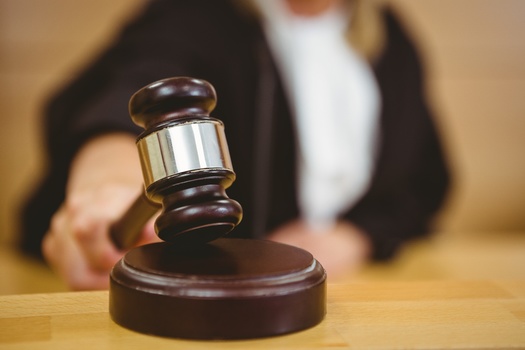 Tuesday, February 22, 2022
February is National Children's Dental Health Month, and dentists are asking Nevada parents to take a few minutes to supervise their kids' brushing and flossing, to help them learn the proper techniques.

Dentists also recommend electric toothbrushes with a timer, which tells kids when to switch from brushing their top teeth to their bottom teeth.

Dr. Kellie McGinley, a board-certified pediatric dentist in Reno, said young kids sometimes rush the process.

"Kids, especially those in elementary school and younger, are not brushing their teeth effectively on their own," McGinley observed. "It's important that parents are still involved with their oral hygiene. They're brushing for them twice a day, and they're helping them floss at nighttime."

Experts at United Healthcare noted a dentist can make a nightguard for kids who grind their teeth. And they emphasize gum health, citing a recent study linking gum disease with a greater risk of complications from COVID. Dentists also suggested sealants to fill in the grooves in kids' teeth where food can get stuck and cause cavities.

McGinley pointed out water flossers are very helpful, especially for people with braces, but they cannot replace flossing.

"I don't think that it replaces flossing and having that floss go between the contacts of where two teeth touch," McGinley cautioned. "But it is a really good tool for kids, especially. It can be kind of fun."

In June, Northern Nevada-area dentists are offering free care as part of the "Give Kids a Smile" event, and McGinley has teamed up with an oral surgeon to help Nevada kids born with a cleft lip and palate.


get more stories like this via email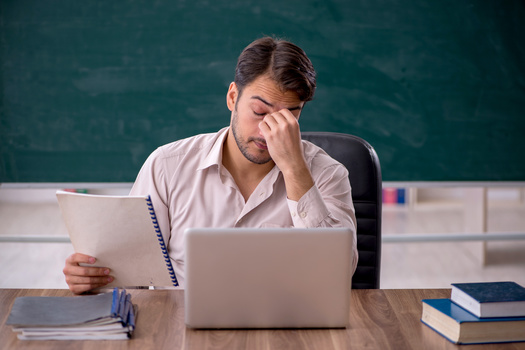 Social Issues
As the school year ends, Connecticut's teacher shortage seems to have only worsened. In March, school districts across the state reported having 2,60…
Social Issues
A Muslim rights group is taking the Kent County Sheriff's Office to court for forcing a Michigan woman to remove her hijab for a booking photo…
Social Issues
A rally was held in Salem Thursday to urge passage of a bill to provide food assistance to Oregonians regardless of their immigration status…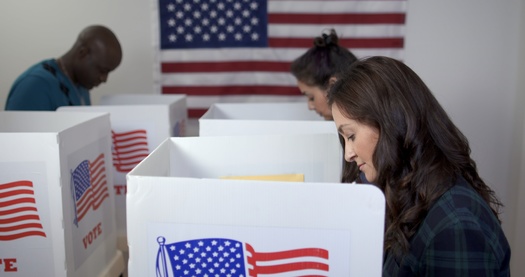 Social Issues
The Keystone State's general election is less than six months away and a nonpartisan, grassroots organization is already getting the word out to …
Social Issues
This week's debt ceiling deal saw federal policymakers compromise on budget-related matters, but a new awareness campaign from a Wisconsin grassroots …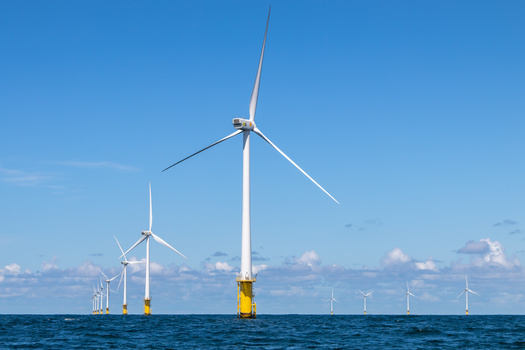 Environment
Offshore wind in New York and New Jersey is becoming a large contributor to job growth. New York's offshore wind investments are slated to create …
Social Issues
Hoosiers could play a pivotal role in pushing back against a surge of hate and violence against Jews in America. Nearly two-thirds of all …
Environment
The Nevada hunting and fishing community is sharing its top 10 conservation priorities for 2023 with Gov. Joe Lombardo's office, as they seek to …