Telling the Story of Elizabeth Jennings, NY's 19th-Century Freedom Rider
Wednesday, February 23, 2022
One hundred years before Rosa Parks ignited a 13-month bus boycott, Elizabeth Jennings led the way for New York. A presentation this evening at a Hudson Valley museum aims to share Jennings' legacy in the Empire State.

In July 1854, Jennings - a Black school teacher - refused to leave a streetcar designated for white passengers only in New York City and was assaulted by the conductor.

Jerry Mikorenda - author of "America's First Freedom Rider: Elizabeth Jennings, Chester A. Arthur, and the Early Fight for Civil Rights" - shares the story virtually tonight at the Hudson River Maritime Museum. He said Jennings' impact has been overlooked in history.

"If you were African American in the 1850s, it was a pretty dark period," said Mikorenda. "I mean, it was a time where you had to be asking yourself, 'Am I going to be kicked out of this country?' You had the Dred Scott decision, you had the coming Civil War - and it was just a really hard time. And this was a victory. It gave people hope."

Jennings took her case to court, represented by Chester A. Arthur, who would go on to be the 21st U.S. president.

A judge ruled in her favor, which led to the desegregation of all public transit in the state by 1861.

Event tickets are seven-dollars for the public and free for Hudson River Maritime Museum members. A recording will be available on the museum's YouTube channel.

Sarah Wassberg Johnson - director of exhibits and outreach at the Hudson River Maritime Museum - said Jennings' story may not have direct ties to the Hudson River, but it highlights New York's long journey toward racial justice.

"It brings in questions of transportation and how people got around, and how ordinary people were living," said Johnson. "And so, we thought that Elizabeth Jennings is just really compelling - and it's a part of our New York City and New York State history that is not told very often."

The presentation is part of the museum's "Follow the River Lecture Series," which hosts writers and maritime experts for discussions that intersect with Hudson River history.



get more stories like this via email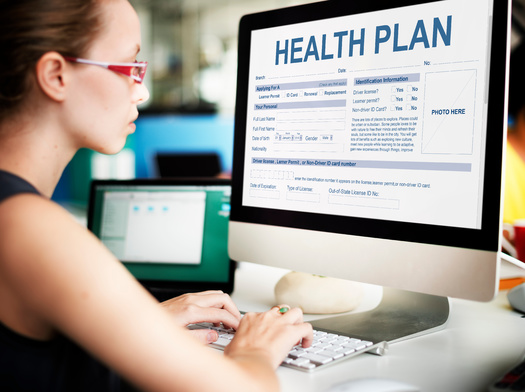 Health and Wellness
Open enrollment for health insurance through the Affordable Care Act is already underway, and ends on Jan. 15. More than 1.3 million Georgians do …
Social Issues
Holiday shoppers this week have no shortage of options with Small Business Saturday being observed on Nov. 26. Sandwiched between Black Friday and …
Health and Wellness
The American Heart Association has developed a series of videos to educate women about heart disease. The Red Chair Series is a four-episode series …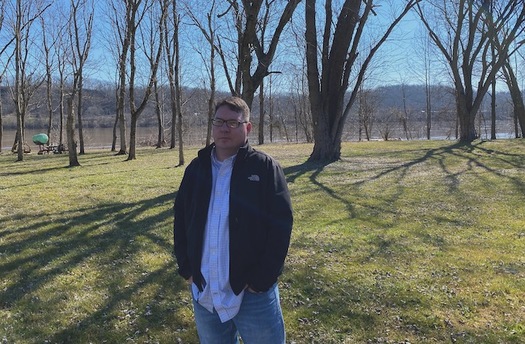 Social Issues
By Lucia Walinchus for Eye on Ohio.Broadcast version by Nadia Ramlagan for Ohio News Connection Collaboration reporting for the Ohio Center for Invest…
Social Issues
While many Iowa families gather through this weekend to celebrate Thanksgiving in traditional ways with food and family, thousands of people take to …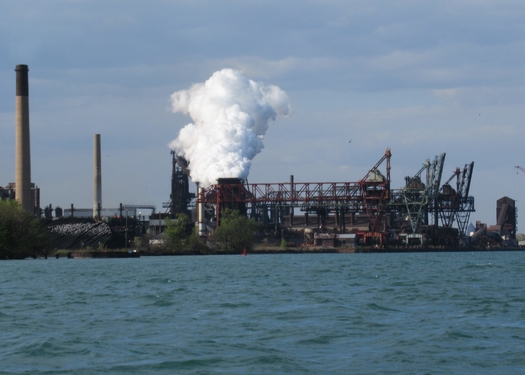 Environment
Members of a Detroit-area community are intervening in an Environmental Protection Agency lawsuit against a DTE Energy subsidiary charged with dumping…
Health and Wellness
A bill headed to President Joe Biden's desk addresses a long-standing problem for domestic violence survivors, ending their ties to their abusers' …
Environment
Oregon is home to a plethora of rivers, but those waterways are not always accessible to every community. A new video series highlights how …