IN Lawmakers Consider Framework for Small-Scale Nuclear Reactors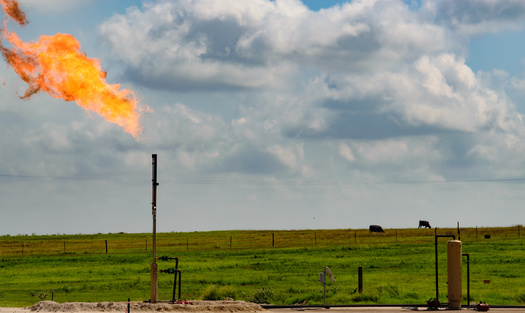 Wednesday, February 23, 2022
From electric-vehicle infrastructure to renewable-energy initiatives, Indiana lawmakers have spent much of this legislative session with their eyes on a post-fossil-fuel future. Now, Republicans are pushing a controversial alternative - nuclear power.

The state Senate has approved a bill establishing a framework for utilities to build and operate small modular reactors. In a House committee meeting last week, state Sen. Eric Koch, D-Bedford, said the measure would help pave the way for Indiana's future energy economy.

"States are moving this direction; nobody is moving the other way," he said. "States around the country are all taking steps in this direction, and I hope you would agree Indiana should, too."

The bill also would grant financial incentives to companies that operate and build nuclear reactors. Opponents have argued that the cost of operating and constructing the facilities would be passed on to consumers, and environmental groups have expressed concerns about nuclear waste, which can be expensive and difficult to dispose of safely.

The Indianapolis Star reported that there are no small modular reactors currently operating in the United States, and Kerwin Olson, executive director of the Citizens Action Coalition, said the bill places ratepayers on the hook to help fund relatively untested projects.

"The nuclear industry certainly talks a good game, makes lots of promises," he said, "but the reality is, they've delivered very little in the last several decades."

The bill would instruct the state's Utility Regulatory Commission to give preference to proposals to build reactors on retired coal-plant sites. Denise Abdul-Rahman, the Indiana NAACP's environmental climate justice chair, said those plants often are located in historically disadvantaged communities.

"The radioactive waste will last for thousands of years," she said, "and can have impacts on humans for thousands of years."

According to the International Atomic Energy Agency, small modular reactors generate about one-third as much power as traditional reactors.

The measure passed out of the House's Energy and Utilities Committee last week.


get more stories like this via email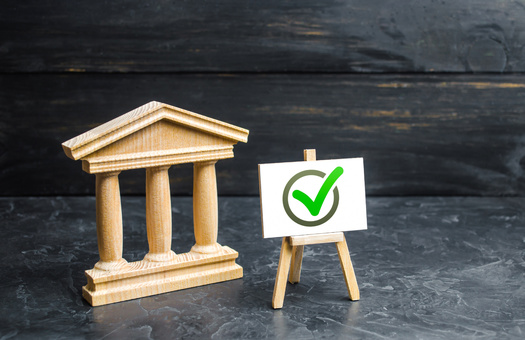 Social Issues
The Iowa League of Women Voters plans to ask the Iowa Legislature to rethink the voting restrictions put in place prior to last month's midterm electi…
Environment
Agriculture groups and government agencies aren't slowing down in trying to convince farmers to use more sustainable practices such as cover crops…
Social Issues
Winter is here, leaving many older South Dakotans vulnerable to social isolation. But a growing body of research, as well as opportunities, shows …
Social Issues
By Jala Forest / Broadcast version by Nadia Ramlagan Reporting for the Kent State-Ohio News Connection Collaboration Nearly 40% of college students a…
Social Issues
The flu, COVID and RSV are rapidly spreading in Kentucky, and health experts say that's a problem for hospitals, schools and the state's vulnerable …
Environment
As its 125th anniversary nears, the Connecticut Audubon Society has released a report detailing the effectiveness of conservation efforts in the …
Social Issues
2022 was a banner year for women elected as governor. Nearly one-third of America's governors will be women next year, which is a record. Iowa …
Environment
Residential water rates in Michigan are soaring, with an estimated one out of ten households without access to or unable to afford clean water…