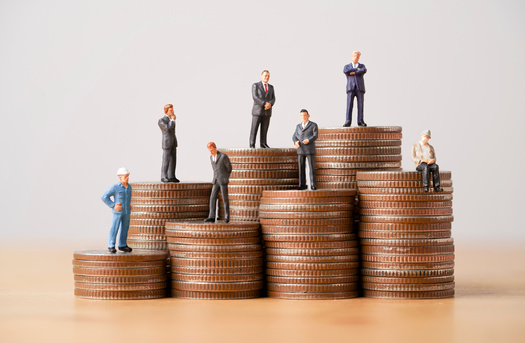 Friday, February 25, 2022
The crisis in Ukraine has boiled over as Russian forces invade the country, and experts believe Idaho and the rest of the United States will feel its effects.

Dr. Florian Justwan, associate professor of political science at the University of Idaho, called it the biggest security crisis in Europe since World War II.

Justwan said energy prices already are increasing around the world and likely will continue to go up, since Russia is a major gas producer. He also noted Ukrainians could start to flee in massive numbers if large-scale fighting breaks out.

"European nations are going to be faced with a real challenge of accommodating potentially millions of refugees coming out of Ukraine," Justwan pointed out. "If a crisis of that magnitude were to materialize, there would be calls for the United States as well to help alleviate the burden."

Idaho is a destination for refugees. According to the Idaho Office for Refugees, the state accepted more than 1,100 people fleeing war and violence in 2016 before the Trump administration lowered the country's cap. The Biden administration has since raised the cap from its historic lows.

Justwan emphasized it will be important for the international community to respond to the attack, not just because it flies in the face of international law, but because it is necessary to dissuade other countries from making similar decisions.

He cautioned Americans should be on the lookout for misinformation about the conflict.

"For citizens in the United States, one of the really big, important responsibilities is to follow this crisis closely and really fact check some of the more outrageous claims that people might come across," Justwan urged.

Justwan added some false claims, such as Ukraine leading a military campaign against Russian speakers in the country, have been picked up by fringe sites and amplified on social media.

President Joe Biden has announced new sanctions on Russia. The European Union and other countries have put similar measures in place.


get more stories like this via email

College presidents testified before a congressional committee Tuesday on the rise of antisemitism on college campuses since the Oct. 7 Hamas-led …
Social Issues
There are some bright spots in beefing up local news coverage, but a new report says in North Dakota and elsewhere, there are still big concerns …
Health and Wellness
Holiday stress is a concern for most people, but when you mix in travel plans and chronic health issues, those worries might be elevated. A …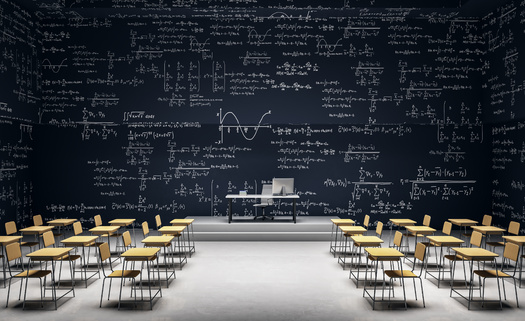 Social Issues
A new report from the Consumer Financial Protection Bureau finds the repayment process for federal student loans has been filled with errors…
Social Issues
More than 3,500 foster children are available for adoption in Ohio, and state agencies are connecting with local faith congregations to help recruit …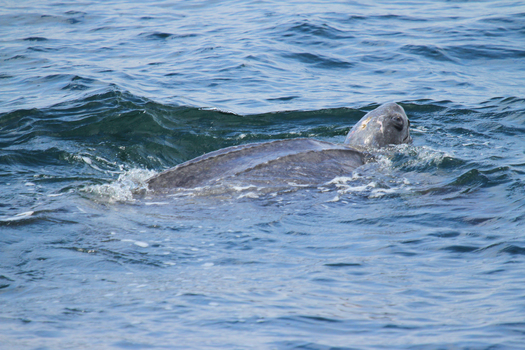 Environment
The California Department of Fish and Wildlife just announced a marine warden discovered an endangered Pacific leatherback sea turtle dead, drowned …
Health and Wellness
The state's largest county has just opened the new CARE Court system, designed to get help for severely mentally ill people in Los Angeles. CARE …
Environment
A Knoxville-based environmental group is voicing health and safety concerns about the development of a landfill for radioactive waste from the Y12 Ura…