Friday, February 25, 2022
Ukrainians, along with many Germans and Norwegians, accounted for most of the European settlers who landed in North Dakota. Now, their descendants worry about what lies ahead for the country's drive for freedom following Russia's invasion.

The Ukrainian Culture Institute (UCI), based in Dickinson, said locals with ties to the country are watching the developments with great concern.

Kate Kessel, executive director of the Institute, said through the Homestead Act, Ukrainian immigrants came to North Dakota for farmland. Younger generations are now steeped in the American way of life.

But she pointed out they still worry loved ones back in Ukraine facing the possibility of going back to Soviet-era rule.

"Ukraine just celebrated their 30th anniversary of freedom, so they are a young country yet," Kessel explained. "The people, they don't want to go back to their communists and be under communist rule. "

According to recent polling from the National Democratic Institute, roughly 75% of Ukrainians want to become a fully functioning democracy. World leaders opposed to Russian actions, including U.S. President Joe Biden, say the invasion is an attempt to reestablish the former Soviet Union.

The UCI was established in 1980 to preserve Ukrainian culture in North Dakota. Kessel noted as older immigrants and descendants retired, a number of them passed down their farms to their children. They are heartbroken to see loved ones across the globe not fully enjoy the freedoms they were afforded after coming to the U.S.

"Many of the older Ukrainians, they still have family, distant cousins, back in Ukraine," Kessel emphasized. "And of course, you know, any unrest over there in their homeland is very concerning to them."

Gov. Doug Burgum issued a statement condemning Russia's actions, saying, "Our thoughts are with those of Ukrainian heritage in North Dakota." The governor also expressed concern about North Dakota farmers and businesses with interests in Ukraine.

Support for this reporting was provided by The Carnegie Corporation of New York.


get more stories like this via email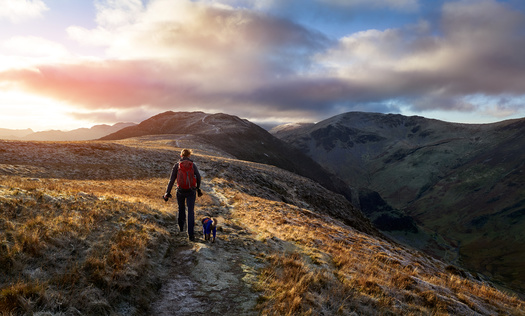 Environment
This is the last weekend to get involved in a photo competition designed to encourage Montanans to explore the wilderness with their pets. There …
In a new poll, about a quarter of Hispanic students in post-high school education and training programs report feeling discriminated against…
Social Issues
New Yorkers are preparing for an impending government shutdown. State officials are worried about how it could impact the work state agencies have …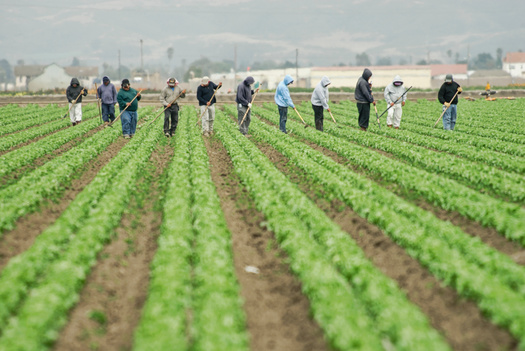 Environment
Advocates are drawing attention to systemic racism in farming across North Carolina and the nation. The National Farm Worker Ministry is hosting its …
Environment
Researchers have found the amount of land affected by saltwater intrusion on the Delmarva Peninsula has dramatically increased in recent years…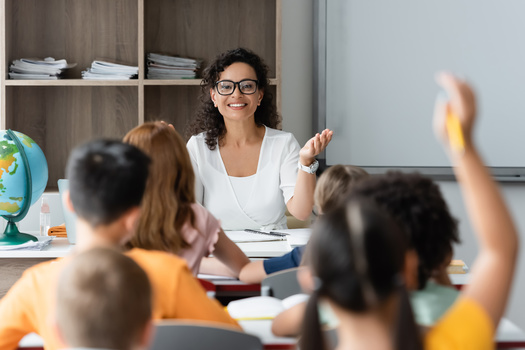 Social Issues
This weekend marks the kickoff of National Bullying Prevention Month. Those raising awareness hope schools in South Dakota and elsewhere work toward …
Environment
The arrival of fall has farmers transitioning to the harvest season, but what if some gathered their crops with rows of solar panels right alongside …
Environment
A new report finds more than half of the sewage facilities in Idaho had pollution violations in 2022. The sixth annual analysis by the Idaho …