Sustainable Agriculture Gets Boost from New USDA Program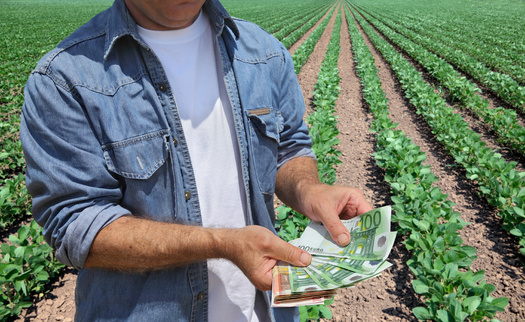 Friday, February 25, 2022
The federal government is adding financial support for farmers in Texas and across the U.S. to adopt climate-friendly practices.

This month, the U.S. Department of Agriculture (USDA) announced a $1 billion investment encouraging farmers and landowners to implement tools such as cover crops and nutrient management.

Aliza Wasserman-Drewes, executive director of Rural Investment to Protect our Environment, said existing climate-smart program ideas are more of a cost-share model.

"And that is not a way that will really work for farmers to scale up their adoption of these practices," Wasserman-Drewes asserted.

Wasserman-Drewes' group is pushing for a model to pay farmers a minimum of $100 an acre for stewardship practices. Meanwhile, the USDA is accepting applications for pilot projects. Public and private entities from small businesses to tribal governments to colleges can apply.

Wasserman-Drewes feels there are a lot of producers who want to change how they grow their crops, so they can improve soil health and protect surrounding waterways.

But she noted existing programs and markets can leave them wondering if they should take on the risk.

"And the core concern is always, 'Do I invest in my business or do I invest in something that is maybe good for the long term, but I don't have the new-term funding to do so,'" Wasserman-Drewes explained.

Other supporters of the new federal initiative pointed out it leans on the idea of collective efforts, rather than individual farmers seeking reimbursement through long-standing cost-share programs. The USDA said it hopes the initiative will reach historically underrepresented communities.


get more stories like this via email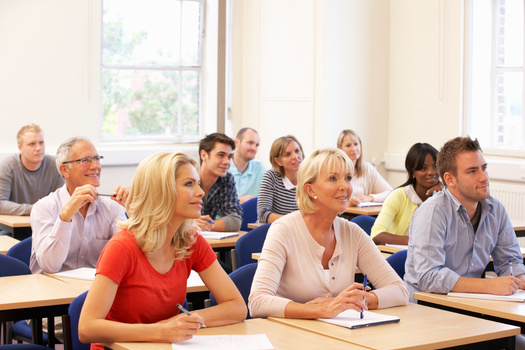 Social Issues
The number of people with some higher education but no degree or other credential to show for it has increased in recent years, according to a new …
Environment
Starting this month, chemical companies will resume being taxed for cleanup of areas with a lot of leftover toxic waste, also known as Superfund …
Social Issues
Today is the deadline for Missouri residents to make sure they are registered to vote if they want to cast a ballot in the August primary. Eligible …
Social Issues
As states ban abortion with the overturning of Roe v. Wade, women's advocates in New York and beyond are raising awareness of the outsized impact …
Social Issues
The fate of more than 600,000 so-called "dreamers" hangs in the balance as opening statements are heard today in a case that could make or break the D…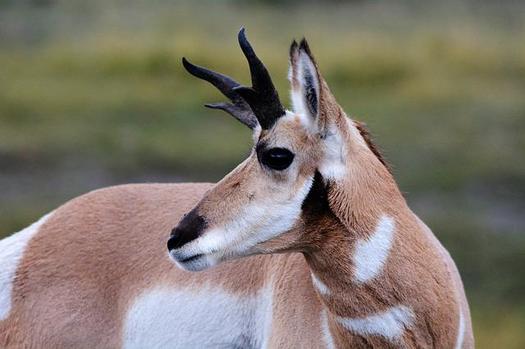 Environment
A four-year project to map big-game routes throughout the West will end without additional funds from Congress - at least for now. Since 2018…
Environment
Groups working to curb climate change said a Supreme Court ruling limiting the ability of the Environmental Protection Agency (EPA) to control carbon …
Environment
Government labels on meat products that say "humane" or "raised in a stress-free environment" are meaningless, according to some animal-rights groups…