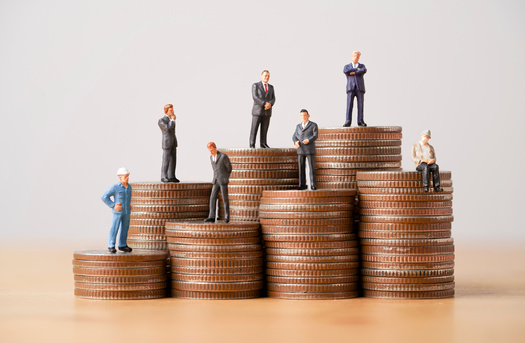 Monday, February 28, 2022
The New York Immigration Coalition is among the groups urging the U.S. to take in as many Ukrainian refugees as possible, as Ukraine faces an ongoing invasion by Russia.

New York has roughly 150,000 Ukrainian residents, the largest population in the nation. Gov. Kathy Hochul has said New York is prepared to coordinate with the Biden administration to accept refugees fleeing the conflict.

Nicole Catá, director of immigrant rights policy for the New York Immigration Coalition, said she hopes to see resources directed to beefing up the refugee program.

"It's been an absolutely devastating week for Ukrainians both at home and abroad," said Catá. "And our strongest message is that the NYIC will always stand with those seeking a safe haven from violence and war. And we're urging the United States to take as many refugees in as possible."

Cata said the U.S. needs to strengthen and rebuild its refugee program, after the former Trump administration gutted it. The former president halted the program multiple times, and set the ceiling for admitting refugees lower than ever.

More than 100 recipients of DACA, the Deferred Action for Children Arrivals program, and more than 1,700 international students are from Ukraine. Catá said she hopes the Biden administration will put measures into place protecting them from deportation.

"We're calling for an immediate designation of temporary protected status," said Catá, "or deferred enforced departure or special student relief for the tens of thousands of Ukrainians who are in the United States already, and without a permanent status in the U.S."

Special student relief refers to a Homeland Security program that removes visa restrictions for students - such as duration of stay and ability to work off-campus - when "emergent" circumstances occur, such as war or military conflict.




get more stories like this via email

College presidents testified before a congressional committee Tuesday on the rise of antisemitism on college campuses since the Oct. 7 Hamas-led …
Social Issues
There are some bright spots in beefing up local news coverage, but a new report says in North Dakota and elsewhere, there are still big concerns …
Health and Wellness
Holiday stress is a concern for most people, but when you mix in travel plans and chronic health issues, those worries might be elevated. A …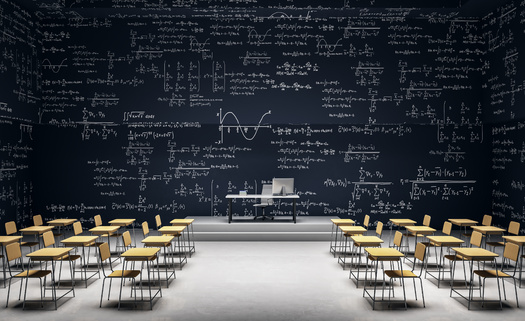 Social Issues
A new report from the Consumer Financial Protection Bureau finds the repayment process for federal student loans has been filled with errors…
Social Issues
More than 3,500 foster children are available for adoption in Ohio, and state agencies are connecting with local faith congregations to help recruit …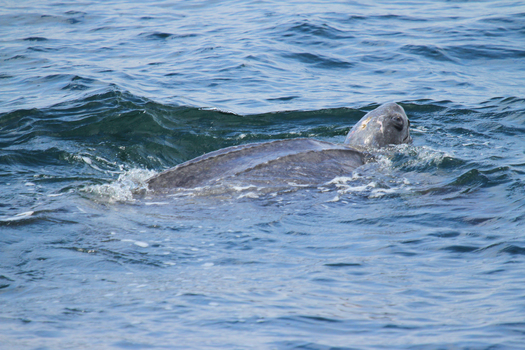 Environment
The California Department of Fish and Wildlife just announced a marine warden discovered an endangered Pacific leatherback sea turtle dead, drowned …
Health and Wellness
The state's largest county has just opened the new CARE Court system, designed to get help for severely mentally ill people in Los Angeles. CARE …
Environment
A Knoxville-based environmental group is voicing health and safety concerns about the development of a landfill for radioactive waste from the Y12 Ura…