Program Providing Extra Fruit, Vegetables to Kids Set to Expire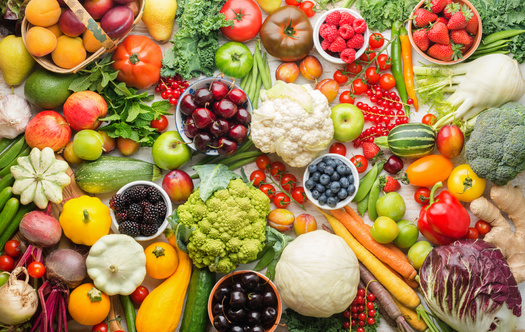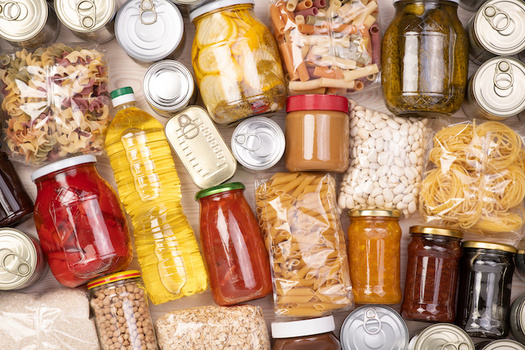 Monday, February 28, 2022
Advocates warn that low-income families may have to cut back on fruits and vegetables starting in April - if Congress allows part of their food benefits to expire.

President Joe Biden's American Rescue Plan bumped up the amount families get to buy fruits and vegetables as part of the Women Infants and Children program, called WIC.

Shannon Whaley - director or research and evaluation for Public Health Foundation Enterprises WIC program, a part of Heluna Health in LA - said unless Congress extends that bump by March 11, benefits go back to $9 a month for kids younger than five.

"For a child to intake all their monthly vegetables, 5 fruits and vegetables a day, a child would need $48 a month," said Whaley. "What the cash-value benefit bump has done is enable the WIC program to provide half of those fruits and vegetables, so $24 a month."

In California, almost a million low-income pregnant women, mothers of newborns and children younger than five depend on WIC.

Brian Dittmeier - senior director of public policy for the National WIC Association - said the benefit helps families afford healthy food, and boosts farmers and retailers in the process.

"Access to healthy foods in early childhood can shape lifelong taste preferences and build healthier diets in the long run," said Dittmeier.

UCLA Fielding School of Public Health Professor of Community Health Sciences May Wang is an expert on WIC. She said in the past, adding more vegetables to the program produced measurable results.

"When WIC had that change in the food package in 2009," said Wang, "we saw a decrease in childhood obesity in the 3- to 5-year-olds."

Kiran Saluja - the executive director for the PHFE WIC Program in LA - said Congress should extend the benefit until September and then make the new rates permanent.

"When Congress goes in," said Saluja, "whether they do an omnibus bill which would take us through September or they do a continuing resolution through September, we want to make sure that this fruit and vegetable benefit continues to stay."




get more stories like this via email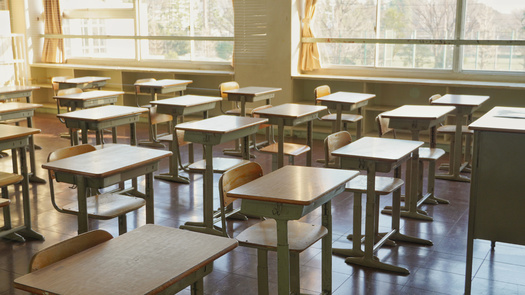 Social Issues
Research is emerging about the secondary trauma school staff members face after helping students during the pandemic. As summer moves forward…
Health and Wellness
A Florida judge plans to put a hold on the state's new, 15-week abortion ban, set to take effect today. He said it is unconstitutional and will issue …
Environment
The Environmental Protection Agency now has fewer tools to fight climate change, after the U.S. Supreme Court stripped the agency of its authority to …
Social Issues
Three projects in Idaho have been selected to receive grants from the AARP Community Challenge. Among them is the Anne Frank Human Rights Memorial in …
Environment
Montanans get a sense of what soil health is like on farms and ranches across the state with Northern Plains Resource Council's soil crawls. The …
Social Issues
A new tool aims to help older adults in Arkansas and beyond who receive Medicare track what happens at their doctor appointments. It also can help …
Social Issues
A campaign in Maine is gathering signatures to replace the state's investor-owned energy grid with a consumer-owned utility. Central Maine Power (…
Social Issues
Another important U.S. Supreme Court ruling this month has been overshadowed by the controversy about overturning abortion rights. Legal experts say …