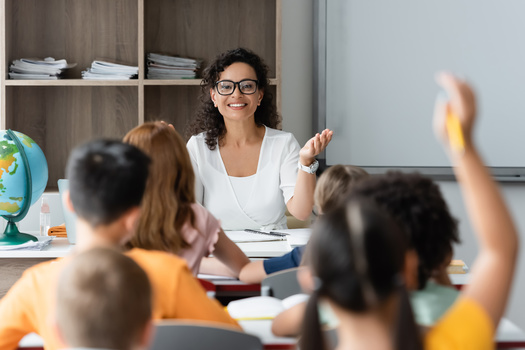 A Taos-based group will spend the next two years as part of an initiative to improve higher education and workforce systems in Taos County.

The Taos Education Collaborative began in the midst of the pandemic. Only two years old, the Collaborative's first year focused on improving internet access, which they believe is critical for keeping students, families and adult learners engaged in their education.

Elizabeth LeBlanc, founder and education coordinator of Collaborative, said grant money from CivicLab will now help broaden their scope.

"And it's really all about creating rural learning systems," LeBlanc contended. "Not just new programs, but how do you unify what you have and really amplify it, so that it makes lasting change for your students and families?"

LeBlanc pointed out the Collaborative's initial efforts kept more 75 Taos families connected to home internet and made public more than 100 free community internet-access points.

Dakota Pawlicki, director of Talent Hubs at CivicLab, said the program allocated $750,000 to five rural communities it believes have largely been left out of postsecondary education and workforce initiatives.

"It's divided by five to each group," Pawlicki explained. "Each group gets roughly $150,000 worth of support, direct financial assistance and then also, technical assistance."

Technical assistance will include extensive training, which LeBlanc acknowledged as the smallest and newest group, will prevent the Collaborative from "reinventing the wheel" as it aligns rural educational.

She noted pathways to prosperity are critical for low-income learners, including adults entering or reentering workforce training programs.

"Every family's story is different and highly unique and so, there's not just kind-of a one-size-fits-all," LeBlanc emphasized. "We really need to think about that as we're moving forward and build really flexible pathways that have supports built into them."

The Taos Education Collaborative is a special project under the umbrella of the Taos Community Foundation. Other partners in the CivicLab rural initiative are based in California, Florida, Indiana and Texas.

Support for this reporting was provided by Lumina Foundation.


get more stories like this via email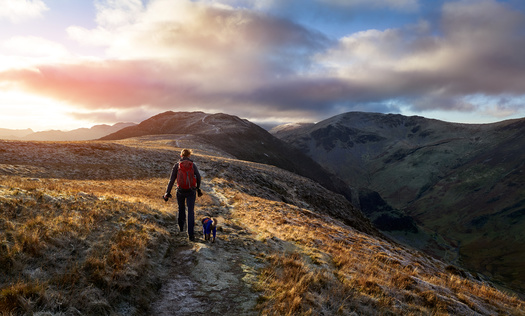 Environment
This is the last weekend to get involved in a photo competition designed to encourage Montanans to explore the wilderness with their pets. There …
In a new poll, about a quarter of Hispanic students in post-high school education and training programs report feeling discriminated against…
Social Issues
New Yorkers are preparing for an impending government shutdown. State officials are worried about how it could impact the work state agencies have …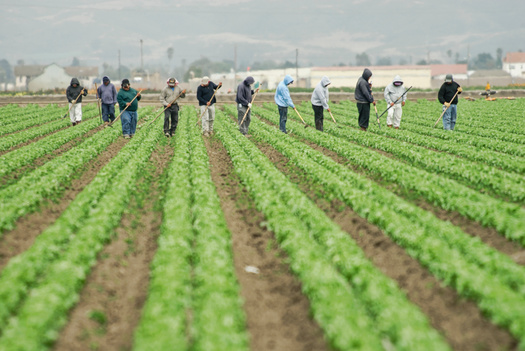 Environment
Advocates are drawing attention to systemic racism in farming across North Carolina and the nation. The National Farm Worker Ministry is hosting its …
Environment
Researchers have found the amount of land affected by saltwater intrusion on the Delmarva Peninsula has dramatically increased in recent years…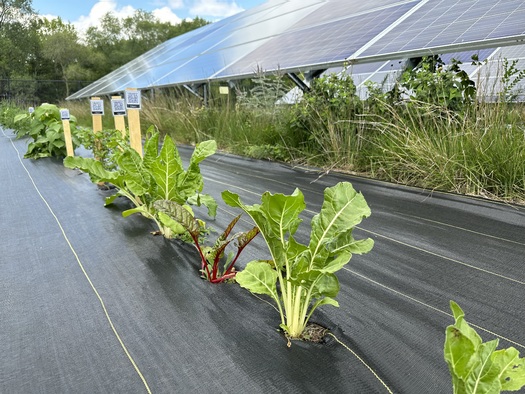 Environment
The arrival of fall has farmers transitioning to the harvest season, but what if some gathered their crops with rows of solar panels right alongside …
Environment
A new report finds more than half of the sewage facilities in Idaho had pollution violations in 2022. The sixth annual analysis by the Idaho …
Environment
Amid the United Auto Workers strike, some advocates argued it is time to implement clean car standards. Gary Schlack, a city council member in Allen …