A bill moving through the West Virginia Legislature would cut unemployment benefits from 26 weeks to 12. Lawmakers cite cost and the need to push people back into the workforce.

Critics say Senate Bill 2 does not tackle obstacles preventing people from finding employment or staying employed.

Lindsey Jacobs, advocacy and access program director for Mountain State Justice, believes the legislation will only destabilize families.

"For the folks that are having trouble finding jobs, it has to do with access to child care, access to transportation, job training or retraining," Jacobs outlined. "If you live in an area where your industry has dried up, and now you need to go into some different field, that's going to take time."

Supporters of the bill argued benefits would only be capped at 12 weeks if the state's unemployment rate dips to 5.5% or below. According to federal data, West Virginia's unemployment rate has reached a historic low, hovering around 4%.

Jacobs added the legislation could prompt more individuals to drop out of the workforce entirely.

"I think it's going to be really discouraging and demoralizing," Jacobs contended. "I also think that it will hurt local economies and communities. In counties where work is scarce, unemployment benefits not keep families afloat but also keep local businesses afloat."

Eran Molz, president of the Upper High Valley Building and Construction Trades Council, said construction workers and other seasonal hires tend to rely on unemployment benefits to support their families in the winter or offseason.

He pointed to the more than two hundred workers at the Cleveland-Cliffs carbon coke plant in Follansbee, many of whom will be out of work when the plant shuts down later this year.

"To actually attack working people that depend on that, when they're laid off, all those people at the coke plant that are going to lose their jobs, now they're going to worry," Molz asserted. "They got 12 weeks to try to find something. If I was them I'd just move to Ohio."

According to February data released by the Bureau of Labor Statistics, the nation's unemployment rate has edged down to 3.8%.


get more stories like this via email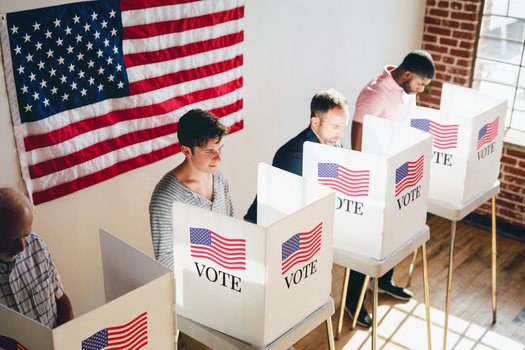 Social Issues
The youngest North Carolina voters could end up shifting the political landscape of the state in the not-too-distant future. New data from the …
Social Issues
Protests have heightened in New York as Israeli Prime Minister Benjamin Netanyahu joins the United Nations General Assembly today. Sonya Meyerson-…
Environment
Many across the state of Nevada will celebrate National Public Lands Day tomorrow. Nevadans will be able to visit state parks for free on Saturday…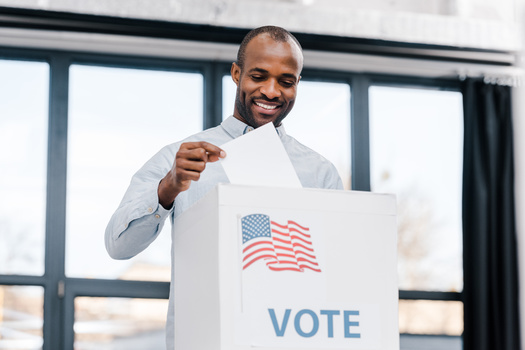 Social Issues
Across Utah, 10 cities will be using ranked choice voting in the general election in November. In 2018, Utah passed a bill to establish a pilot …
Social Issues
While North Dakota does not have voter registration, civic engagement groups say efforts are still needed to help underserved populations get …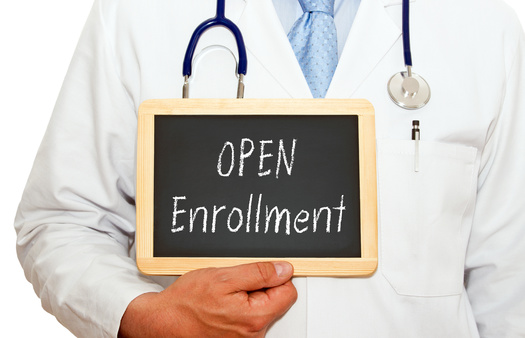 Health and Wellness
Open enrollment begins soon for employer-sponsored health insurance for coverage starting Jan 1. Most people will have multiple options to choose …
Health and Wellness
Health care advocates are urging Gov. Gavin Newsom to sign four bills aiming to lower medical bills, improve transparency, and make health care more …
Environment
Rural advocates are supporting the Farmland for Farmers Act in Congress. It would restrict the amount of Iowa farmland large corporations can own…