TX Groups Lean In to Expand Rural Higher Ed, Workforce Opportunities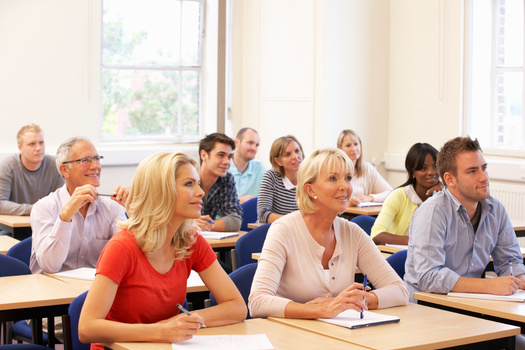 New grant money will connect nonprofits, colleges and companies to help more rural Texans go back to college and earn a certificate or degree.

The UpSkill Coastal Bend Partnership has been chosen by CivicLab as one of five rural partnerships across the U.S. for a two-year initiative to improve higher education and workforce systems.

Jeffrey West, executive director of Education to Employment Partners, said the rapid incubation funds will help close the equity gap and lift up rural residents.

"We know that the higher the educational attainment level," said West, "the better chance of a resident in a rural area getting a better paying job, better life for their family, generational poverty broken."

Supported by Ascendium Education Group, UpSkill will receive training, technical assistance, and funds to develop and implement system-level strategies that create pathways to prosperity for low-income learners.

Dakota Pawlicki, director of Talent Hubs with CivicLab, said the program allocated $750,000 to five rural communities that it believes have largely been left out of postsecondary education and workforce initiatives.

"It's divided by five to each group," said Pawlicki, "so each group gets roughly $150,000 worth of support, direct financial assistance and then, also, technical assistance."

The Texas counties of Brooks, Duval and Jim Wells were chosen for the project because low-wage jobs are the norm there - which West said needs to be systemically improved.

"In each one of these counties," said West, "from 2011 to 2020 population has declined, so the trend is not positive for these three counties. But we can turn it around, and we hope to, and we're working very hard to do that, and that's what this initiative is going to allow us to do."

In addition to West's group, the UpSkill Coastal Bend Partnership includes Coastal Bend College, Texas A&M University-Kingsville, Workforce Solutions of the Coastal Bend, Coastal Bend Council of Governments, and Coastal Bend's Craft Training Center.

Support for this reporting was provided by Lumina Foundation.




get more stories like this via email
Environment
Starting this month, chemical companies will resume being taxed for cleanup of areas with a lot of leftover toxic waste, also known as Superfund …
Social Issues
Today is the deadline for Missouri residents to make sure they are registered to vote if they want to cast a ballot in the August primary. Eligible …
Social Issues
As states ban abortion with the overturning of Roe v. Wade, women's advocates in New York and beyond are raising awareness of the outsized impact …
Social Issues
The fate of more than 600,000 so-called "dreamers" hangs in the balance as opening statements are heard today in a case that could make or break the D…
Environment
A four-year project to map big-game routes throughout the West will end without additional funds from Congress - at least for now. Since 2018…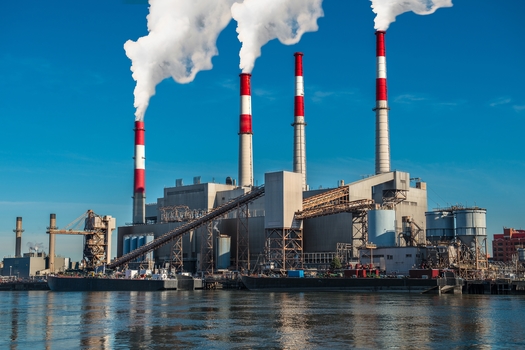 Environment
Groups working to curb climate change said a Supreme Court ruling limiting the ability of the Environmental Protection Agency (EPA) to control carbon …
Environment
Government labels on meat products that say "humane" or "raised in a stress-free environment" are meaningless, according to some animal-rights groups…
Social Issues
As hurricane season kicks into full gear, Pennsylvania officials are reflecting on the impacts of Hurricane Agnes 50 years ago, and urging property …