Compassionate-Release Bill Would Streamline Medical, Geriatric Parole Process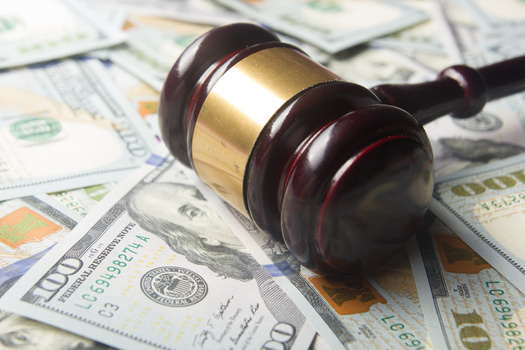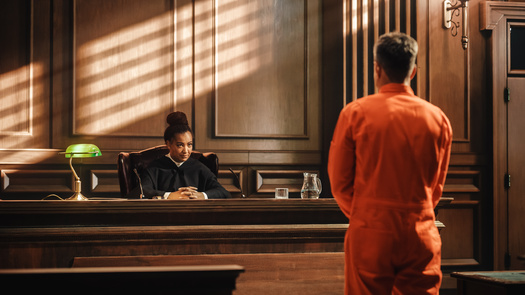 A bill making its way through the Maryland General Assembly would permit the compassionate release of certain incarcerated older adults in the state.

The legislation aims to reform Maryland's medical and geriatric parole systems, which advocates argued have been historically inconsistent in determining eligibility.

Sen. Shelly Hettleman, D-Baltimore County, a sponsor of the bill, said it would create a biennial process of geriatric review for incarcerated people age 60 and older, as well as a medical review for people with certain ailments.

Hettleman explained the bill would ensure incarcerated people are able to get the health care they need.

"The system, unfortunately, is broken right now," Hettleman asserted. "Folks who have tried to petition for, for example, outside medical evaluation, have been stymied in their efforts to do that. And so what we're trying to do here is make that system more efficient and effective."

In Maryland, 6.4% of the prison population are more than 50 years old, with 11% of all incarcerated residents serving life sentences. The bill received a hearing in both the Senate Judicial Proceedings Committee and House Judiciary Committee last month.

Vivian Penda, an advocate for compassionate release who submitted written testimony to the Senate Judicial Proceedings Committee in favor of the compassionate-release bill, said the legislation would have helped her son Donald Leroy Brown, who died in 2020 due to health complications from diabetes days after being released on medical parole to a nursing home.

"You all have to do something," Penda urged. "Something has to be done about people who are so sick that they can't take care of themselves, yet you keep them in prison away from their family members, the people who can take care of them in a better situation."

Between 2015 and 2020, the Maryland Parole Commission approved 86 medical parole applications and denied 253, according to a report from the Justice Policy Institute.


get more stories like this via email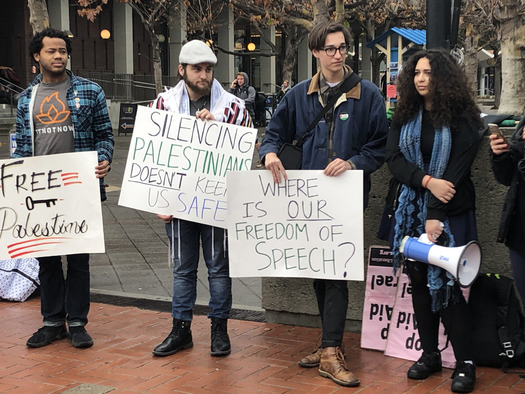 Social Issues
Groups fighting for Palestinian rights are praising a new fact sheet on religious discrimination from the U.S. Department of Education's Office for …
Social Issues
Lawmakers and immigrants-rights activists in the Commonwealth are hoping to pass the Language Access and Inclusion Act, which would dramatically …
Environment
New U.S. Department of Agriculture rules will target fraud and increase oversight of the $64 billion-a-year organic food industry. In Iowa, the …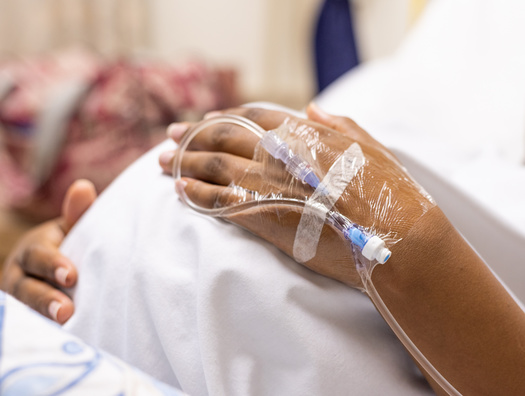 Social Issues
By Jennifer Weiss-Wolf for Ms. Magazine.Broadcast version by Eric Galatas for Colorado News Connection reporting for the Ms. Magazine-Public News …
Health and Wellness
With Black History Month underway, Wisconsin researchers and support groups are highlighting the disparities in cases of Alzheimer's disease…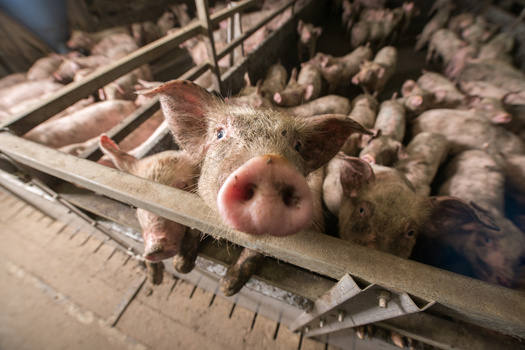 Environment
North Dakota's plan to boost animal agriculture has reignited a thorny issue: loosening restrictions on corporate ownership of farms. The state said …
Environment
Oregon is pursuing an aggressive climate plan to switch to renewable energy sources, but it faces one often overlooked issue: enough high-voltage …
Social Issues
A measure in the Washington State Legislature would provide free school meals to K-12 students, but nutrition service workers are worried they are …